With just six weeks of summer left, there's no better time to step outside and soak up the last of the Idaho sun. Whether you're staying around town for school or want to squeeze in some extra family fun, there's plenty to do to before sweater season arrives. We've compiled a list of five things to do before summer ends so you can end this summer on a high note.
Float the river
An Idaho summer isn't complete without a day on the river. There are several nearby locations that can give you both a dose of nature and adventure as you chill on a float down refreshing waters. For a quick drive and gentle waters, float the Warm Slough. Just like its name implies, the water is warmer than most locations and the gentle current is safe for children as well.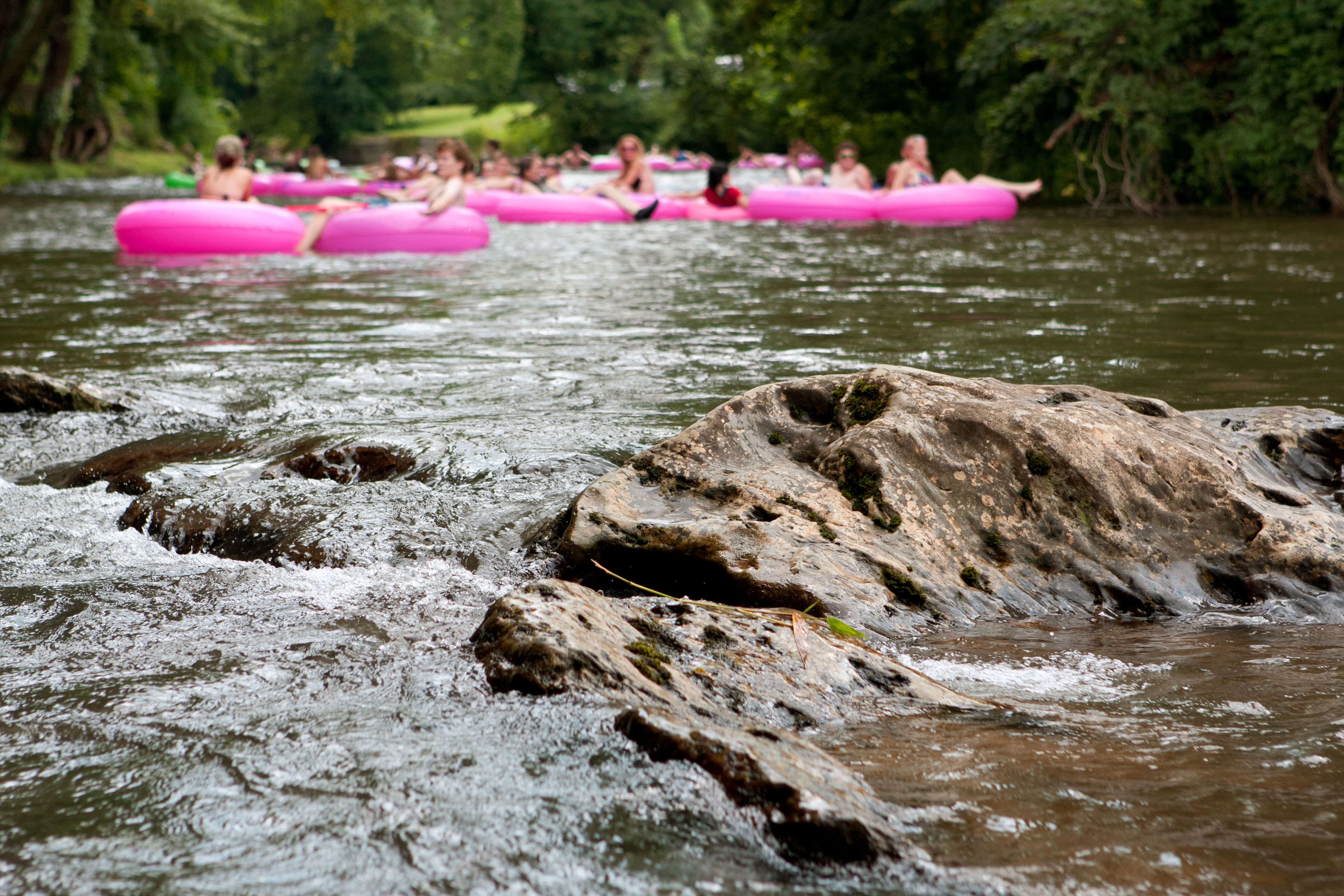 If you're wanting something with a little more action, pack your car and head down to Portneuf River in Lava Hot Springs, where you'll tube through a mixture of thrilling rapids and calm waters. This tubing spot was voted as the top place to go tubing in USA Today's "Best River for Tubing" contest last year, so you certainly won't regret driving an hour and a half for an unforgettable tubing experience. ­­Regardless of the location you pick, spending some time on the water is the perfect way to end this summer.
Go on a hike
The summer heat may be in full force, but you can still enjoy outdoor activities without having to burn in it. Put on your hiking shoes and grab a snack as you spend a summer morning hiking a nearby trail. Visit Cress Creek Trail (located on the banks of the Snake River) for a relatively easy 1.5 miles of paved trail hiking. There are also benches and picnic tables along the way which provide a perfect opportunity for a mid-hike lunch.
For a more moderate hike, the Darby Wind Cave trail near Driggs, Idaho is a great option. Plan to spend a few hours hiking the five-mile trail packed with a beautiful waterfall you can walk behind and caves you can crawl through (just be sure to bring a flashlight). Don't miss a chance to fall in love with Idaho's scenery while the snow is still away.
Cozy up by bonfire
Everybody needs an excuse to indulge in smores. What better way to do that then by gathering some friends for an evening bonfire at places like Beaver Dick Park and Eagle Park campground? While you can certainly go camping at these locations (and if you haven't already, you should!) you don't have to stay overnight to use the firepits. Beaver Dick Park is located near "R" mountain and has several spots with firepits. You can also take a quick drive to Eagle Park Campground for an end of summer bonfire and camping experience close to home.

Cool down with a summer treat
Feeling hot? Rexburg has several delicious options for a sweet treat on a summer day, and now's the time to get them. Wanting something tasty yet different? Stop by Karie Anne's food truck for Italian ice and custards that are both chilling and flavorful. For something a little more personalized, make your way over to Kiwi Loco where the toppings are endless and the yogurt is creamy. Don't forget about other local favorites like SodaVine, Jamba Juice and Snoasis. Each will offer the sweet treat you need before the summer waves goodbye.

Visit the Rexburg Farmer's Market
The only chance you'll get to experience fresh local produce, scrumptious food and incredible homemade goods all together is at the Rexburg Farmer's Market each Friday of the summer. Since it's only around in the summer, now is the time to explore local vendor booths and try out new foods. The farmer's market will be around each Friday from 4-8 p.m. until Sept. 29. Stop by 120 College Ave for an affordable evening date or family night out before it's gone!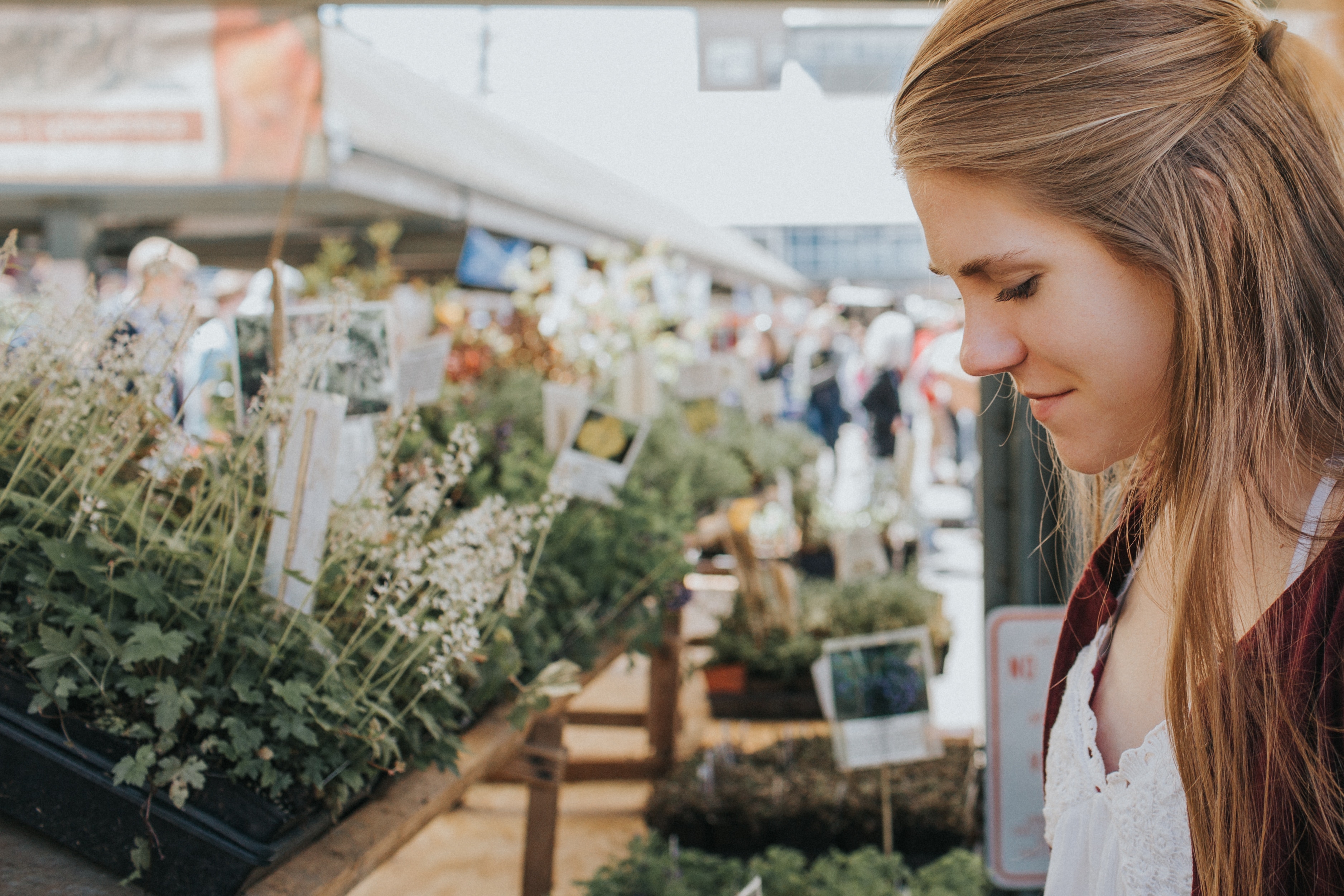 Make the most out of this summer with these local and fun-filled summer activities. Whether you're wanting a relaxing night by the fire or an adventurous day in the water, these local activities will be the perfect way to end the season.