Cold Weather = Comfort Food
It's getting cold, Rexburg. And that means it's the season for comfort food. You know you're in for an early winter when it starts snowing less than two weeks after Karie Anne's closes for the season. Where did fall go? One way to battle the impending cold is to stay home and make some deliciously cozy recipes. Here are seven of our favorites!
Copycat Olive Garden Zuppa Toscana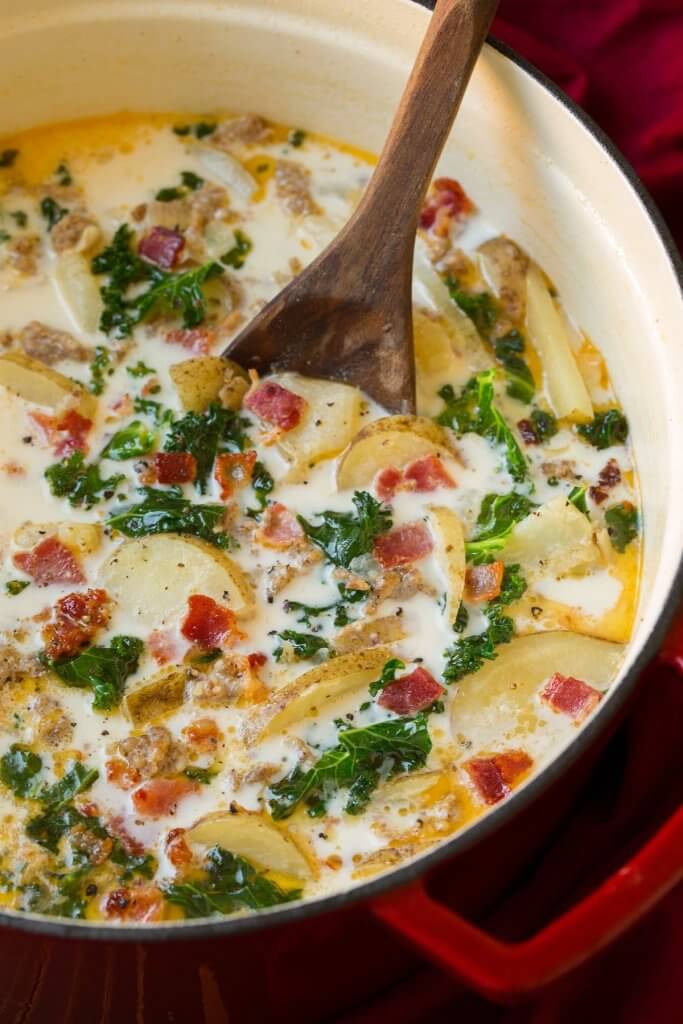 I've personally tried this recipe, and it is AMAZING. Literally life-changing. It's warm, savory, and creamy all at once – plus, there's kale, so you'll feel healthy eating it despite all the delicious bacon, sausage, and potatoes. Get the recipe here.
Hot Cocoa Cupcakes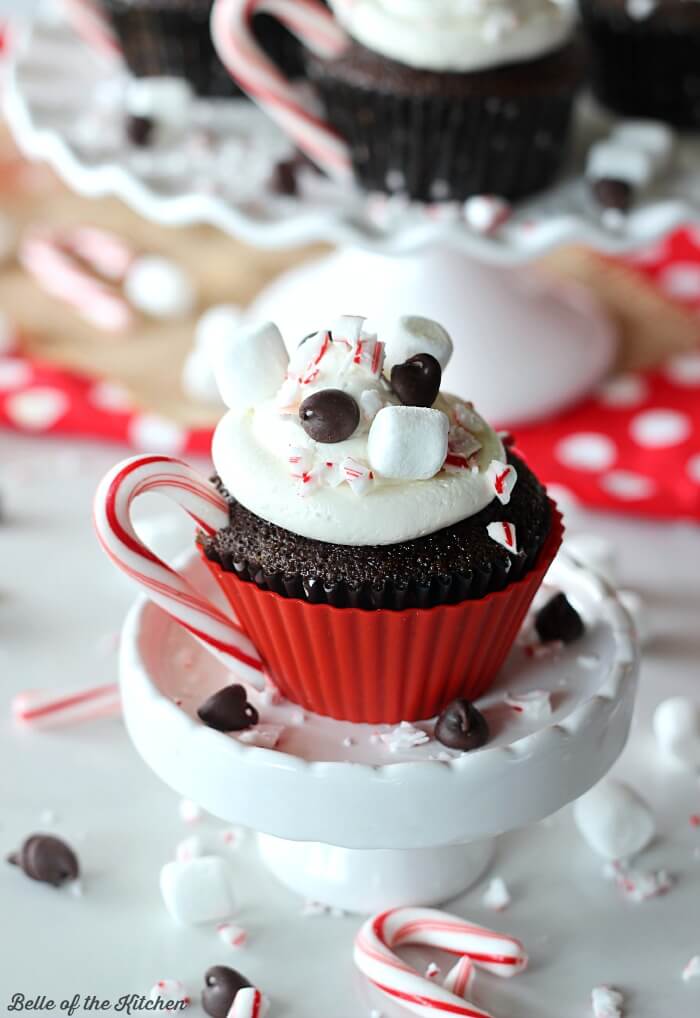 Hot cocoa? Cupcakes? BOTH in ONE recipe? With those adorable little marshmallows? Nothing could be better for your winter blues. Get the recipe here.
Creamy Tomato Basil Soup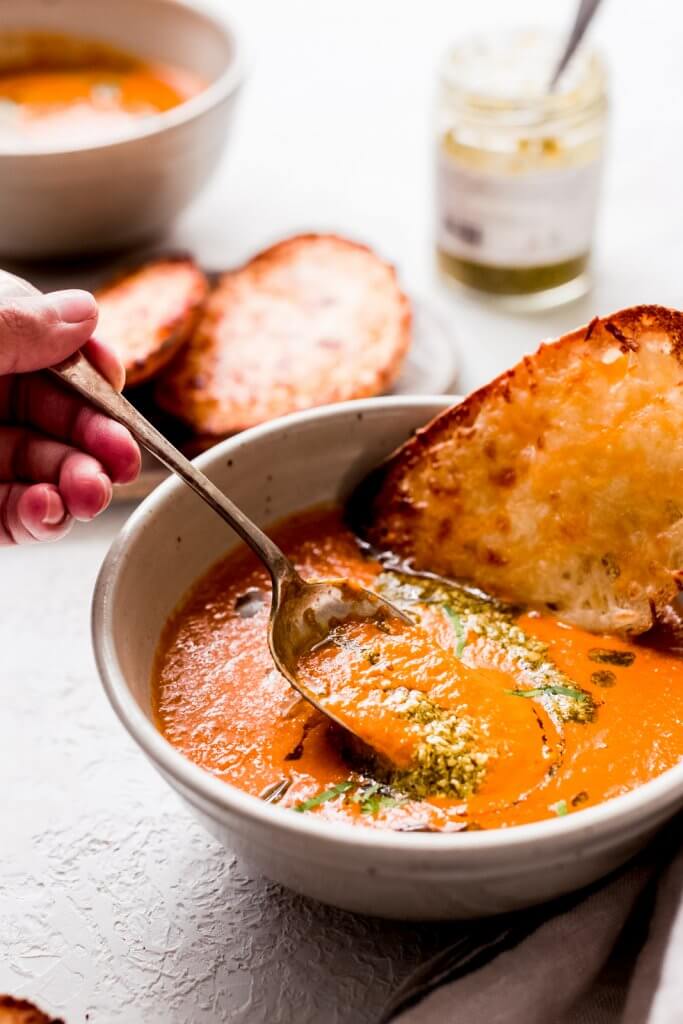 This one's got a secret ingredient that you've probably never tried in your soups before. Get the recipe here.
Apple Cinnamon Crepes with Caramel Drizzle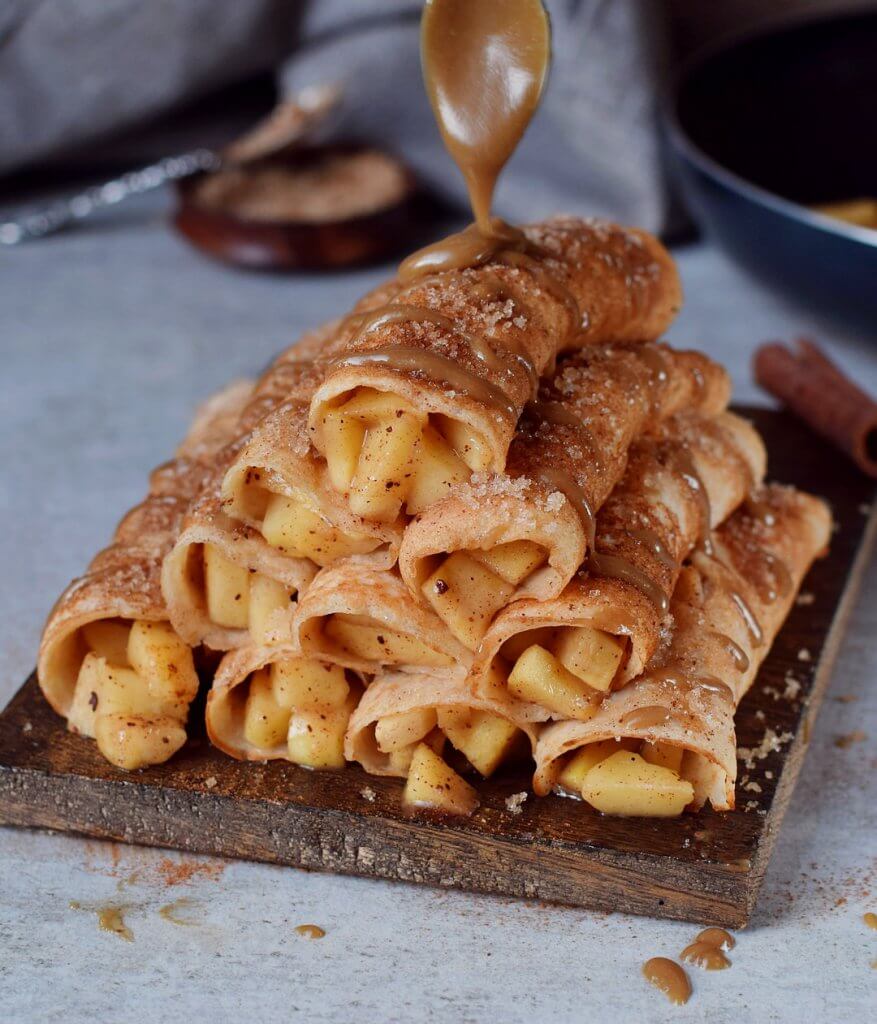 This recipe uses a vegan batter for crepes, but if you're not into that, you could easily replace it with a regular crepe batter recipe. We just couldn't resist that apple, cinnamon, and caramel. Get the recipe here.
Healthy Chicken & Broccoli Soup
Let's face it – it's easier to eat healthy during the warmer months. There's more fresh fruits and vegetables, and produce in general is much cheaper. However, that doesn't mean you can't still take care of yourself AND enjoy cozy meals in the winter. Get the recipe here.
Crock Pot Hot Chocolate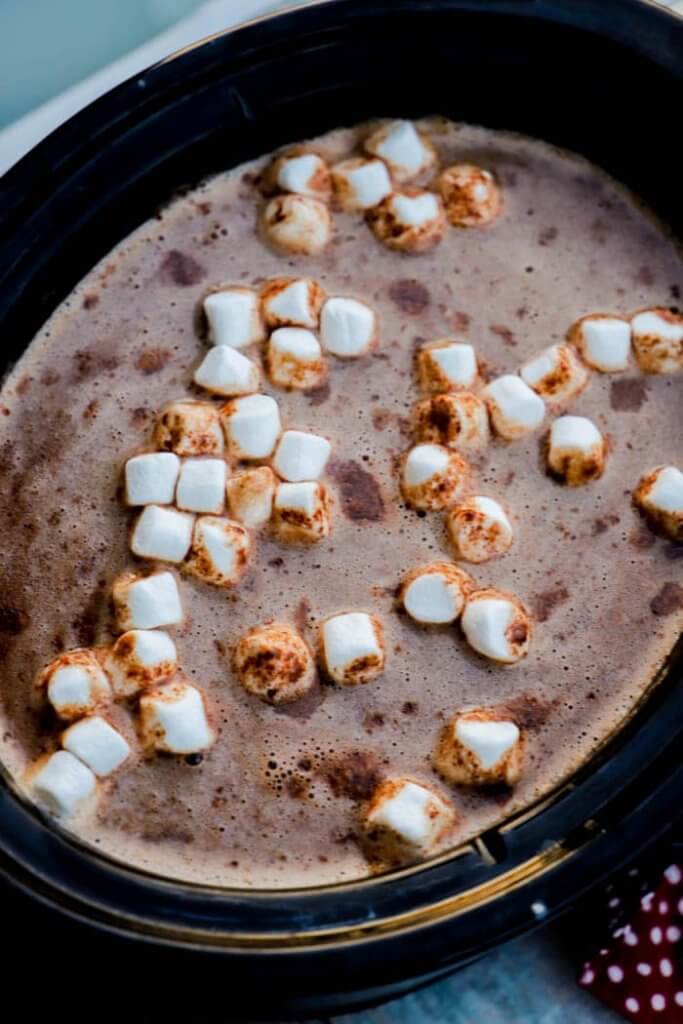 Warning: this slow-cooker, rich hot chocolate is both delicious and addictive. Add marshmallows for optimal coziness. Get the recipe here.
Slow Cooker Cheesy Vegetable Casserole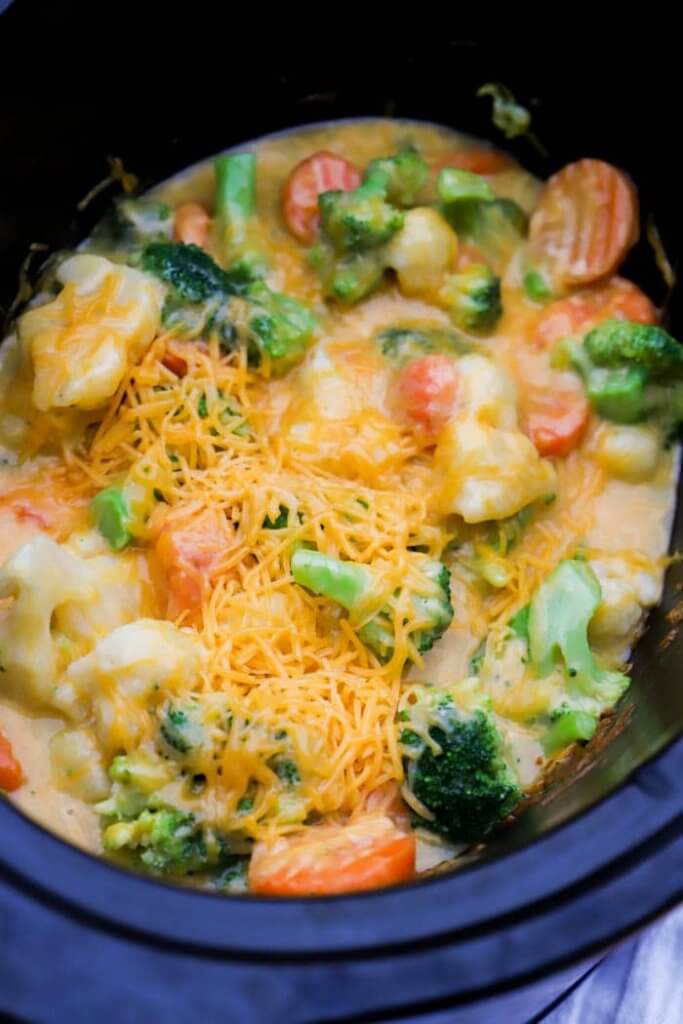 Pop this one into your slow cooker and head to class for the day. When you get back, you'll have a week's worth of gooey goodness waiting for your lunch. Get the recipe here.
Those are 7 of our favorite winter recipes. Tell us on our Instagram which ones you want to try out!