It's here. We are back to 30 degree days. After spending seconds outside, all I want to do is go home, turn on my box space heater and indulge myself in much-needed comfort food. If you're ready to cozy-it-up during this chilly weather, I have some ideas for you.
I've carefully and thoughtfully compiled a list of eight of the most comfiest-comfort foods there are (from experience of course). So, get ready for the season of comfort food. You're welcome, and enjoy.
---
Double Chocolate Cake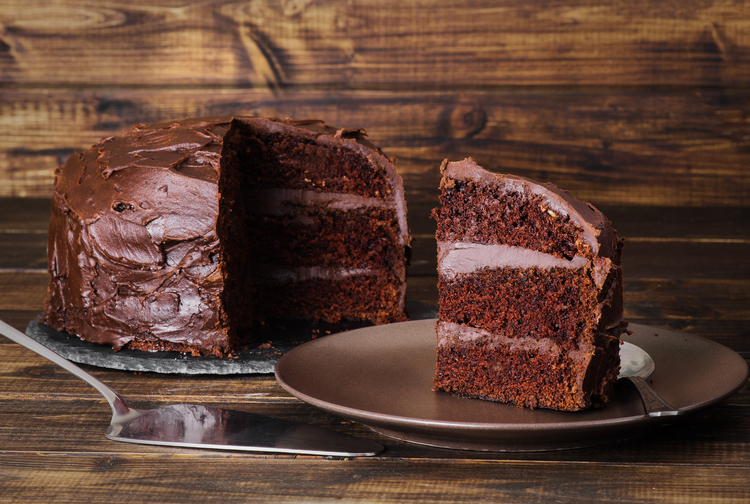 It's double delish (that's delicious "times" 2). In the realm of comfort foods, this takes first place. If you're not a chocolate lover, then who even are you? If you're a baker, this should be at the top of your to-bake list. And if you've had a burn in the oven a time or two, you're in luck. Walmart sells a prebaked double chocolatey cake whole or by the slice.
Chicken Pot Pie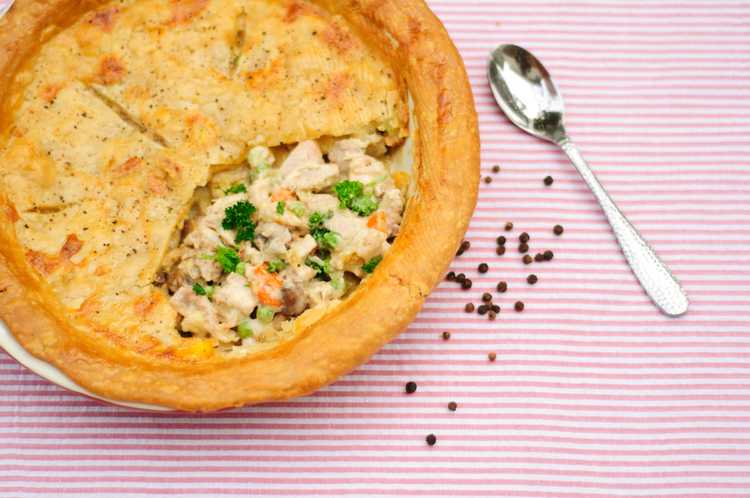 An American classic. What's better than sipping on some soup inside of a crispy crusted bowl? If you're like me, you know exactly where to find this Marie Callender's box in the frozen food section. But if you're looking to be creative, there are numerous recipes of chicken pot pies to make right in your home.
Baked Mac 'n Cheese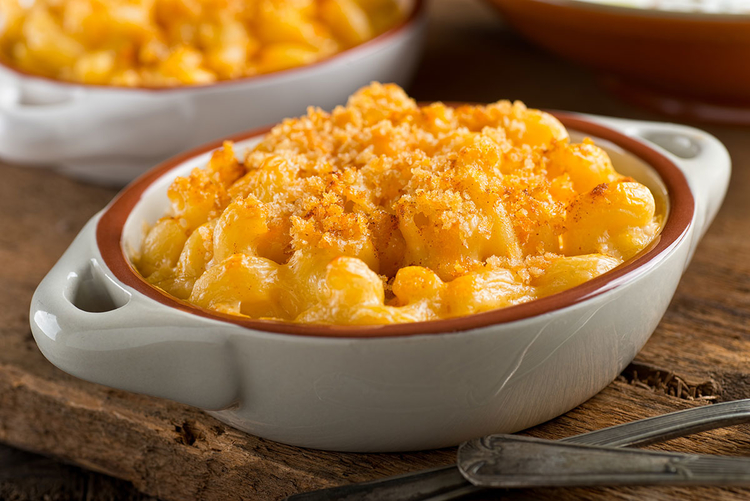 The only thing better than Mac 'n Cheese? Baked Mac 'n Cheese. Whether it's homemade or Kraft, let it broil in the oven to get a crispy top layer.
Deep Dish Pizza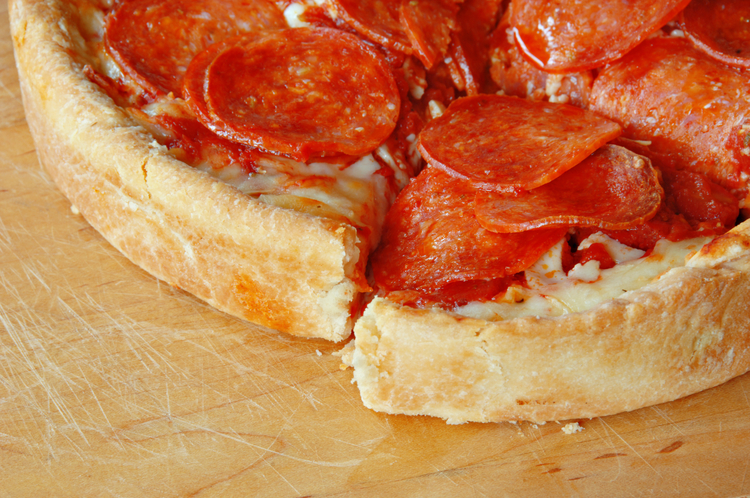 It's like pizza, but deeper. Homemade pizza in a cake pan makes it thick and gooey, the perfect comfort food.
Cinnamon Rolls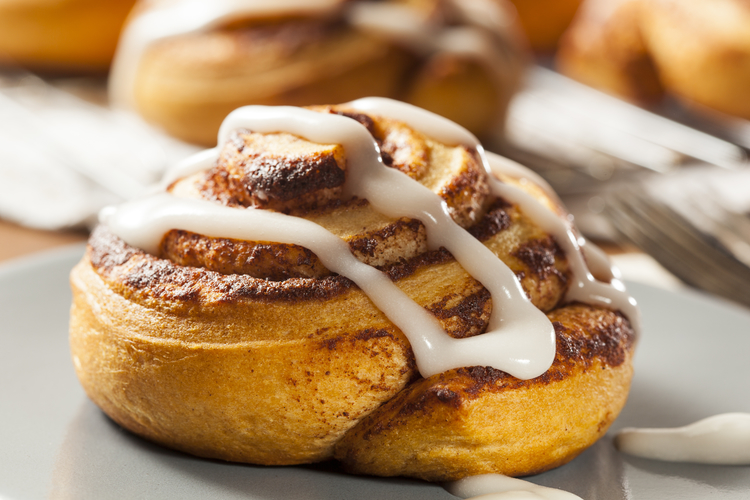 Cinnamon, sugar, and butter galore. What else do you need in life?
Potato everything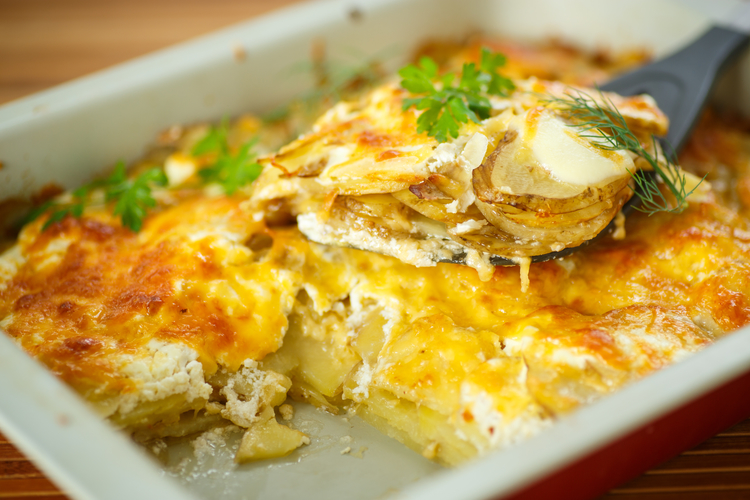 Baked, twice baked, mashed, scalloped, in tacos and casserole, fries. How else can we eat potatoes? Potatoes just may be the best comfort food there is.
Stuffing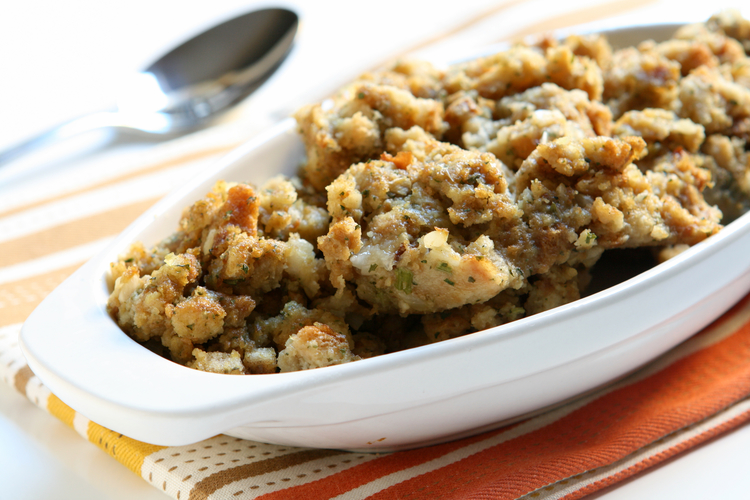 Who says stuffing is just for Thanksgiving? It needs to be appreciated more than one day in the year. Besides, we all know it's the best part of leftovers.
Soups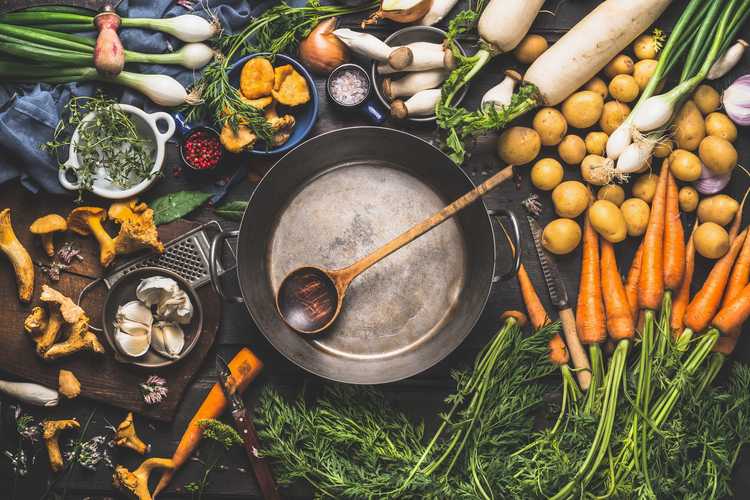 Soup, dude? Chicken noodle, tomato basil, broccoli cheddar, potato, 15-bean, white chili. The soup options are endless. Grab a bowl and a spoon and enjoy the season of soups.