How Should You Spend Winter in Rexburg?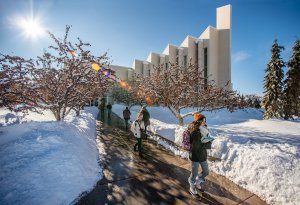 Winter is here! Snow covers every inch of the ground and you can hear the soft crunch with every step you take. It's well below freezing, so you'd better have a thick coat and a warm hat to wear. Most people I know want to nap through the next couple of months. I've heard it time and time again. "There's nothing to do in Rexburg!" "It's too cold outside." "I'm so bored." To that I say, you can either throw yourself a pity party or discover just how great winter in Rexburg can be. January to April has to be one of my favorite times to be up here! There are plenty of events, activities, restaurants to choose from and ways to get into trouble. You just need to know what you're looking for.
To get you started, here are our great ideas for you to explore Rexburg through the winter semester 2022.
50 Things to do this Winter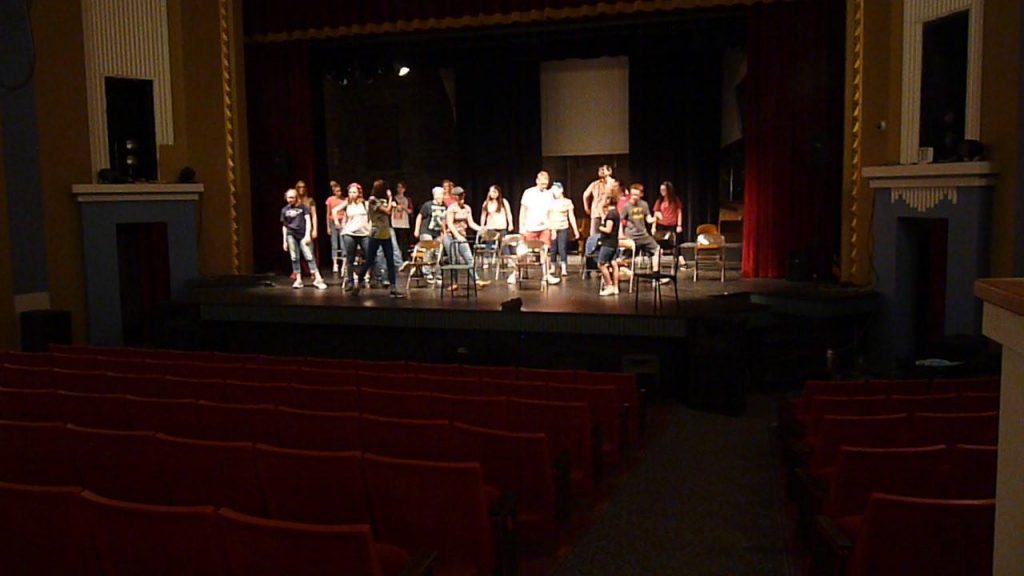 Attend a play at the Snow theatre

Go Ice Skating

Build a snow fort or Igloo

Go service tracking in your apartment complex

Have a semester long snowball war, with councils and territories

Go sledding or tubing at the sand dunes

Winter photoshoot

Create a children's book with full page illustrations

Decorate your apartment for winter, New Year's and Valentine's Day

Go winter hammock camping at Beaver Dick Park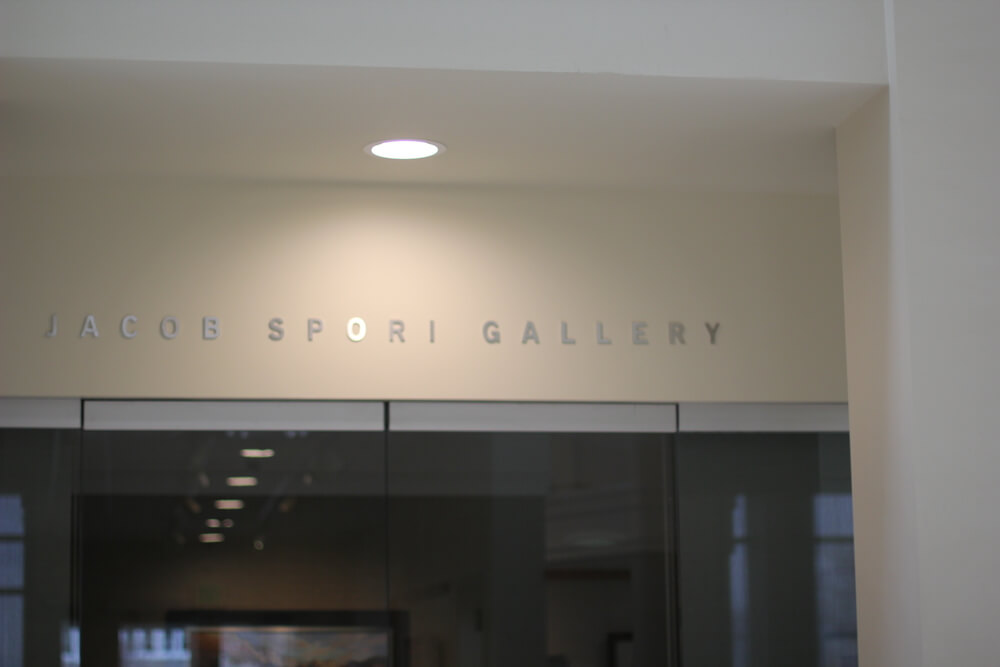 Take a stroll through the student art gallery at the Spori building

Get Hot Chocolate at the Cocoa Lodge

Visit the Ice Palace

Hold a snowman or snow sculpture contest

Create a masterpiece at splatter labs

Hold a winter bonfire at the sand dunes (maintain rules for bonfires and stay safe)

Use food dye to create tie dye snow art

Go roller skating on campus

Host a movie marathon night

Find the best taco in Rexburg

Make homemade pizza from scratch

Host a Mid semester ugly sweater contest

Drive to the hot springs to warm up for a bit

Celebrate Chinese New Year on February 1st with a full New Years party

Valentine's day heart attack your friends

Create winter themed tik tok or YouTube videos

Sunday Night Stadium Singing

Get cheap tickets on Tuesdays at Paramount 5

Hold a cooking contest for the best comfort foods

Get sushi at the pineapple grill

Watch Jaws while hot tubbing

Go indoor rock climbing at Rexburg Rock Gym

Have a test of cold endurance, see how long you can last sitting in the snow in your bathing suit.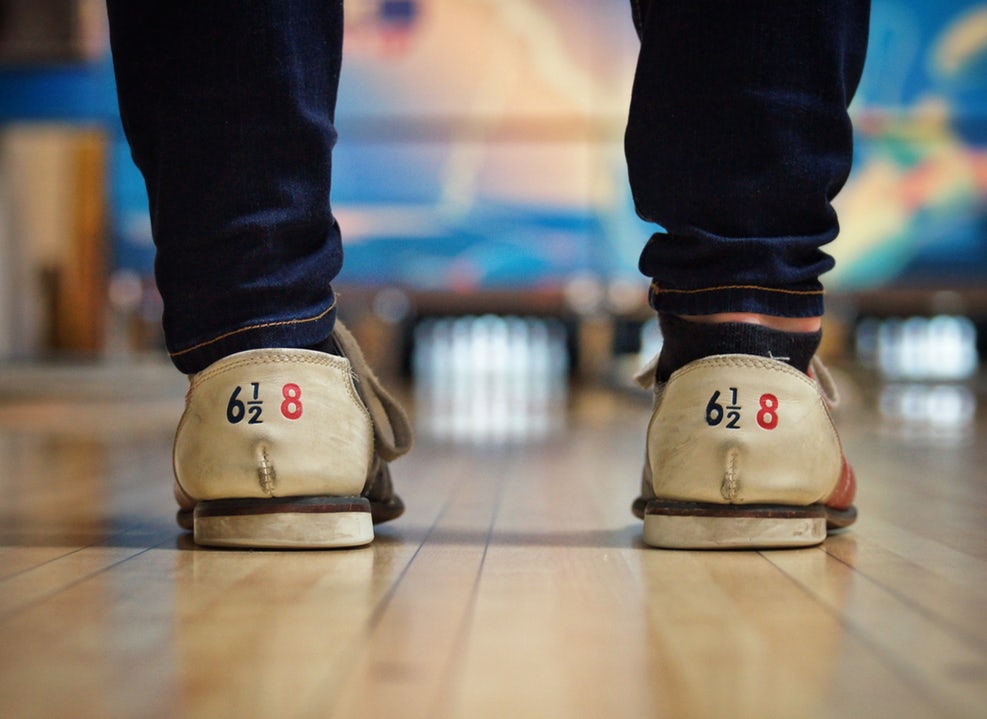 Go bowling on campus or at FatCats

Re-enact Rocky's winter training montage complete with grey tracksuit

Binge watch Cobra Kai on Netflix

Go Snowshoeing across the dunes

Have a flavored hot cocoa party

Attend a comedy show on campus

Sing your lungs out at Karaoke

Play Just Dance

Go indoor country swing or ballroom dancing

Host a Super Smash Bros tournament

Thrift shop for ugly sweaters at DI

Defy the laws of physics at the Gravity Factory

Hold a footie pajama movie party

Re-watch your favorite sitcom as an apartment

Play snow baseball with snowmen as the bases

Host a twister and board game night

Take martial arts or kickboxing classes