Local promotional products company Swag Monkey Promos is officially launching its website and services today.
With over 1 million products to choose from, most of which can be purchased in bulk, this new company offers a new option in Rexburg for printing on everything from wearables to drinkables and beyond.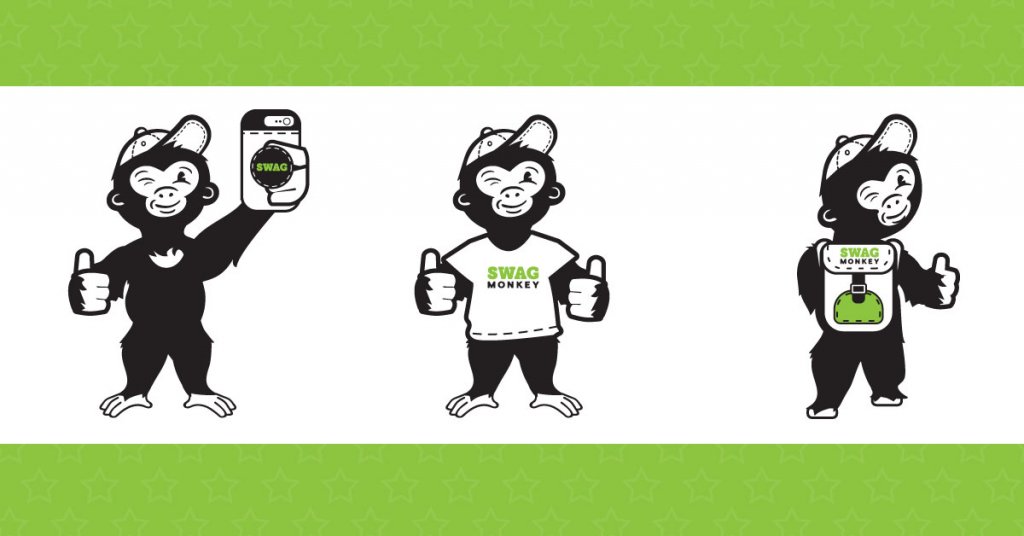 "As our community has grown, the need for screen printing has grown as well," says Lance Taylor, founder and CEO of Swag Monkey Promos. "And so we felt that the pie has been large enough for us to participate in that."
The initial need was born out of a partnership with The Dealio Marketing. When clients would approach them with an order of swag, these would come at a retail price from outside sellers. A partnership of The Dealio and Swag Monkey allowed both the marketing company and its clients to receive an improved deal on buying and branding these items in bulk.
"The buying power that we have allows us to sell things at some very, very good pricing," says Taylor.

The relationship is not exclusive with The Dealio, however. Any business, individual, organization, what-have-you has access to the services and large number of products that Swag Monkey Promos offers. In fact, Swag Monkey Promos is the supplier for all of our Explore Rexburg t-shirts.
"As things move forward, we will have a large local presence and an even larger national presence," Taylor adds.
Swag Monkey Promos is currently the proud exclusive sponsor of the IdahoSports.com Player of the Game. Many more new partnerships on both the local and national level in the works.