2019 Bridal Parade & Show
In Rexburg, nearly every season is wedding season. If you're planning on getting married, looking to network your own wedding services, or just love weddings in general, this is the event for you! The Bridal Parade/Bridal Show is coming to southeast Idaho on October 12 from 10:00 a.m. – 6:00 p.m. It will showcase 10 different wedding venues from Idaho Falls to Rexburg. And the best part is, it's free to attend!

Activities & Giveaways
In this parade of venues, a variety of exciting activities and giveaways will be available at each stop. These activities include:
75+ Vendors – With over 75 vendors, you are sure to find the perfect services for the wedding of your dreams.

Carriage Rides – Take a ride in a magical wedding carriage and as a result, feel like Cinderella.

Boat Rides – Go for a boat ride outside the venues and as a result, enjoy the view of Snake River Landing.

Giveaways – Enter tons of giveaways to win prizes such as bridal makeovers, gifts, and other wedding services.

Limousine Rides – See what it would be like to party in a limousine at your own future bachelor/bachelorette party.

Free Massages – Step away from the party and relax with a free massage.

Free Samplings – Cake tastings, food and product samples, and more!

Makeovers – Receive a makeover and in the process find the perfect bridal makeup artist!

Bridal Fashion Show – Sit back and enjoy the Bridal Fashion Show showcasing the best wedding attire and accessories.

The Venues
The Bridal Parade will be hosted in the classiest and most romantic wedding venues in southeast Idaho. Each venue offers a different experience and as a result, you're sure to find the right venue for you.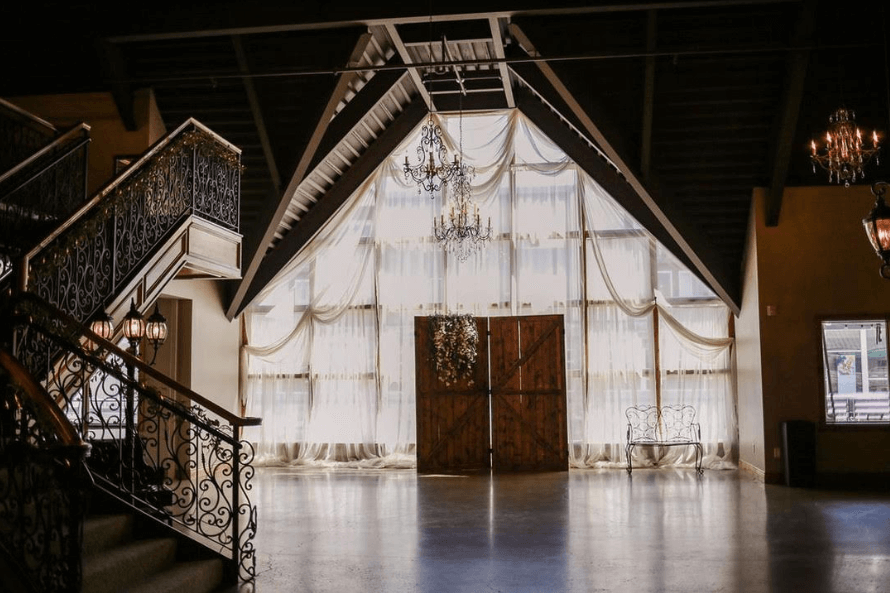 Featured Venues:
The Bridal Parade encourages you to bring your bridal party along for the ride. Come and experience all that southeast Idaho has to offer in creating the perfect wedding for you! To let them know you're interested or plan on attending, visit their Facebook event page.