Freeman Clothing Company is Rexburg's one and only menswear brand. Right in the heart of Rexburg, it is located in Hemming Village. You'll be walking in style with their high-end suits, accessories and more. And all at the most affordable prices.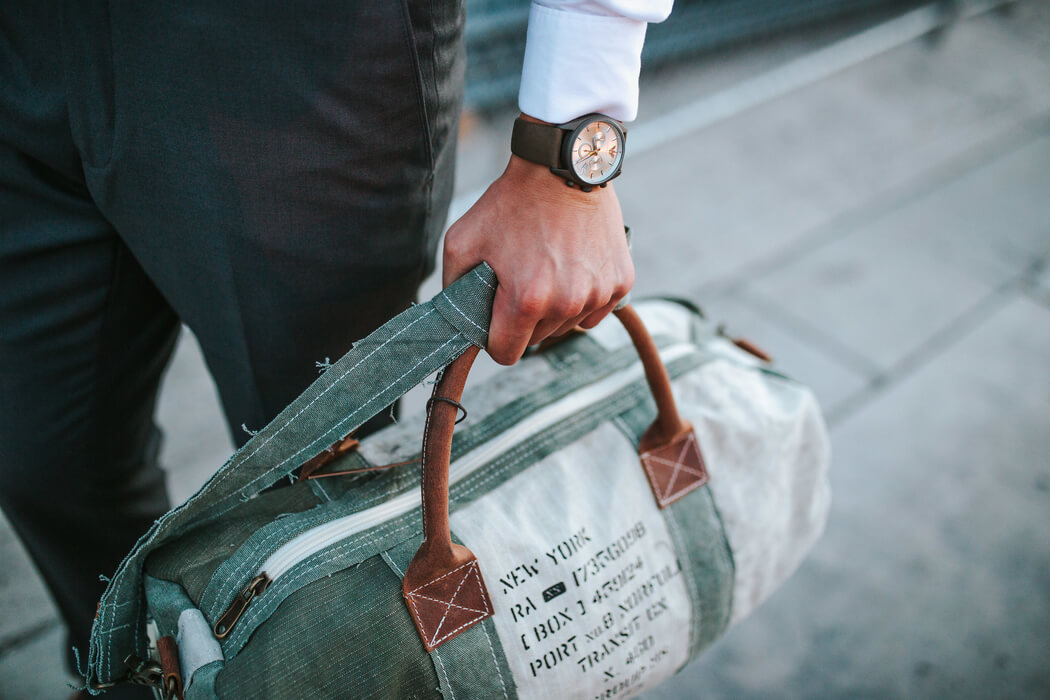 Take a look around. The men in your life, especially in Rexburg, are classy. Freeman Clothing Co can help to take care of all your formal attire needs from missionary packages, to proms, weddings, even your daily work attire.
They'll help you accomplish your Dapper Dan goals with all the products they carry. They are known for their fun and trendy styles of suits and blazers, but they also offer pants, shoes, watches, ties, even socks. In fact, Freeman Clothing is proud to be your premier carrier of Stance Socks in Rexburg! They also carry baptism suits, cufflinks, tie pins, bags, wallets, and Explore Rexburg t-shirts. 
If you need a new button-up shirt, tie, sweater, or any formal wear, Freeman's is the way to go. The sleek shop maintains that local "home" feeling while still being classy and in style.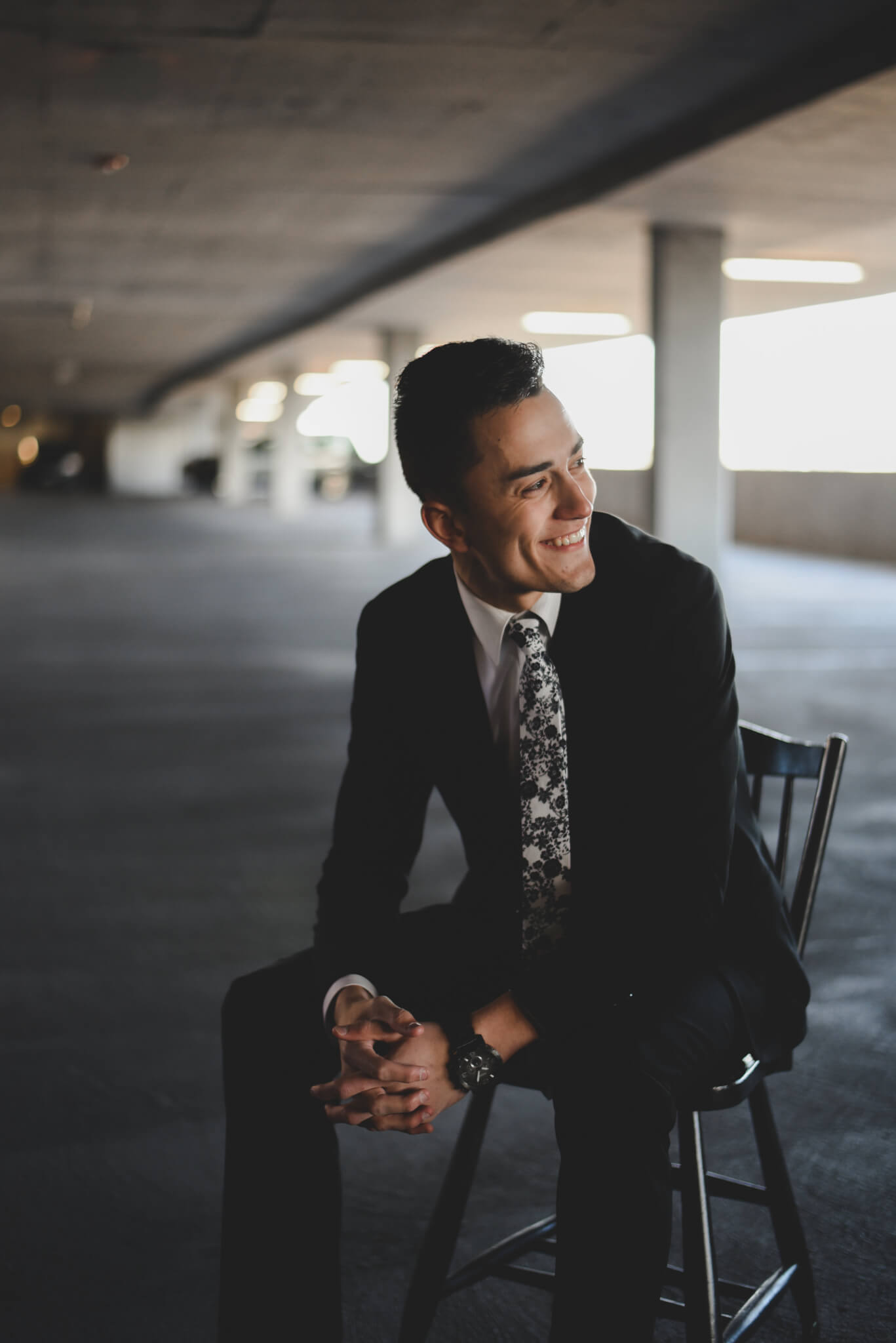 Freeman Clothing Company is that trendy shop that never stops. They stay up-to-date with the new styles and Jordan and the other associates there has impeccable taste. From the moment you walk into the store, you are free to shop suits of all kinds. Classic blue or black, or even some velvet and colored blazers.
So next time you're in Hemming Village, check out Freeman Clothing and get your swank on.