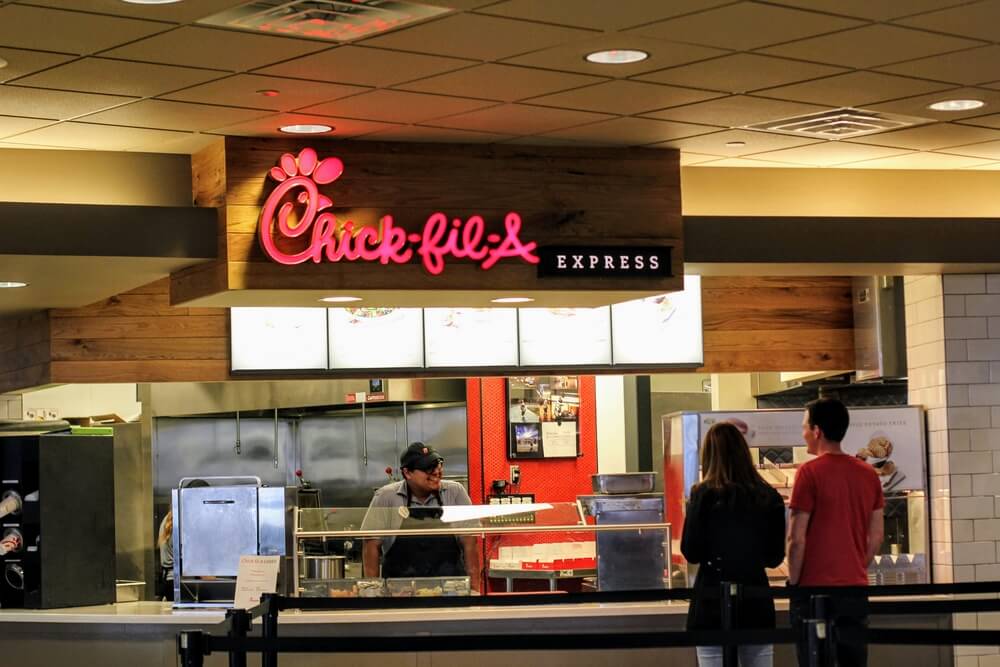 The sun is hot and the days are long, which means it's about time to get out your spots and practice your "moooo" impression.
On Tuesday, July 10, Chick-fil-A will once again bless us with the gift of free chicken, upholding the traditions of Cow Appreciation Day by rewarding customers, dressed like cows, with free food.
The giveaway starts at the normal opening time of local restaurants and continues through 7 p.m.
With the condensed menu available at the BYU-Idaho Crossroads Chick-fil-A, the giveaway will consist of limited chicken options.
Children can order a free kid's meal for cow-ing up and adults can choose from regular menu items, with the exception of salads.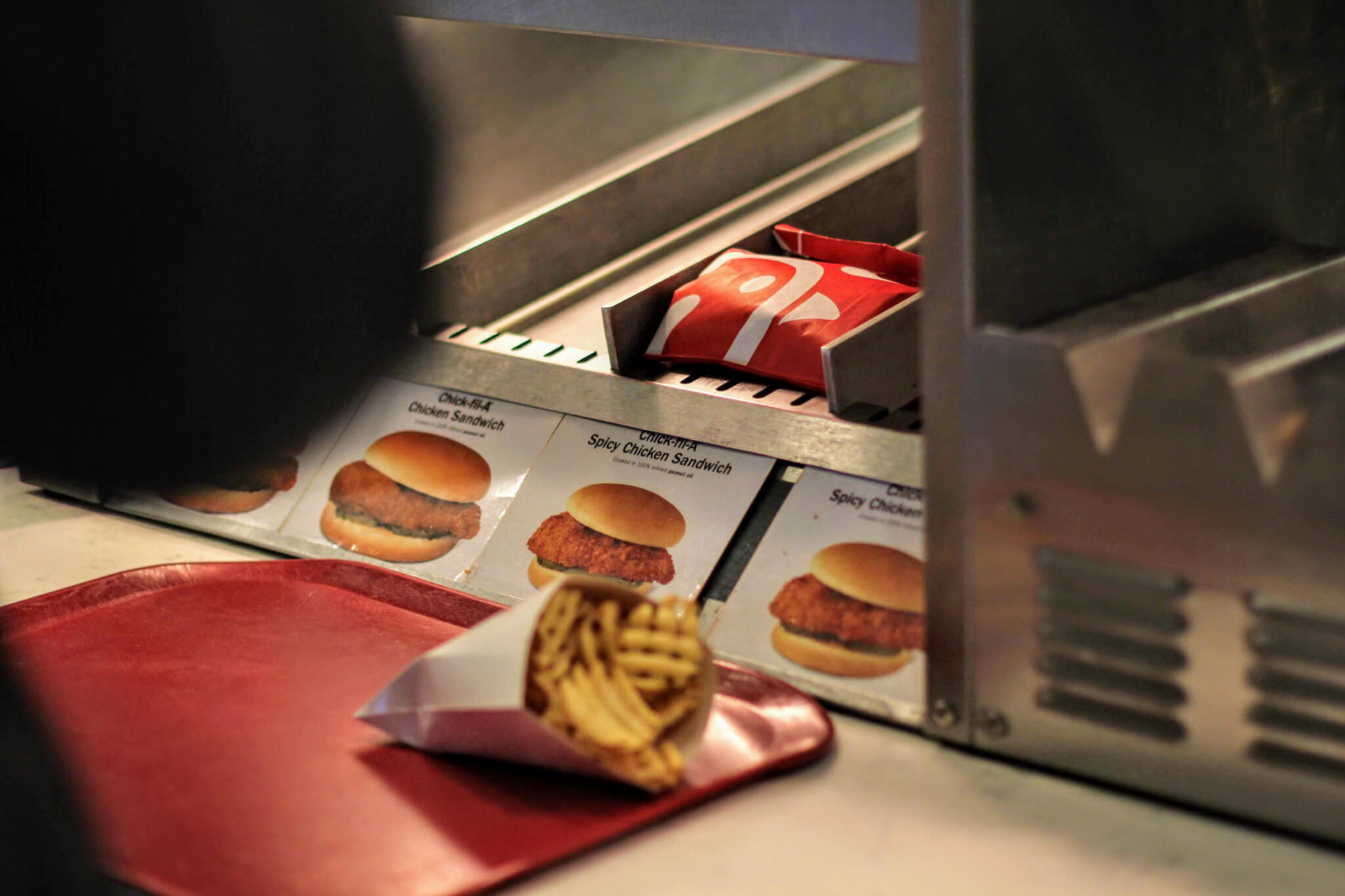 In previous years, customers that dressed up in full cow regalia could get a free meal, and those that dressed up in partial cow regalia could choose a free entree.
At The Crossroads at BYU-I, however, the regulations are slightly different. To qualify for free chicken, you'll need to have at least three spots on you and something on your head. No masks or udders are allowed either.
Customers can expect to wait in long lines, but also pass the time critiquing and complementing each other's cow decor.
Hopefully, we'll see you all there enjoying some delicious chicken. And don't forget — the cows really appreciate it.