This article is a guest submission from Dan Chabert. If you wish to submit a guest post to Explore Rexburg, feel free to reach out to us at hello@explorerexburg.com.
If you feel you've had enough of the tropics or other well-known summer hotspot destinations, Rexburg should be on top of your consideration list. Southeast Idaho features many fun activities to amuse you this summer, from recreational activities to scenic landscapes and natural attractions.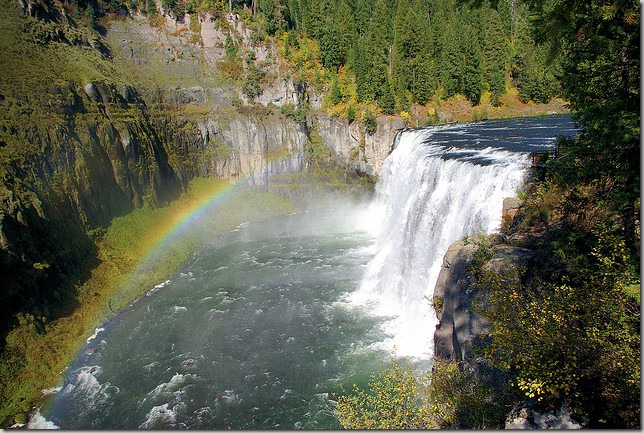 Mesa Falls
 The Mesa Falls on the Snake River, are gorgeous, unexploited waterfalls in Idaho only a short drive away from Rexburg. The Mesa Falls are worth a shot while on your visit in Rexburg. The two falls display nothing but awesomeness as they are located amidst a spectacular and true back-country setting.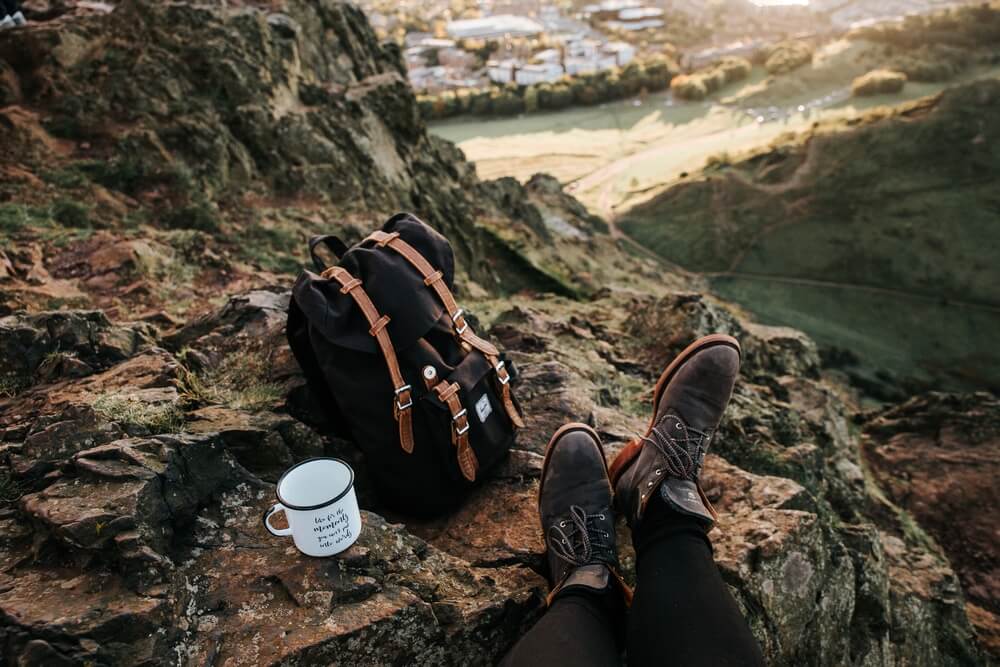 Hiking
There are two main hike trails to kick off your summer in Rexburg. The Cress Creek Trail and the Darby Wind Cave Trail, each one hosting its own unique features that make hiking a fun summer activity. Although the sun may be hot during summer, you can avoid it by making this activity a morning thing before the heat bursts in the afternoon.
The Cress Creek Trail neighbors the Snake River, making your hikes livelier as you walk with the flow. The trail stretches across for a relatively short distance of 1.5 miles and features resting benches and picnic tables along the way.
The Darby Wind Cave Trail on the hand is a better option for extreme hikers as it stretches for 5 miles. The trail is naturally decorated by beautiful waterfalls and caves you can crawl through with your flashlight on.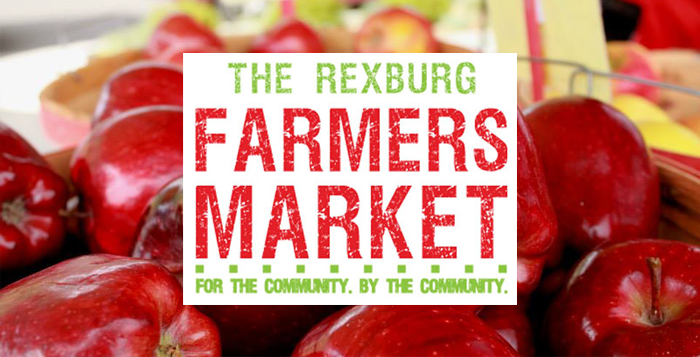 Visiting the Rexburg Farmer's Market
It has been said when in Rome, do as the Romans do. One of the ways to live and experience raw Rexburg life is to visit the Rexburg Farmer's Market each Friday till summer ends.
Generally, it's a market where you get to familiarize yourself with the region's mouthwatering food, local produce, outstanding homemade goods, etc.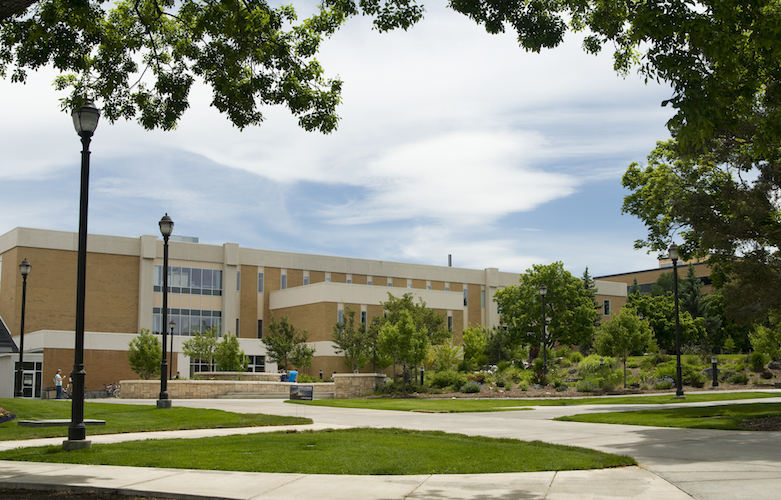 Visit Brigham Young University—Idaho
For young and old folks alike, visiting the Brigham Young University—Idaho in Rexburg during the drowsy weekdays could help you bounce back to your summer rocky mood. The institution puts a lot of effort and finances into making sure her students engage in and enjoy a variety of fun activities each semester.
There are multiple sports such as football, basketball, and hockey to enjoy. Creative enthusiasts will appreciate the musical events, poetry slams, an art gallery, etc. There is a planetarium exhibit, a nice collection of geological items such as rare rocks, diamonds, and fossils, and an active theater program always putting on entertaining performances. Whatever serves your interests can be found in this school.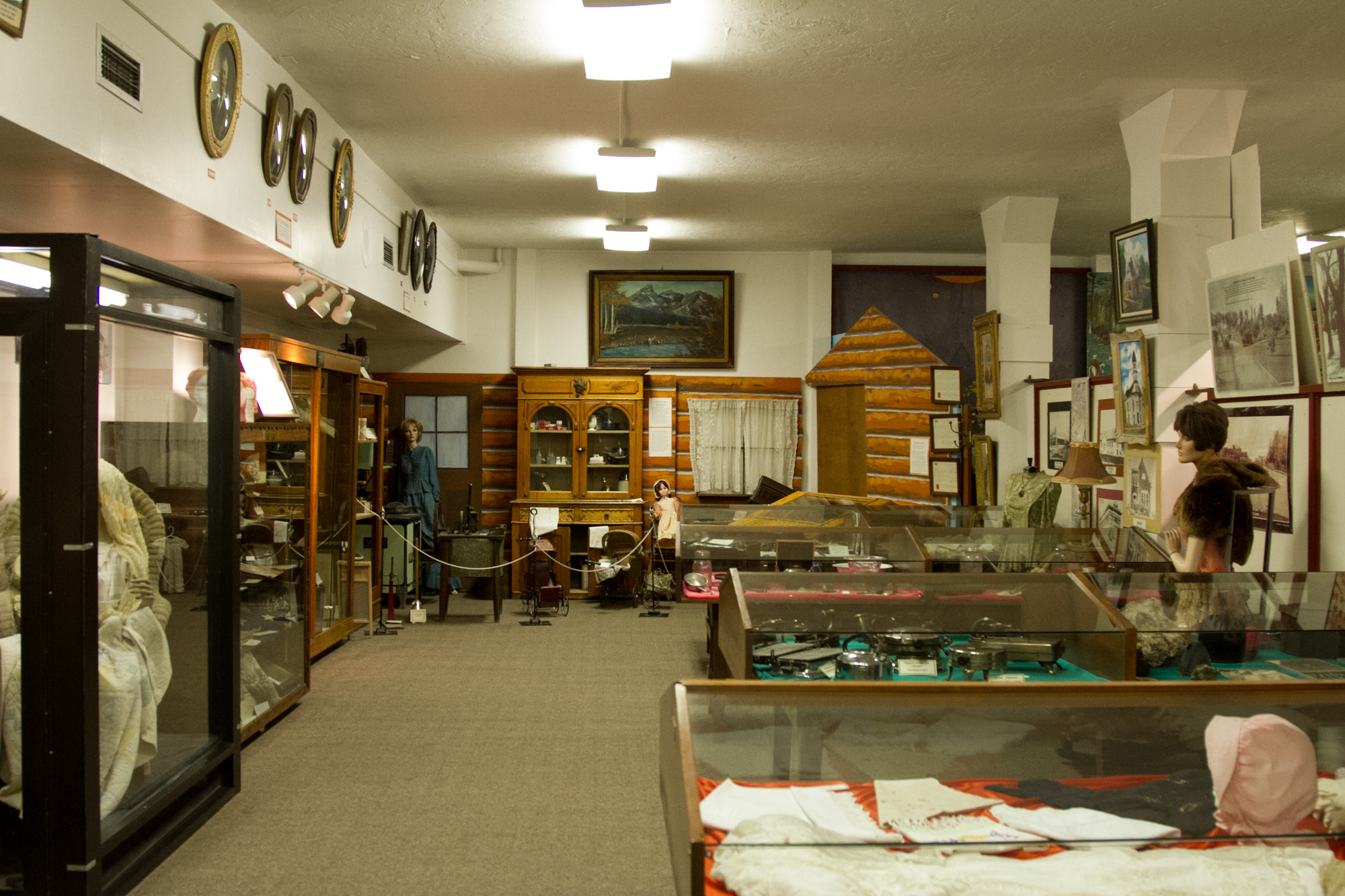 Learning the History of Rexburg
 There is no way you can visit Rexburg without seeking her origin and history. You can indulge in going hiking or swimming this summer, but turning to the history of the town is an adventure unto itself.
Final Take
Summertime should be a period to unwind and take a break from the usual life. Therefore, before the city turns white with snow, plan a vacation to this Idaho countryside and enjoy the fun activities listed above.
Writing from Copenhagen, Denmark, Dan Chabert is an award-winning web lover and the co-manager of several sites including That Sweet Gift, Born Cute, Nicershoes and Runner Click. He is a travel scholar and a health enthusiast.