In an attempt to revamp their website, the city of Rexburg is holding a community photo contest to gather images that both show and tell the story of Rexburg. Winning photographs will be posted to the city's website where visitors, residents and businesses can get a glimpse of what Rexburg looks and feels like.
Photographers can enter to win one of eight gift cards for $50 for the best photos in each category. A grand prize of $100 for the best-overall photograph will also be rewarded.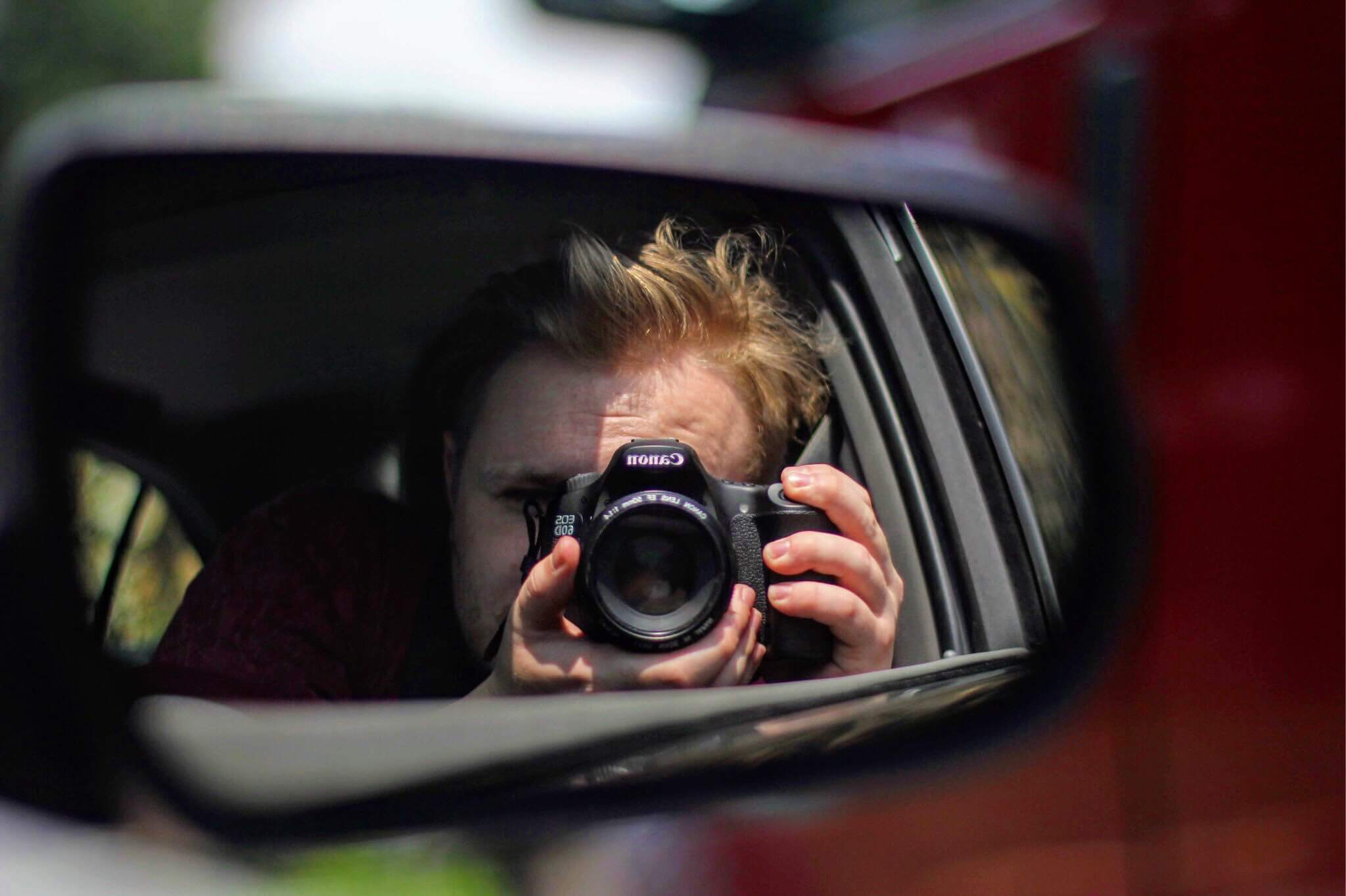 Rules & Regulations
The contest requests that submitted photos fit into one of these eight themes: Rexburg, America, community, family, heritage, education, innovation and entrepreneurship.
Photographs should be taken in or around Rexburg or Madison County and reflect what it's really like to live here.
The contest winners will be selected through a voting process where community members can choose their favorite photos. From there, a panel of judges — comprised of elected officials and city of Rexburg staff — will select the winning entry's based upon relevance, originality and skill.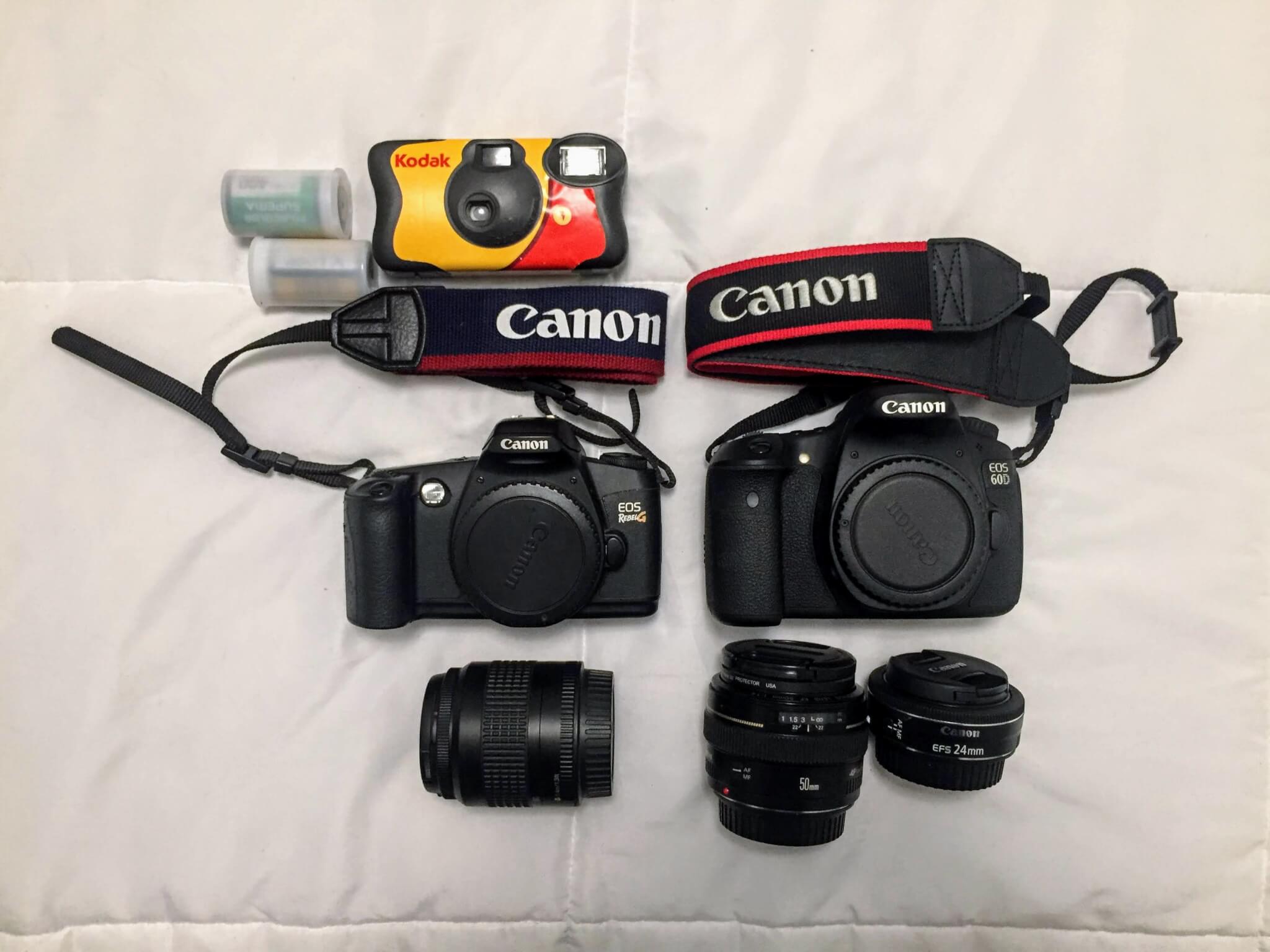 How to Enter
The contest is currently accepting submissions and will run until October 19, 2018. Photos can be submitted here, but only one entry will be accepted per day, per user.