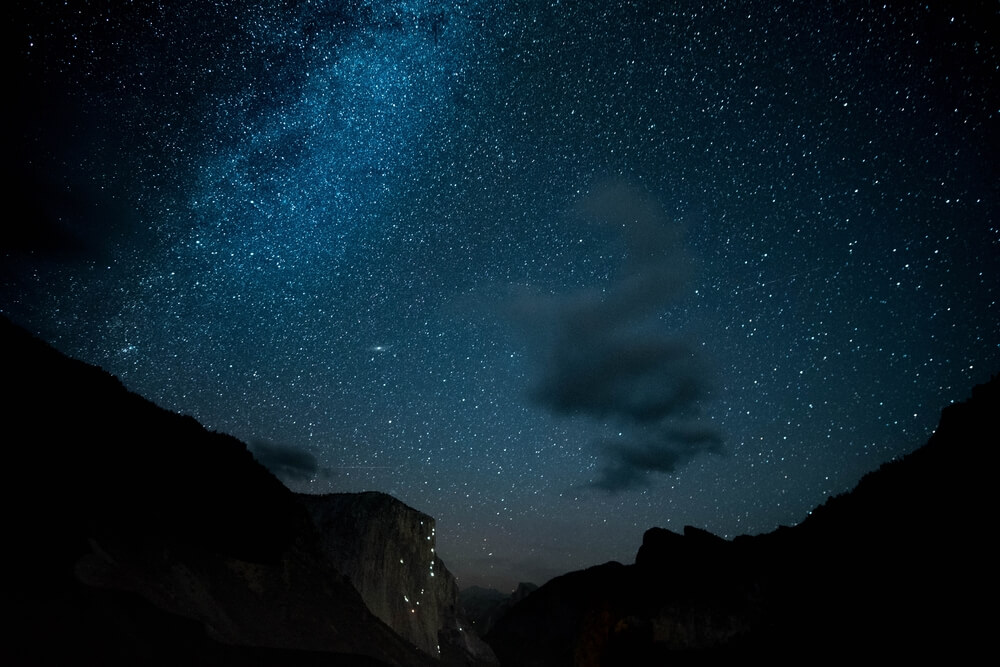 It's been about a year since we all rightfully lost our minds for the biggest eclipse of the century.  But astral phenomena are far from finished for stargazing enthusiasts in the northern hemisphere. This weekend, one of the most popular meteor showers in the world will be visible from right here in Idaho.
The Perseid meteor shower will be highly visible both Saturday (August 11) and Sunday night (August 12), casting numerous shooting stars across the nighttime sky.
Taking place during a nearly new moon, experts say conditions will be optimal and predict the show to be the best meteor shower this year.
Of course, local weather conditions could create unfavorable viewing conditions but weather reports show Saturday will be clear skies with only scattered clouds Sunday evening.
You should be able to spot the Perseids rising in the northeastern sky. It's best to wait until 11 pm or later, when the constellation will be higher in the sky.
So grab the family, a couple blankets and a camera and head out to the St. Anthony Sand Dunes for the show of a lifetime.