Several new businesses have recently announced plans to open their doors in Rexburg in the coming months. For many, the announcement of Adam's Mongolian Grill (a new restaurant opening in the Teton River Village) was followed by a curious Google search that yielded unfamiliar words like buuz, khorkhog and budaatai khuurga.
But Mongolian cuisine might be more familiar than it sounds.
"Adam's Mongolian grill will offer both noodles and rice, a variety of fresh vegetables, chicken, beef and even shrimp," says Adam (Dong) Lin, the restaurant's owner. "We will also be offering fruit flavor boba drinks, from lychee to passion fruit."
Other than the occasional dish, this will be Rexburg's first true exposure to authentic Mongolian cuisine, and it seems like people are excited for something new.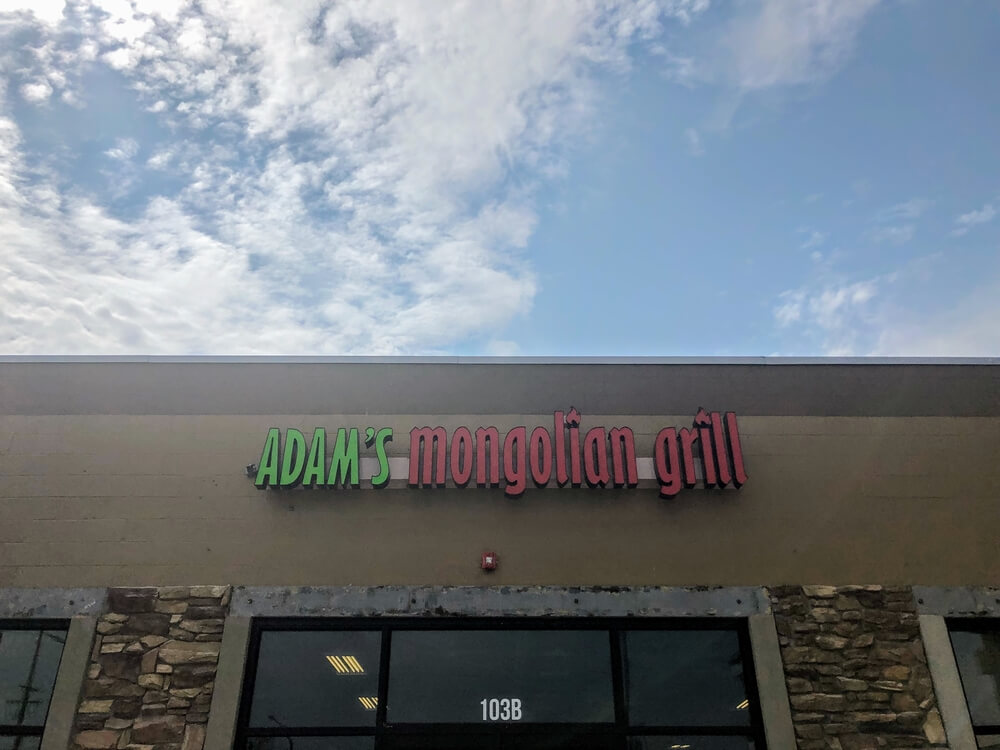 "So far, the response from the community has been positive," Adam says. "The day we created our Facebook page we got over 232 likes. Everyone is excited to have the opportunity to try Mongolian food and we are excited to be the ones cooking it."
Although an official date has yet to be announced, Adam plans to open the restaurant during the month of September.
"We haven't decided whether or not we will do a grand opening but we are excited to be opening soon," Adam says. "We can't wait to share our food with a community that has already given us so much."
Adam's Mongolian Grill will be the second restaurant Adam owns and runs in Rexburg.
"I own Dong's Sushi here in town," Adam says. "What I have learned from my first restaurant here in Rexburg is that both students and locals love trying new foods from different cultures. Because I managed a Mongolian grill restaurant in California for three years and loved it, it just seemed natural to offer food I am passionate about. I want to bring variety to Rexburg."
To say that we here at Explore Rexburg are excited would be an understatement.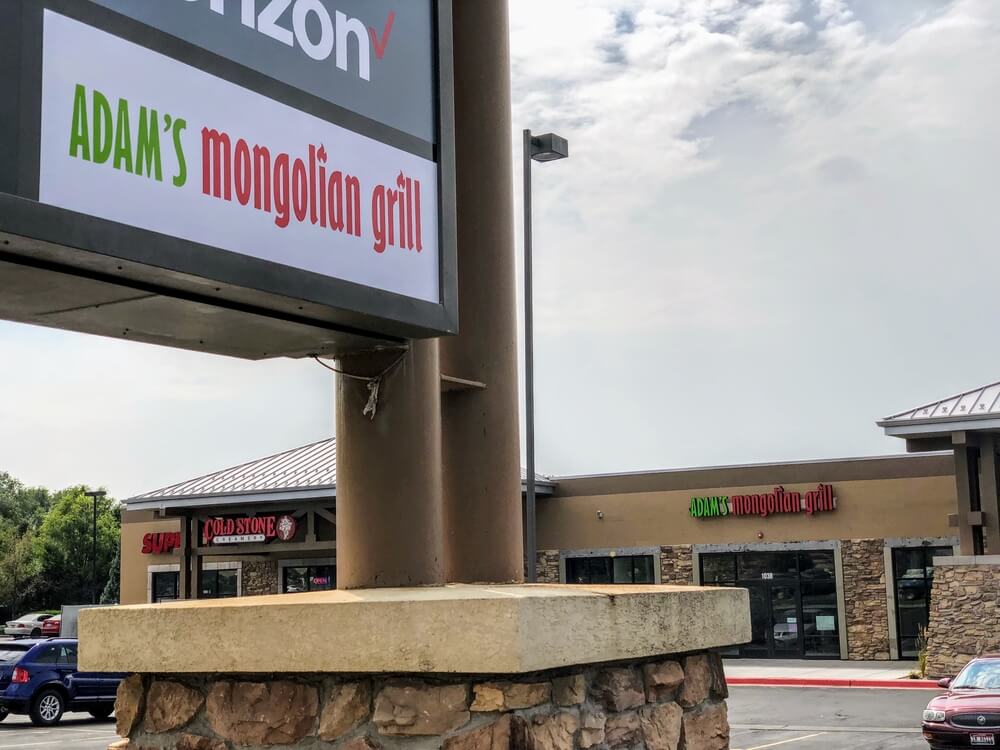 "I am most excited about having fresh, authentic and healthy food," Adam says. "I want Rexburg to have the option to eat fresh and healthy."
For future updates about Adam's Mongolian Grill, follow them on Facebook.