BYU-Idaho hosts many different performances and campus events. Here's a quick guide to help you figure out what type of campus event you might want to attend in Rexburg.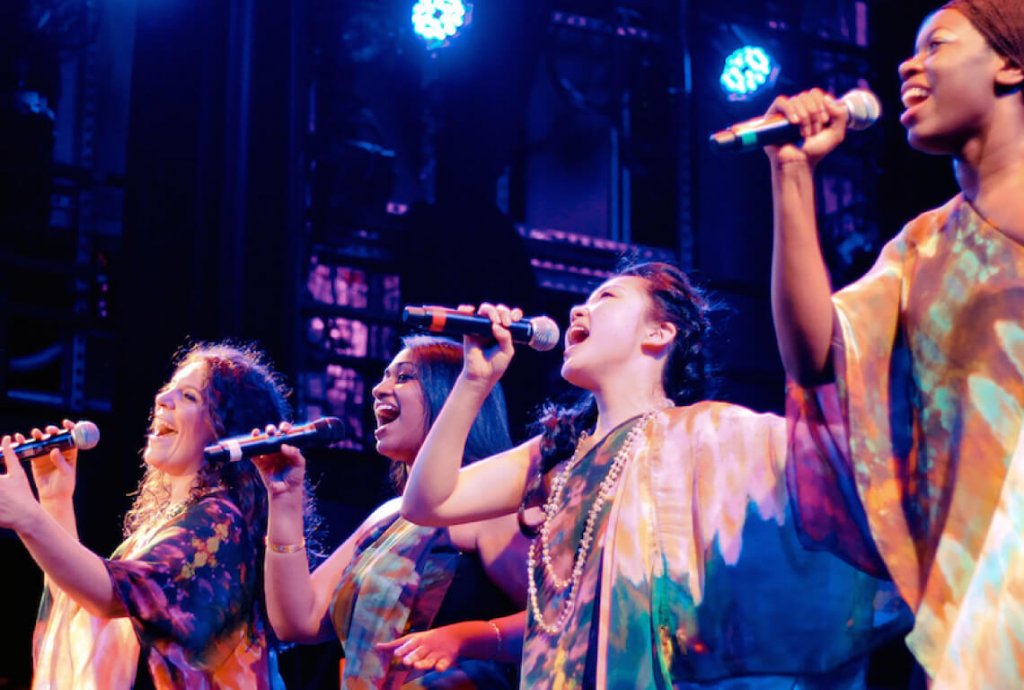 Photo via Women of the World coming to Center Stage

Center Stage
Every semester BYU-I Center Stage brings in professional performers and bands to Rexburg. These campus events are intended for everyone in the community! From students and employees to the local community and their families. Center Stage's mission is to bring unique experiences to the Rexburg area.
Over the past couple years, Center Stage brought in three American Idol Stars to Rexburg. These stars were Scotty McCreery, David Archuleta, and Kris Allen. Since the concerts were sold out, tickets were hard to come by. Make sure you get your tickets early when it comes to the popular concerts!
Rain Sprague, a recent graduate from BYU-Idaho, attended the Lindsey Stirling concert in 2016. Sprague says, "I liked how great her performance was! She knows how to engage the audience and makes you feel like you are a part of the show."
Check out their event calendar and get your tickets for upcoming shows and concerts.
---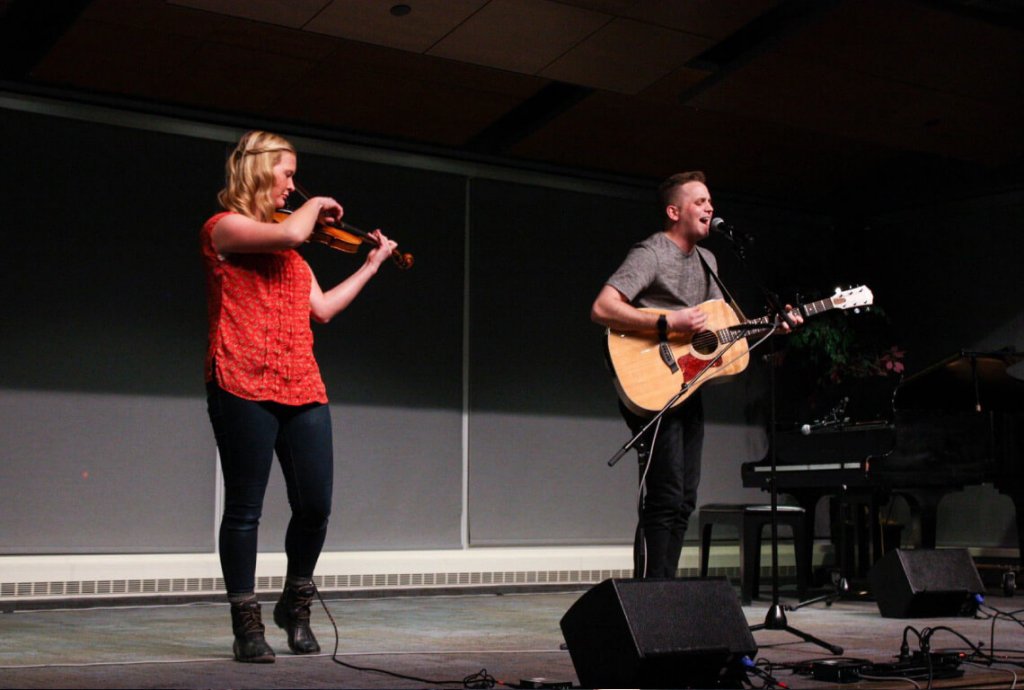 Photo via BYU-I Talent Activities Facebook page
Talent Activities Performances
While Center Stage brings in the professionals, Talent Activities features student performances. Each one showcases the unique talents of the students attending BYU-I. Some of the more popular shows are I-Cover, Battle of the Dance, and Best of Show.
I-Cover is a popular show for the students on campus. Bands that want to rock out find a song to cover and audition to play.
One of the favorites on campus is Battle of the Dance. This high intensity show features students performing all genres of dance. Ballroom, hip hop, and contemporary are just a few of the dances you'll see. Students then vote to see which act was the best. The winning group then goes on to perform in the Best of Show. The Best of Show features the best of the best performances from the semester. This happens toward the end of the semester after all the other talent activities have happened, which includes Battle of the Dance, I-Cover, Acoustic Cafe, and more.
Follow Talent Activities on Facebook to stay up-to-date, and check their website often for audition opportunities!
---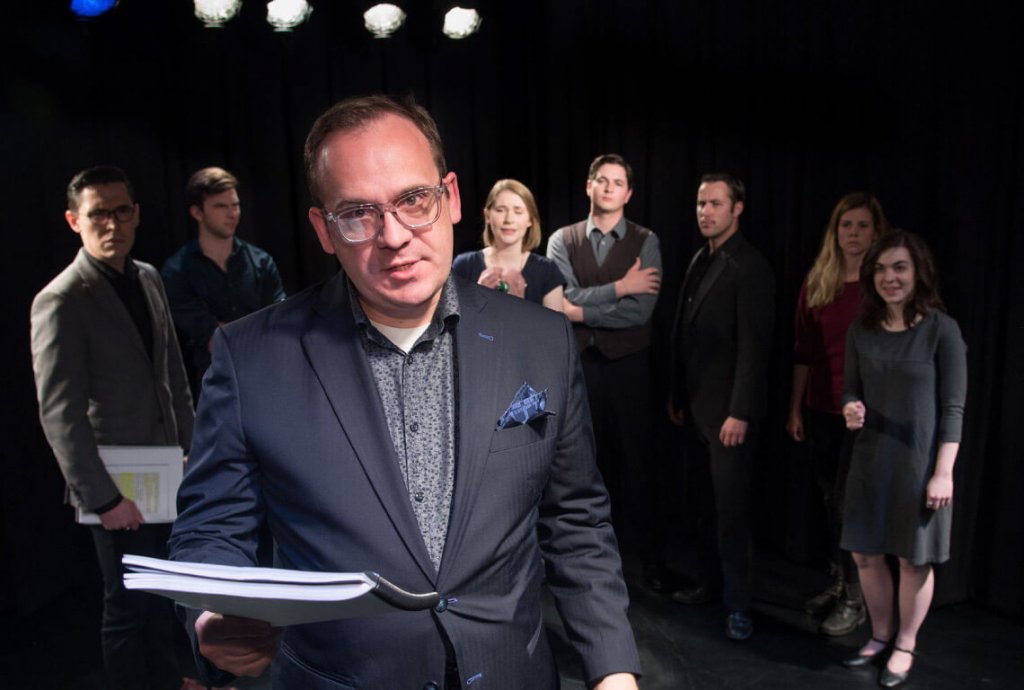 Photo via BYU-I Theatre Council Facebook page
Department Shows
Throughout the semester, The College of Performing and Visual Arts hosts many performances. Students from this department perform in theatrical productions, dance groups, orchestra, band, art shows, and more.
Each semester has a variety of shows. One of the more popular campus event is Extravadance, which is put on by the Dance Department. This collegiate dance company works all semester to nail down a routine for this show. The music department hosts a lot of campus events. They have RixStix Percussion Group, an opera event, and many more types of performances.
There are at least two major plays each semester from the theater department. Expect to see advertisements for these plays each semester. If you don't want to go and sit and watch a performance, wait for the different art shows to come to campus. Then, you can go on your own time and visit the art galleries.
Reply below to tell us what your favorite on campus event is!