Who doesn't love a good scare? It's that time of year again and Halloween is right around the corner. And along with that comes the never-ending stress to find the perfect costume, making sure you have enough candy and that your place is decorated with the best cobwebs and pumpkins. Finding time to actually celebrate this spooktacular season can seem nearly impossible.
But what if I told you it didn't have to be that way?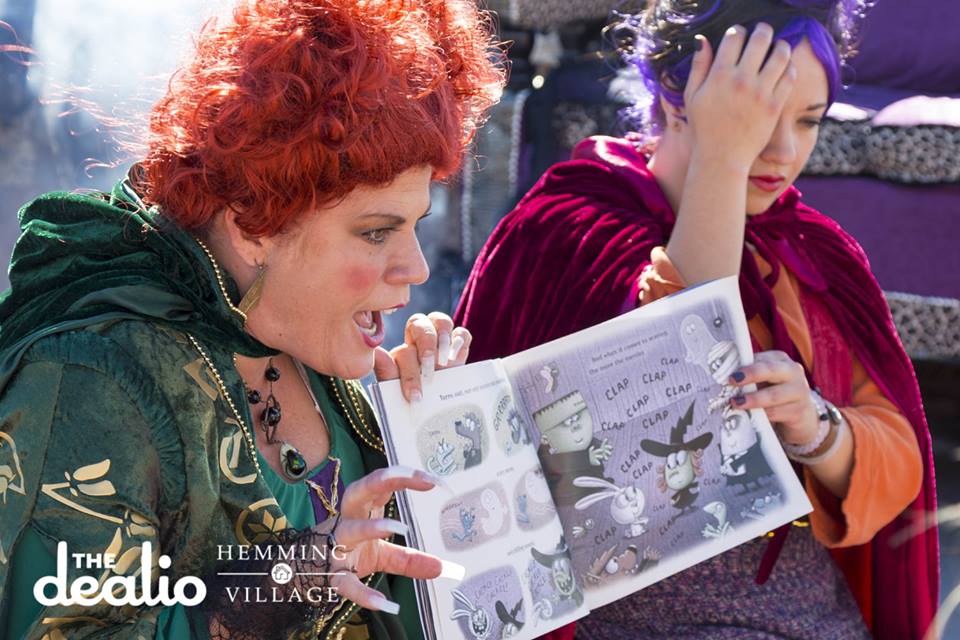 Come let the joy for this holiday wash away your stresses at Hocus Pocus at Hemming Village. On Saturday, October 28th, Hemming Village will be hosting their annual Hocus Pocus event from 12 pm to 4 pm. Open to all local and community members alike, Hocus Pocus is here to make your weekends fun again. Did we mention that everything is FREE? What more can you ask for?
Featuring the world-famous Sanderson Sisters and Headless Horsemen, Hocus Pocus is fun for the whole family.
The event will include a costume parade (with prizes), professional storytellers, hayrides, photo booth, face painting, trick or treating, games and much more.
The real question is, what is stopping you from coming? Because the only thing you should have to worry about this weekend is what you will dress up as. Get inspired from some of last year's photos!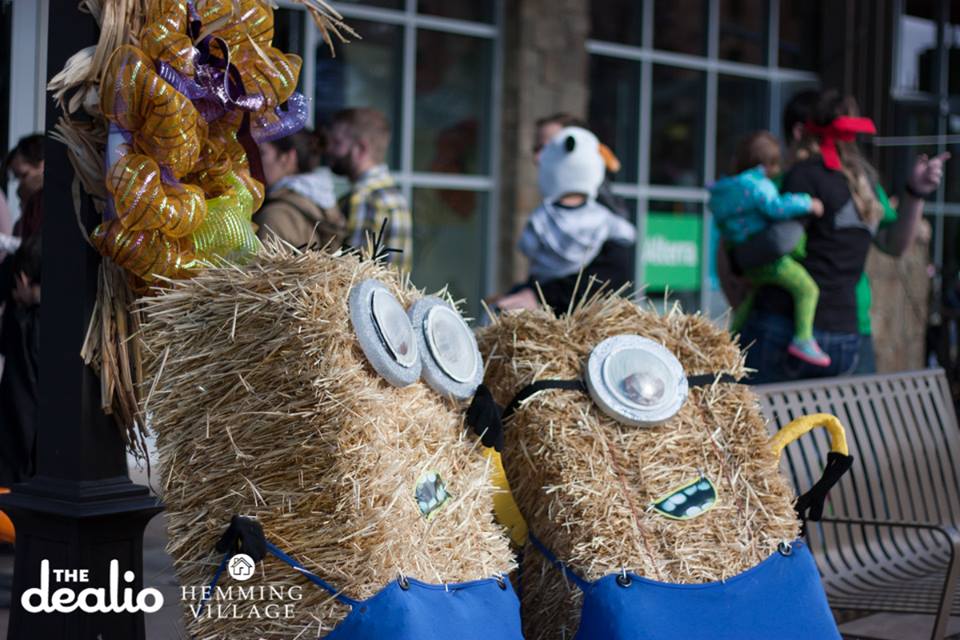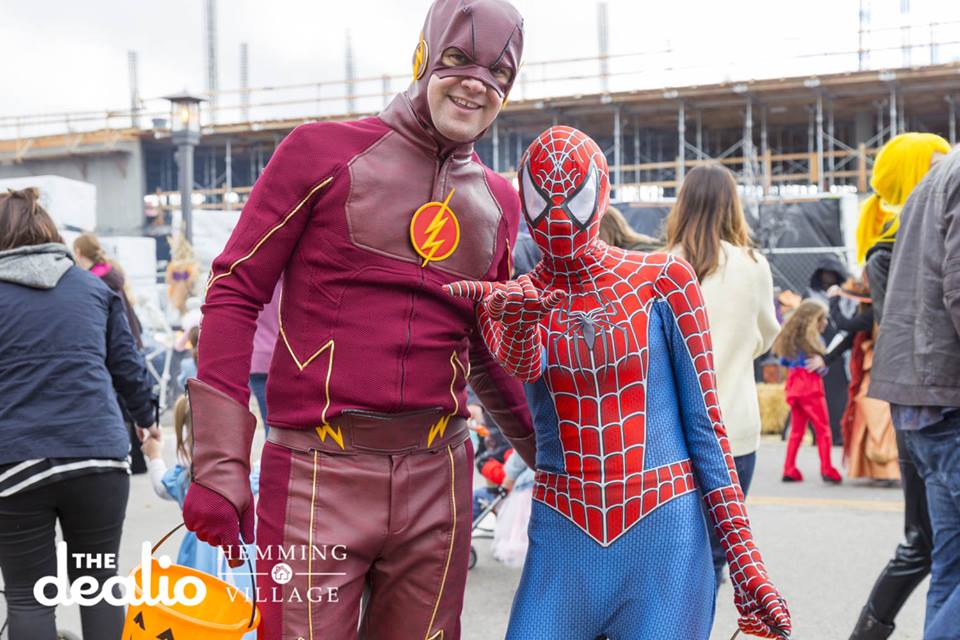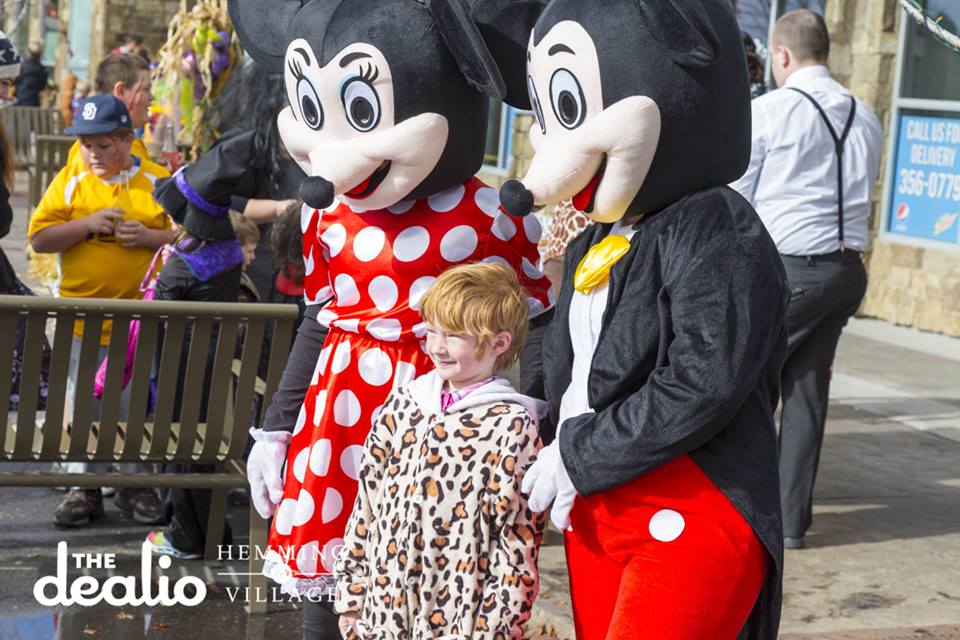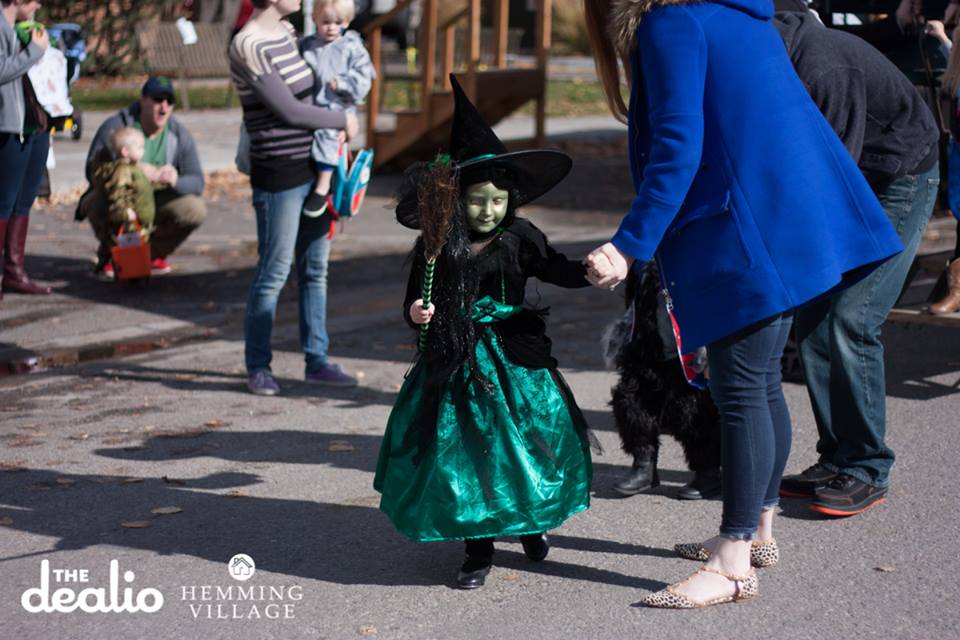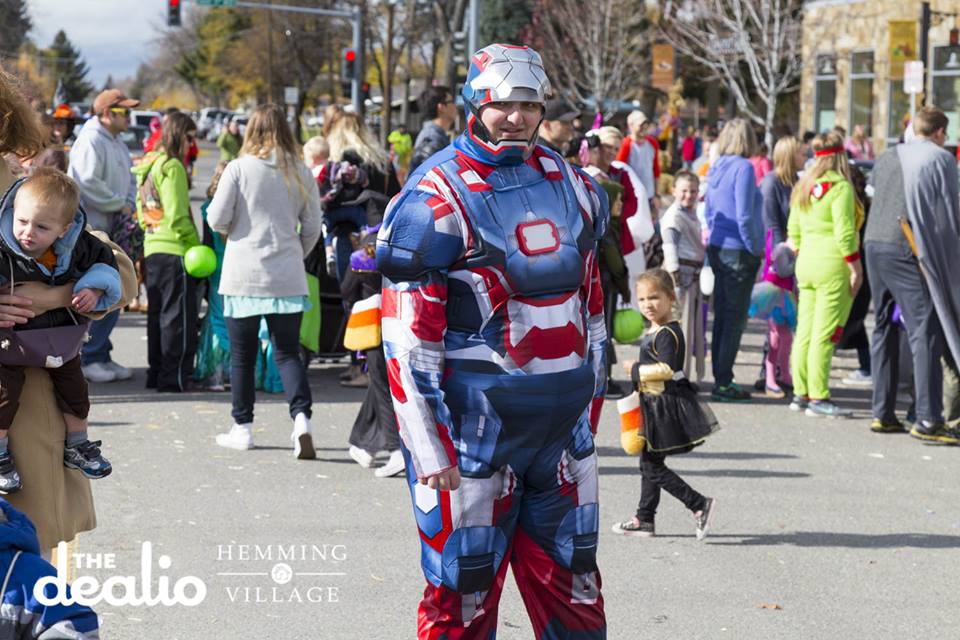 Now that you see how awesome it will be and how many people will be there, you have no excuse. We'll see you this Saturday at Hocus Pocus at Hemming Village!