The line crept along. We slowly advanced. In our group the chatter was lighthearted, but there was an underlying premonition. As the Haunted Mill loomed in the distance, growing ever closer, we began to feel the cold hand of fear on our shoulders.
---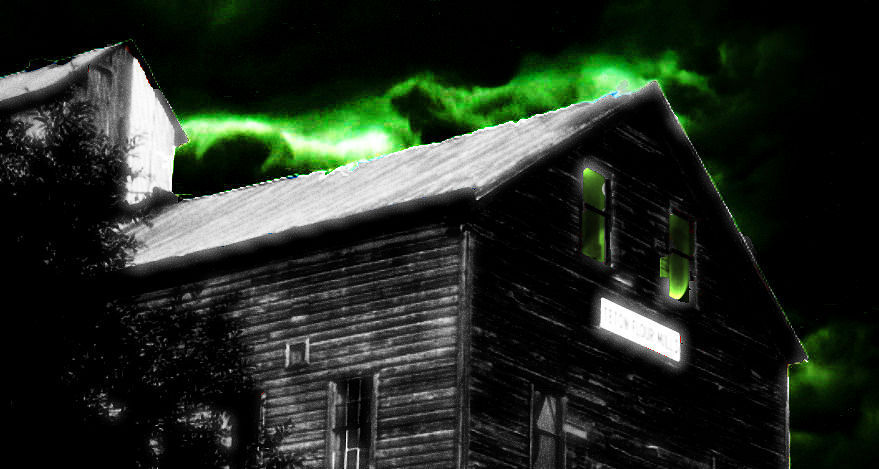 ---
The scene was like something from a George Romero film. And we, like the zombies from Night of the Living Dead, slowly advanced upon the mill. It stood dark and foreboding against the dark sky. Still, I rallied my courage and set my jaw. Even though it wasn't too late to turn back, we would not allow ourselves.
We paid the $10, but little did we know that we would be paying much more than mere tender. It was there — the entrance to the mill. It gaped before us, a dark and terrifying abyss. Going two at a time was little consolation. I swallowed hard and stepped forward…
Want to know what happens next? See for yourself at The Haunted Mill in Teton, open Fridays and Saturdays from Sept. 29th through Oct. 28th.
---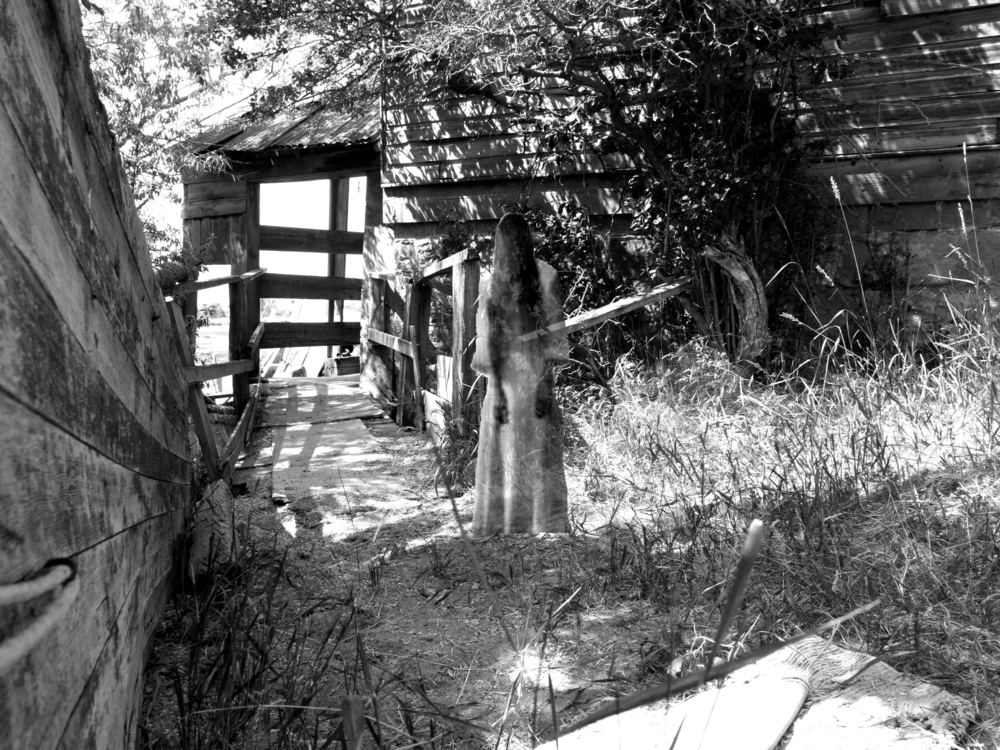 ---
Photos courtesy of The Haunted Mill in Teton.