Have you ever heard of Idaho Burger Grill?
This was a new discovery to me! Idaho Burger Grill is only 16 minutes away from Rexburg and it is honestly the most Instagram-worthy burger I've ever seen.
I mean, the bun is complete with its own stamp. Like really? Um ya, that's perfect!!! You will need to take a photo!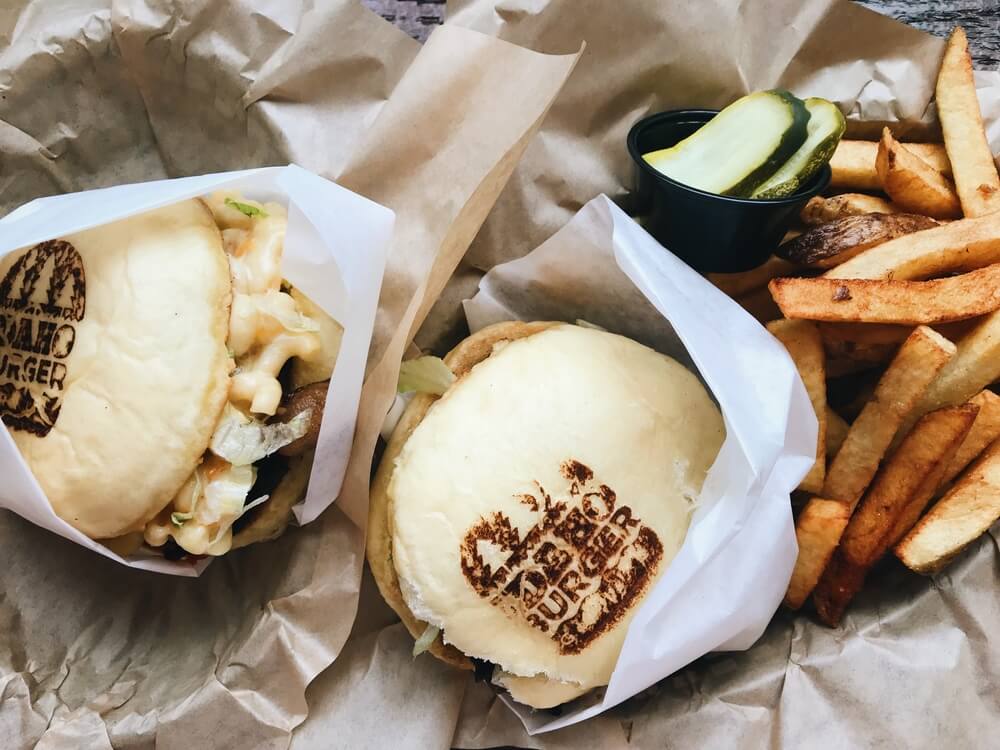 Not only does the burger look amazing but it also tastes great! Plus, they have tons of different signature burgers to choose from. Have you ever wanted mac n' cheese on your burger? They have it. How about a lamb burger? Ya, they have that too. They, of course, have the classics but they also have some really unique burgers.
Idaho Burger Grill doesn't just have burgers either. They also have a variety of sides to choose from including something they call "Butt Bites" which is pork that is deep fried. They have a little bit of everything. Check out their menu for the whole picture.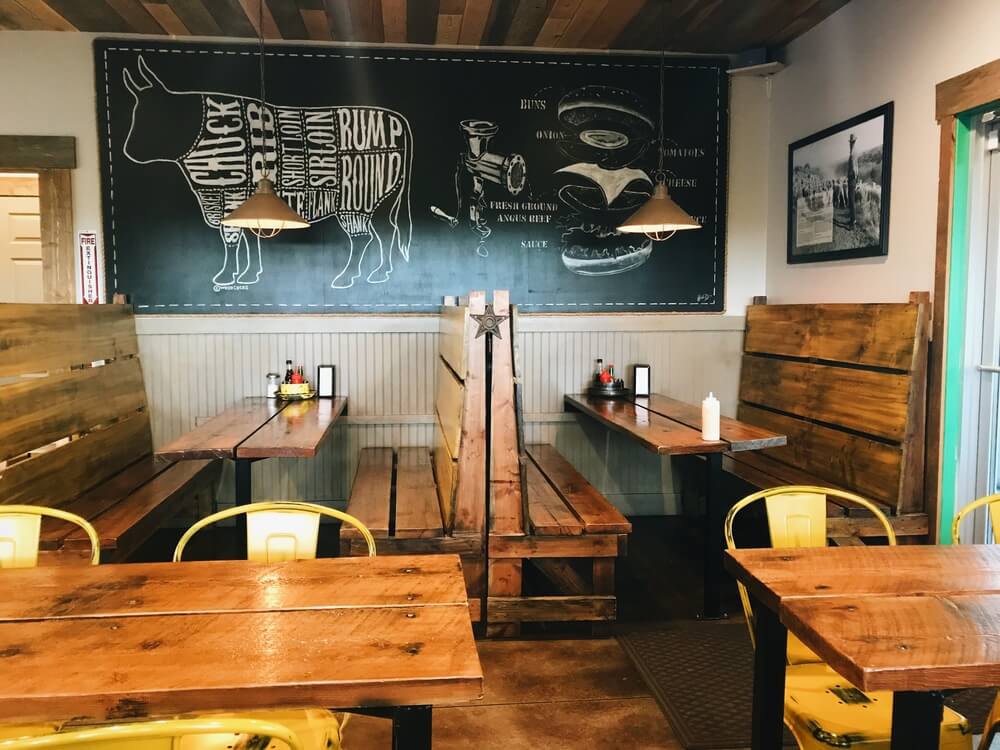 The restaurant itself is equally as impressive as the burgers. It has a rustic kitchen vibe to it. It would be a great place for a date night or dinner with the family. There's plenty of space and it just adds to the Instagram-worthy burger.
Be sure to go and share your photos with us and Idaho Burger Grill!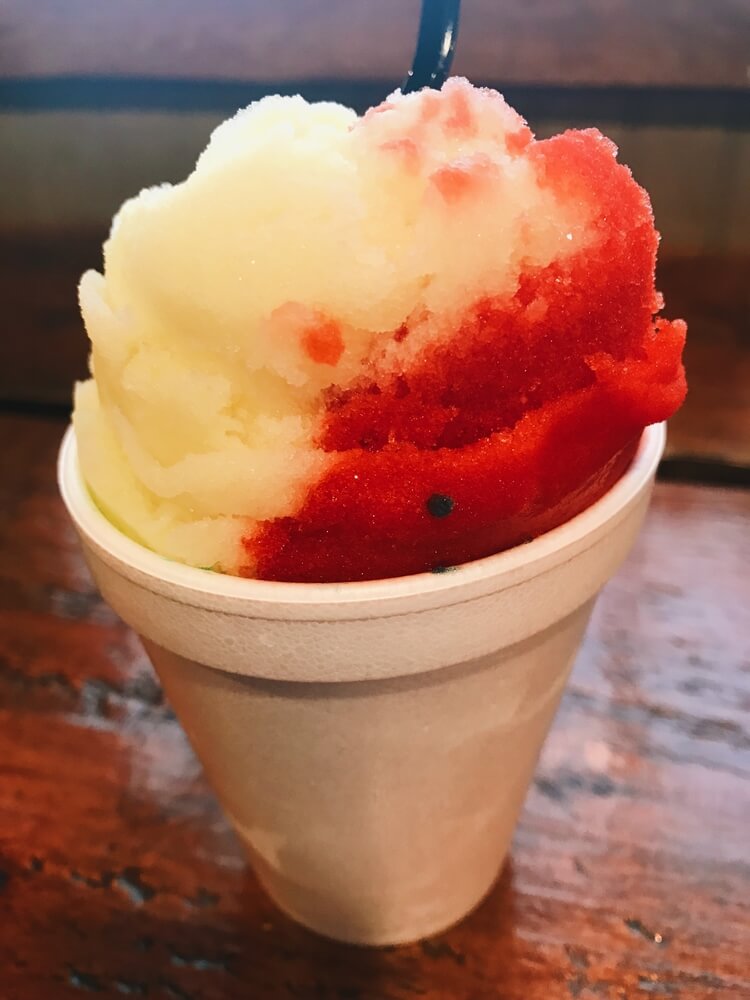 Address
235 E Yellowstone Hwy Suite B
Saint Anthony, Idaho
Hours
Mon–Thurs, 11:00–9:00
Fri–Sat, 11:00–10:00
Closed Sunday
Do we have you in the mood for burgers? Check out these places around Rexburg to grab a burger.