We at Explore Rexburg love the Tetons. And it would appear that Kanye West does too. Or he doesn't. The cover of his newest album YE, which dropped today, can only make you wonder.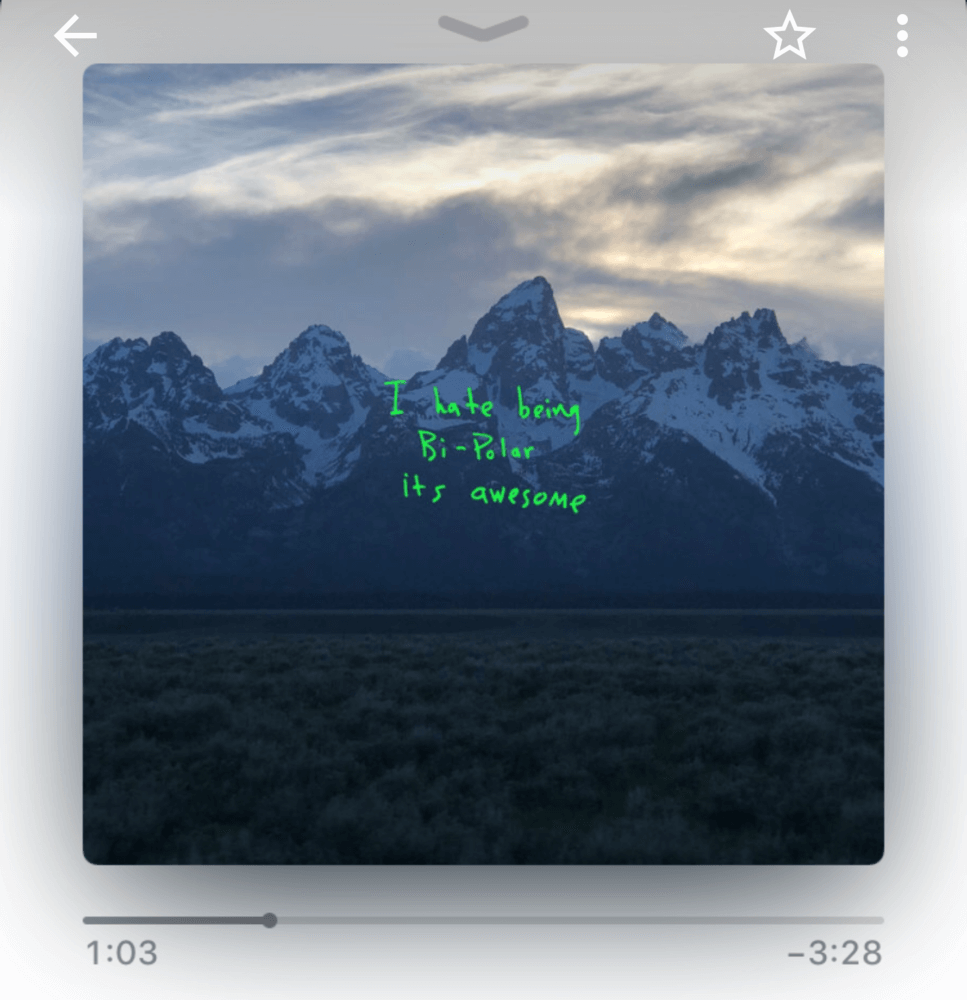 Unveiling the 7-track album at a listening party in Jackson Hole, Wyoming last night, Kanye's decision to feature a picture of the Tetons (from the Wyoming side, admittedly) seems pretty straightforward. Is the album? Is anything that Kanye puts out? Listen for yourself.
Note: Each song is marked as "explicit" on Spotify — so listener discretion is very much advised. We strive to report on the noteworthy and, overall, positive aspects of Rexburg and the surrounding areas. We made the decision to write on this given Kanye's popularity and our love for the Tetons.