If you are looking for something fun to do with your kids this summer, the new Park Street Car Park may be the answer!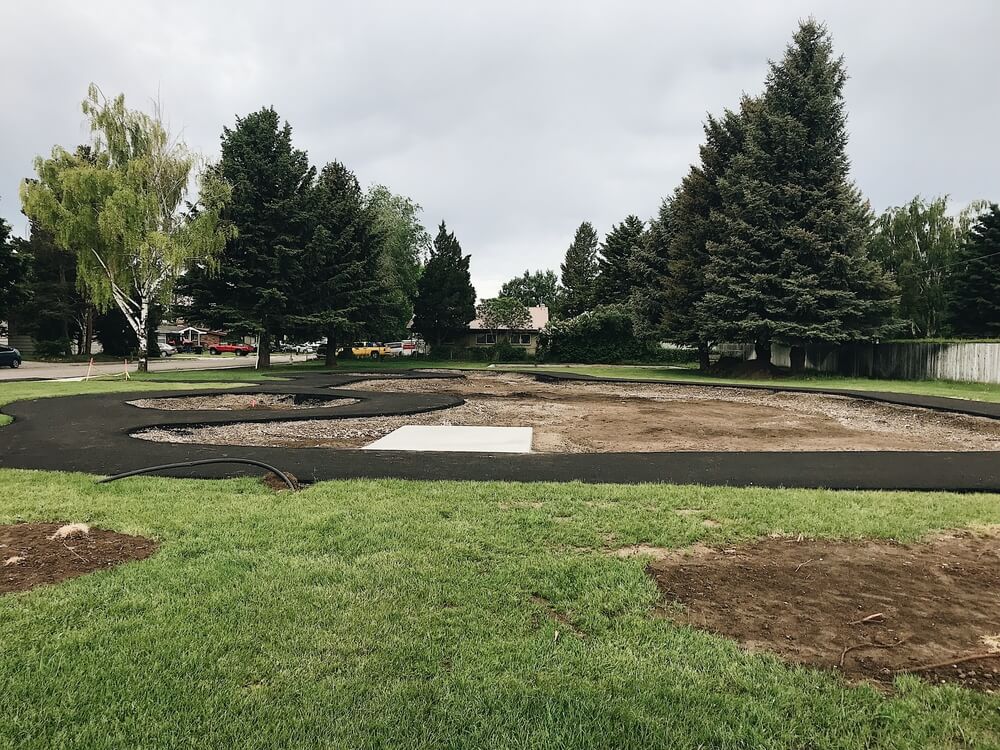 Last year, the city announced updates to one of Rexburg's hidden gems, Park Street Park. Now, it is currently going under some construction to become the new and improved Park Street Car Park!
This car-shaped park will have some additional fun playground equipment that revolves around a "car" theme. It is scheduled to be finished and ready to play at this summer. There will also be some swings and picnic tables for families who want to have a picnic and spend an afternoon at the park.
The Park is located on Park Street, just down the road from Kennedy Elementary School. There is parking on the street for those who don't live close enough to walk or ride bikes over.
Though they currently just have the outline of the car paved, the rest is coming soon!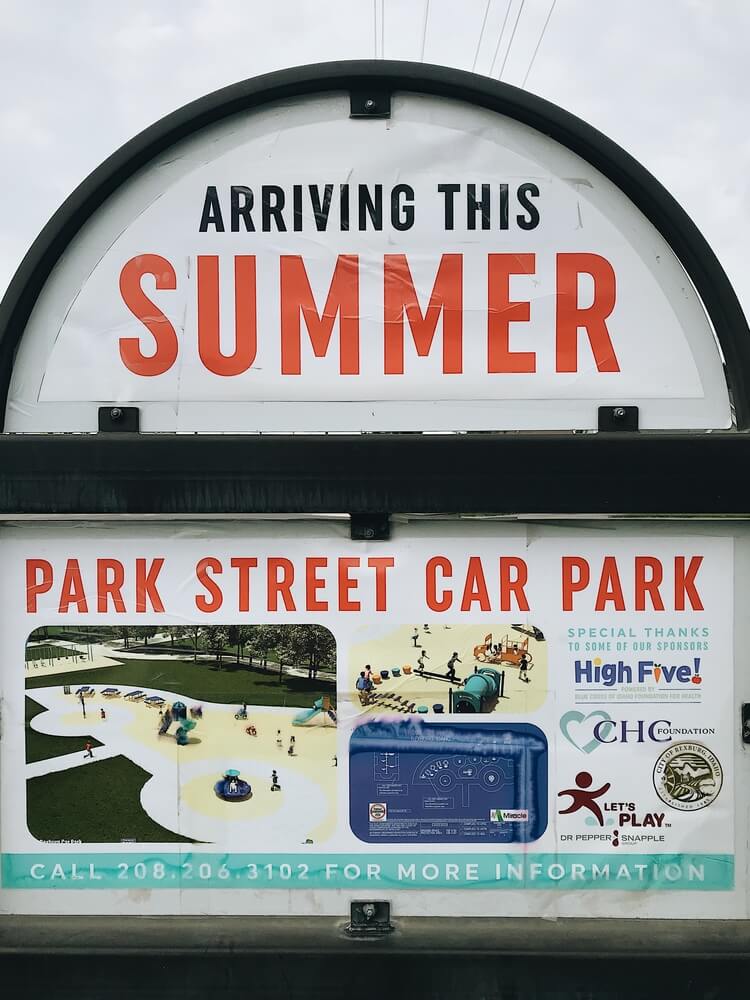 Have Questions?
Do you have questions about the park or just want some more information? Call (208) 206-3102.