*The following content for October is from local weather enthusiast and contributor Lee Warnick.
October's precipitation story wasn't nearly as colorful as its temperatures. The headline in this dry, chilly month was our clinching an above-normal calendar year for precipitation for the third time now in four years.
That pre-Halloween arctic front also left us with 2 inches of snow. I know it seems that you were pushing around a lot more than 2 inches, but intense northerly winds scoured the snow and moved it into those impressive drifts. Also unusual for October snow is that this stuff is still around, along with icy streets, days later. We may keep the drifts until our real winter snows begin.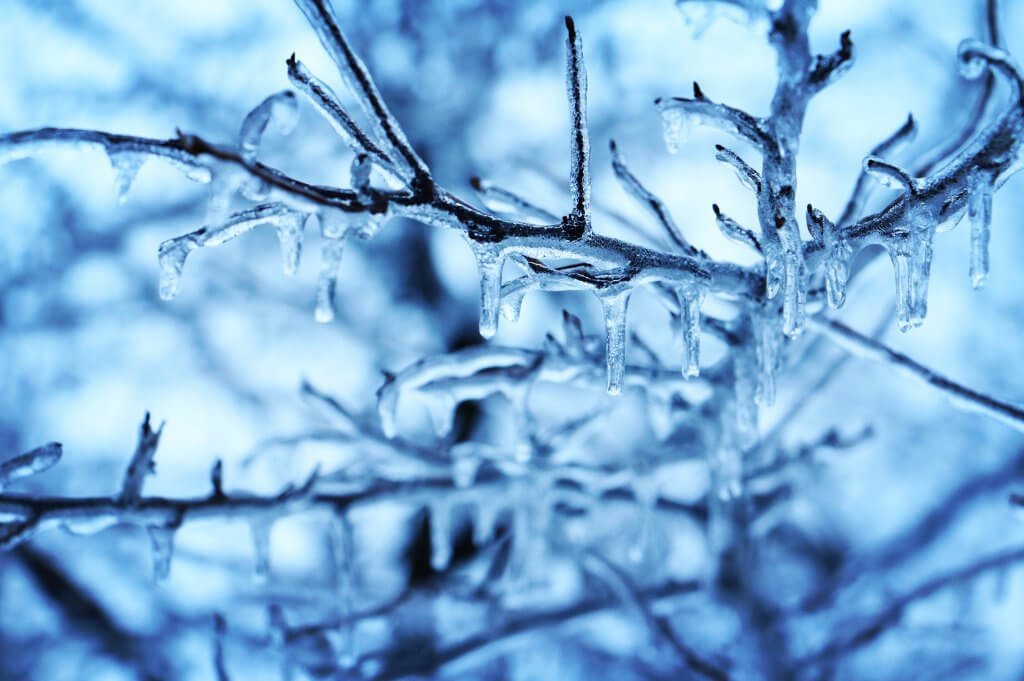 October Precipitation: 0.46″ | 41 percent of average
October Snowfall: 2.5″ | Normal: 2.0″
2019 Annual Precipitation (10 of 12 months): 13.00″ | 123 percent of normal