Winter is back and colder than ever. Maybe you love this time of year and can't wait for the gorgeous snow and piercing winds that come with it – but just in case winter's not really your thing, here are 9 ways to make the most of it!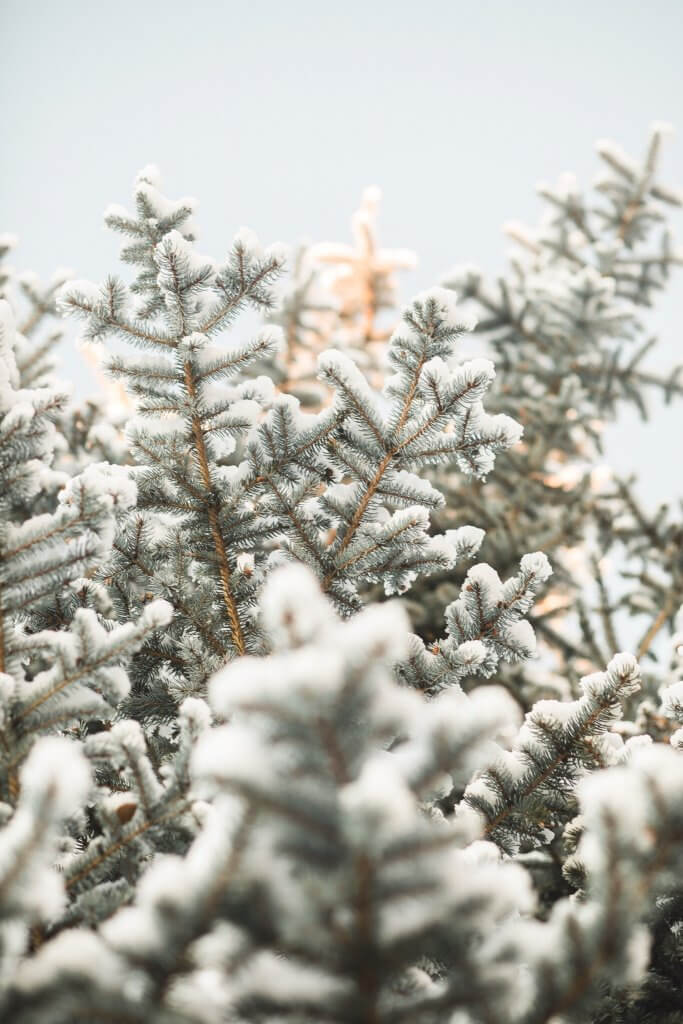 Side note, we wrote an article about how to survive the Rexburg winter a couple of years ago but we figured it needed updating.
Keep Your House Cozy, Warm, & Dry
Invest in a good heating system (or an apartment that comes with one), and stockpile your blankets and pillows around the house for optimal comfort and warmth. Be sure to check for places where air may be leaking out of your house. If you've got a quality heating system in the house and still find yourself chilly, check for spots where insulation is weak or talk to your landlord about your concerns – common areas for heat loss include ceilings, walls, ducts, and fireplaces.
Invest In Quality Winter Clothes & Shoes
Did you know that Rexburg's record low temperature hits at a whopping -36 degrees Fahrenheit? Trust us, you don't want to get frostbite. Make sure to layer your clothes, and invest in coats and boots that were designed specifically for climates like ours.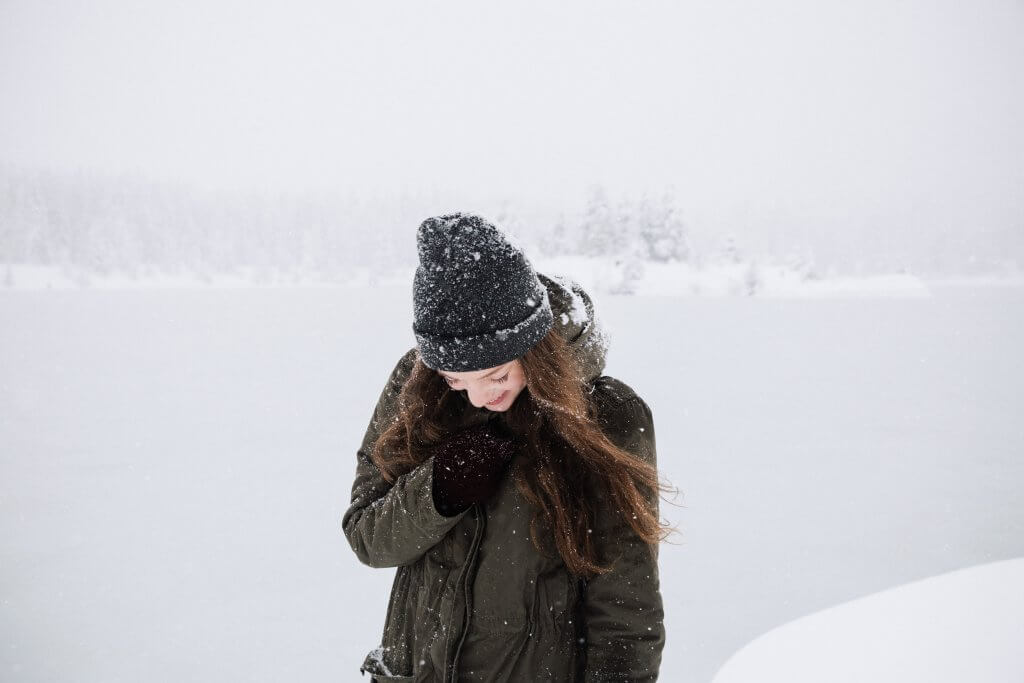 Go To Bed Earlier
Let's face it: Waking up is so much worse when mornings are dark and cold. Don't make it harder on yourself by staying up late. It will be way too tempting to stay wrapped up in your comforter, surrounded by 14 pillows, hitting the snooze over and over – and you may find yourself running late to school or work.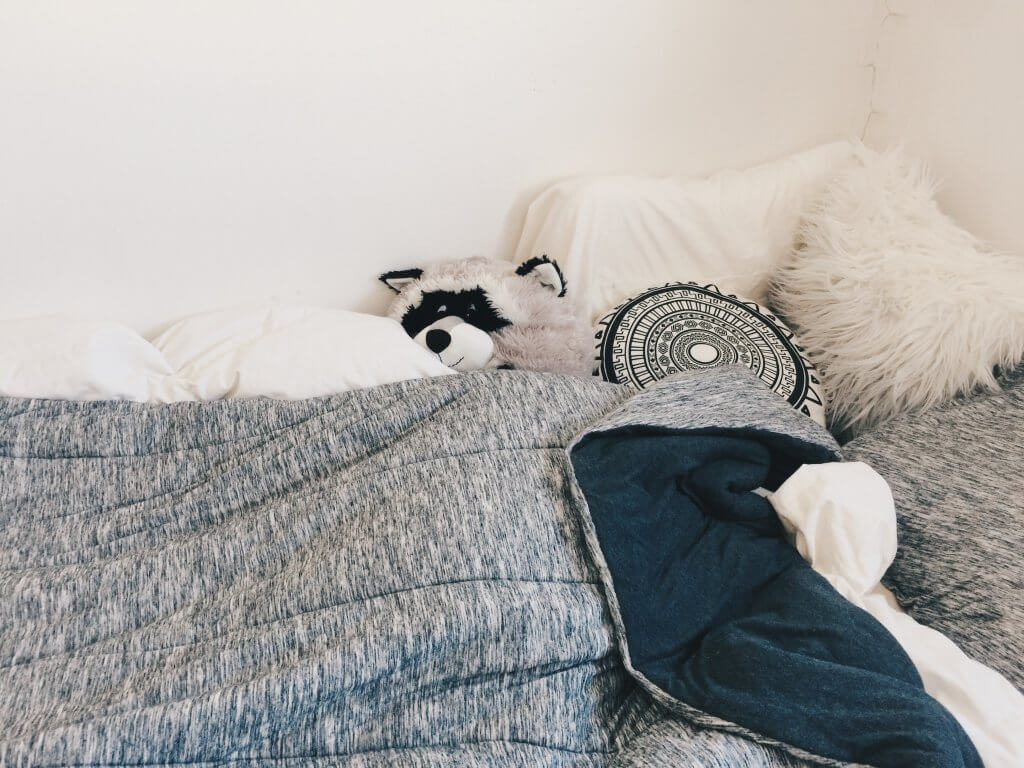 Prep Your Car
Invest in weather-appropriate vehicle equipment – like snow tires – and check all of your essential functions before it gets too cold. Liberty Mutual says, "Have your car's hoses, belts, water pump, battery, and spark plugs checked before winter, and visually inspect hoses and belts for damage and wear periodically during the season. Under-inflated tires can fail on the road, so regularly check the tire pressure, which drops about 1 pound per 10°F of temperature."
Find A Winter Activity You Love

Find activities that get you active and excited to be outdoors, whether that's ice skating, a walk through the park, snowshoeing, skiing, or a good old fashioned snowball fight. Then head home to take a hot shower and thaw out again.
Combat Sickness & Seasonal Depression With Vitamins, Medicine, & Sunlight
Seasonal depression is estimated to affect over 10 million Americans. Significant decreases in sunlight directly affect your body's circadian rhythm, as well as the serotonin and melatonin levels in your body – leading to serious troubles with your sleep pattern and overall mood. Some ways to combat this include taking Vitamin D supplements to offset the natural exposure you lose during the winter months, and soak up as much natural sunlight as you can.
While we're on the topic, it would also be a good idea to take Vitamin C tablets regularly and get your flu shot to combat sickness during these vulnerable months.
Fill Up With Cozy Winter Food & Drinks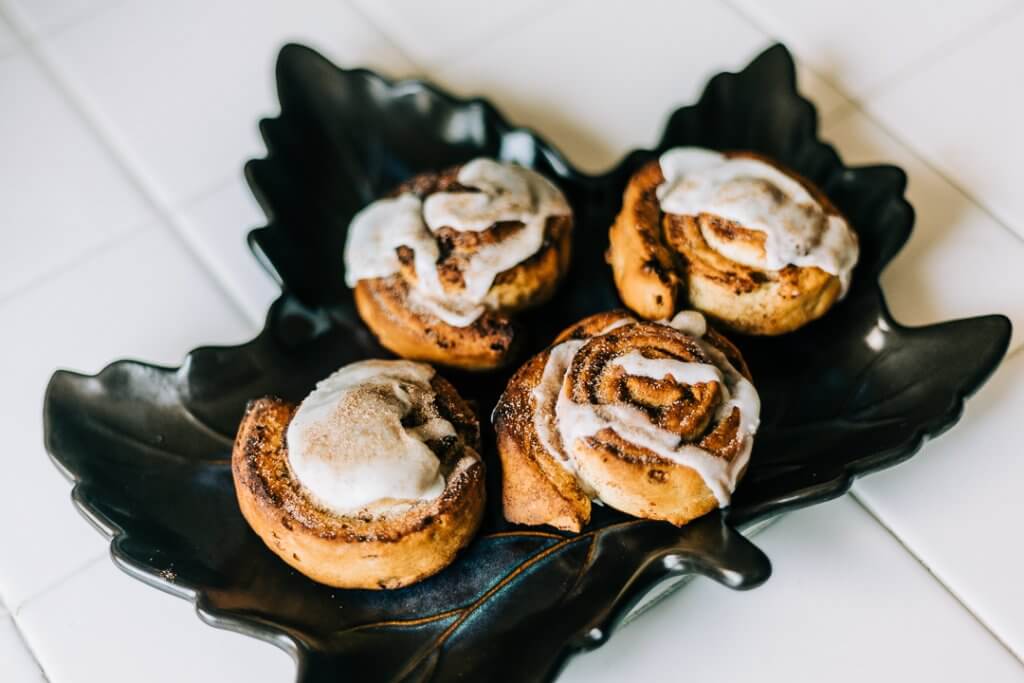 One way to survive those chilly winter days is to treat yourself to some delicious winter meals and treats. Head over to June's Place or The Cocoa Bean for tasty drinks, or grab some soup at Gator Jack's. Need ideas for home cooking? Read this article for some awesome winter recipes to try out in the coming months
Create An Emergency Kit For Your Home & Car
We all know the importance of 72-hour kits for food and water, but will you be prepared if your car ends up stranded in the middle of nowhere? What about when you're at home and Rexburg has one of its infamous power outages? Here's an article for what to pack in your car, and here's one for an effective emergency home kit, plus some tips for what to do when a storm does hit.
Moisturize Your Skin
Keeping your skin healthy should be a top priority in the winter, but the secret to a moisturized face goes so much deeper than just drinking water! Opt for gentle, fragrance-free soaps to minimize irritation on your skin. Make sure to invest in a quality moisturizer, not just for your face but your entire body – and surprisingly, you should still be using sunscreen in the winter! Another good idea is to invest in a humidifier to keep moisture in your home. And finally, keep a heavy duty lip balm handy with you at all times!
That's all, everyone! This was nine ways to survive the Rexburg winter. We hope you're looking forward to this year's winter – and remember, take care of yourself!