Whether you're looking for a quick place to take a quick nap or to crack open a book, or looking for a day of adventure, this list of the best places to hammock is for you. For your convenience, these entries are ordered from closest to farthest from Rexburg, and include links to directions that will take you directly to your destination! Can you find and visit them all?
New to hammocking? Click here to see our guide to the ins and outs of the activity!
Porter Park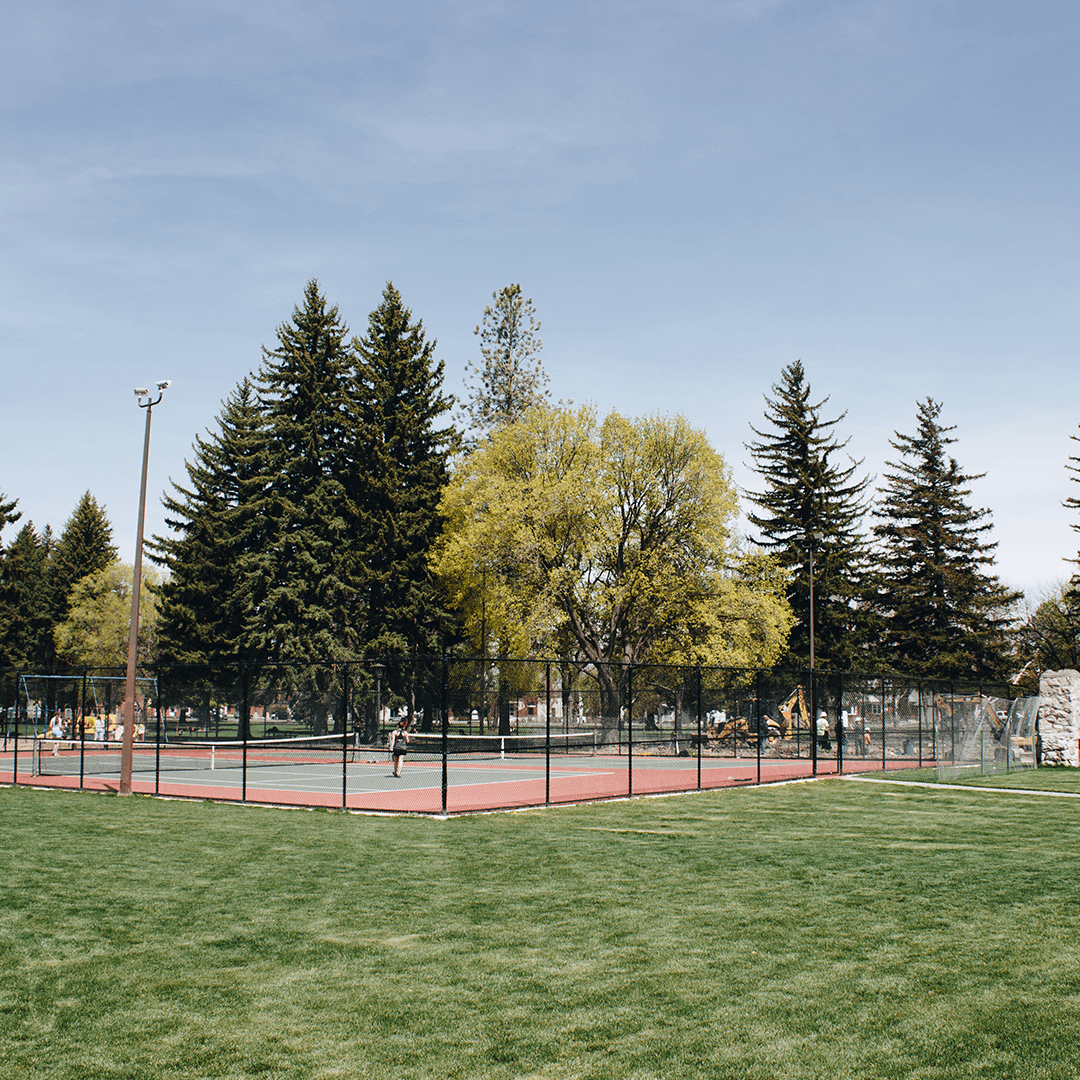 Located in the dead center of Rexburg, it's certainly the least exotic entry on our list. All the same, Porter Park is the ideal place to throw up a hammock if you just need a quick relaxation fix. If you don't have a car and all the people you would normally bum rides from are busy, Porter Park is within walking distance of almost anywhere in Rexburg!
Nature Park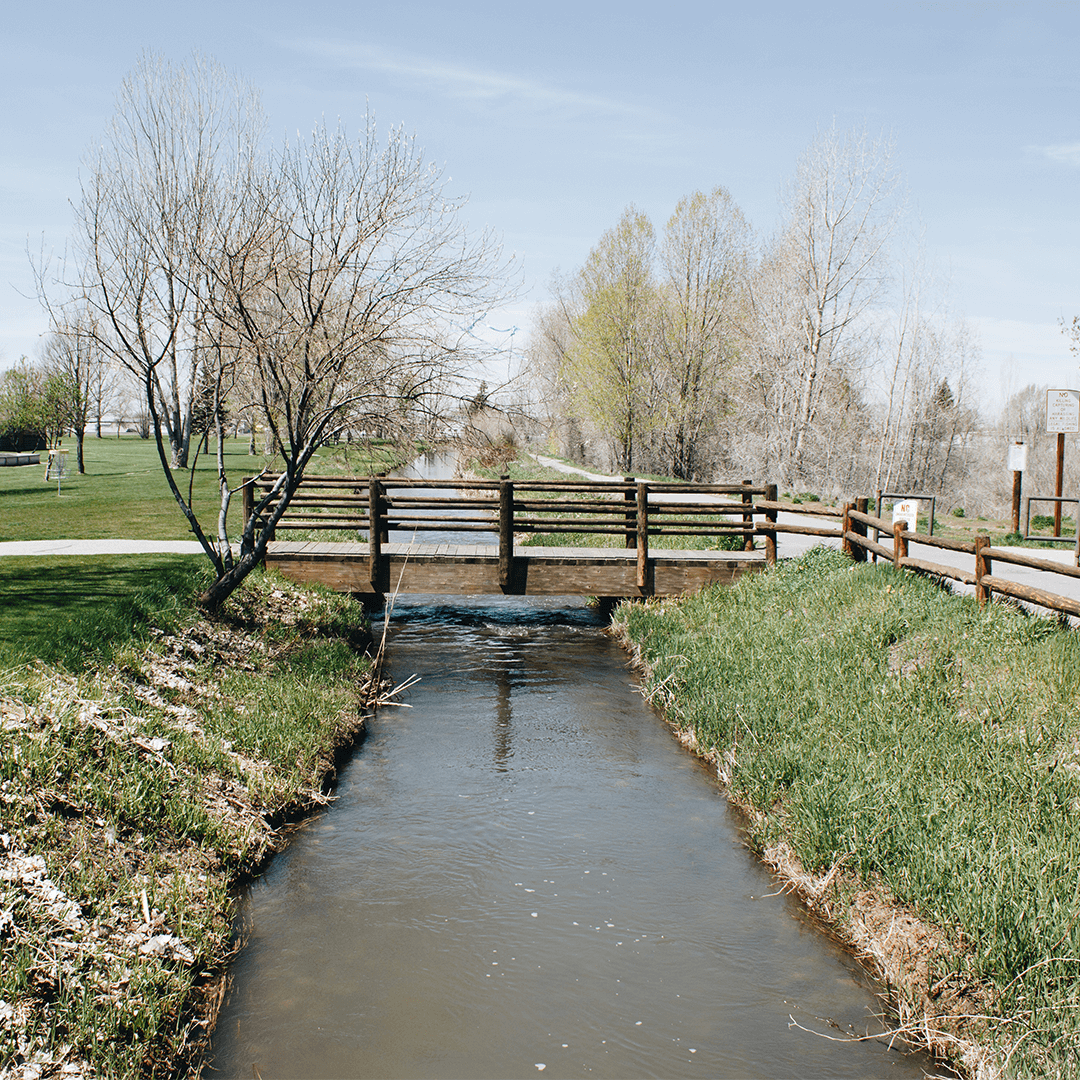 While still in Rexburg, this location is great for easy park hammocking with more space and less traffic than Porter Park.  Make sure to explore the park a little bit before you set up your hammock, as the best places are tucked away here and there throughout the park. Be careful not to stray into the golf course that borders the west end of the park, however. Nothing ruins a day of hammocking like getting knocked in the head by a golf ball.
Beaver Dick Park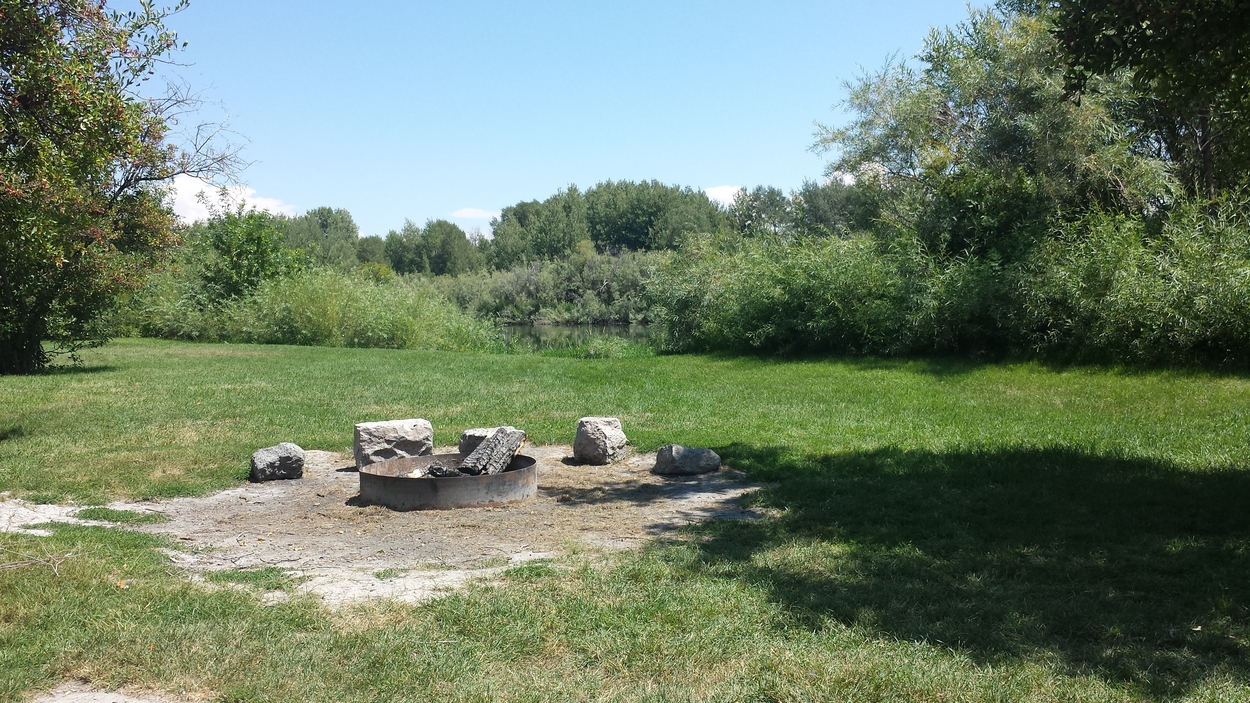 About ten minutes west outside of Rexburg, Beaver Dick Park is found on the banks of the Henry Fork River. Though still not a secluded location, this is a suitable place to go to get out of the city and away from the bustle. There are plenty of places to throw up a hammock here, so be creative!
Warm Slough
Also located on the Henry Fork, Warm Slough is the most private entry on this list so far, and you'll spend less than twenty minutes driving here from Rexburg. This is an excellent location if you're looking to bring a lunch and spend several hours away. You may want to consider bringing some firewood and marshmallows as several fire pits can be found in the area!
The Falls in Idaho Falls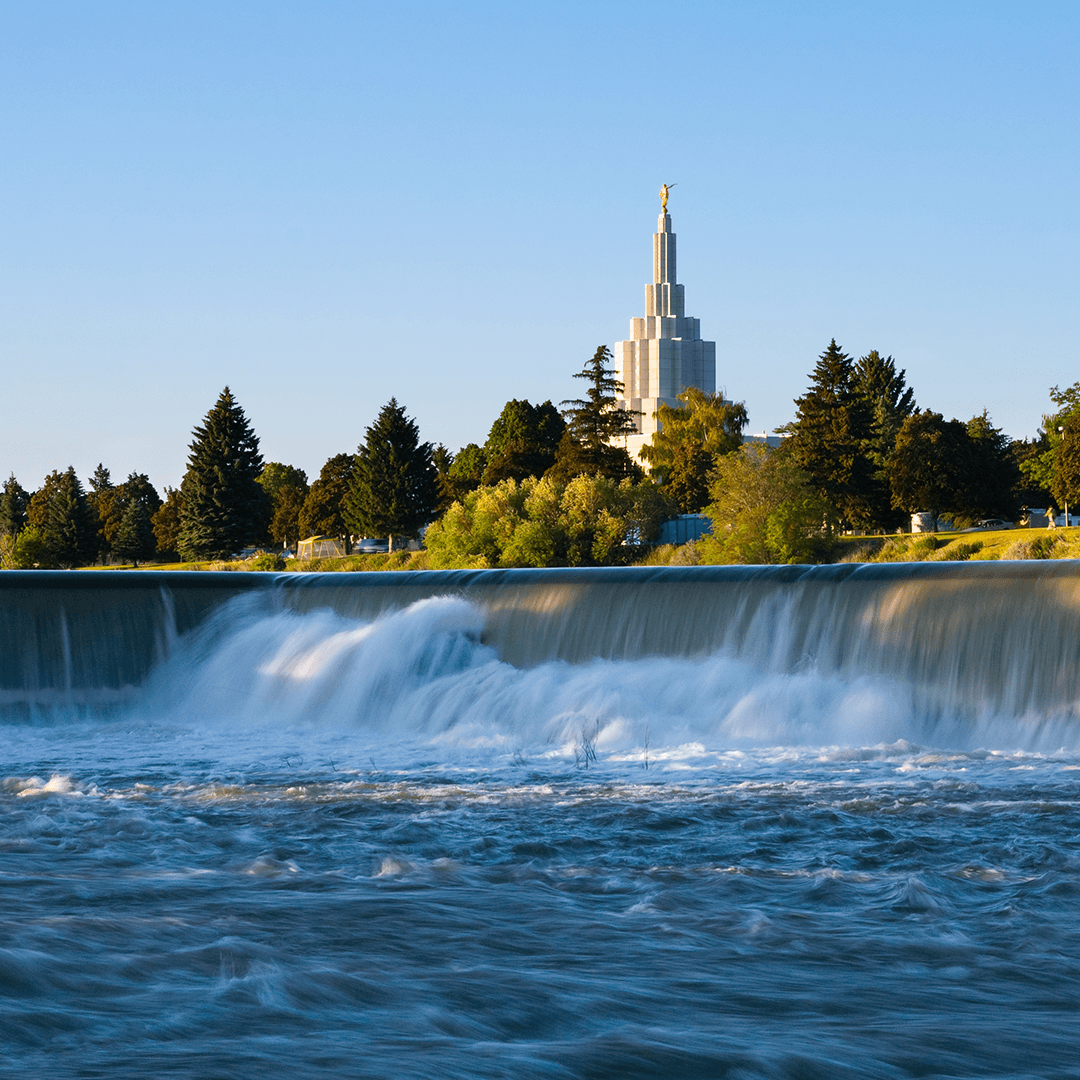 Although the author generally prefers less busy areas when it comes to hammocking, the LDS Temple standing over the falls in downtown Idaho Falls provides a beautiful backdrop to the hammocking experience. If you're taking a trip out to Idaho Falls for any reason, leave an hour or so free in your schedule to stop and find a place along the river to set up your hammock and eat a snack.
Mesa Falls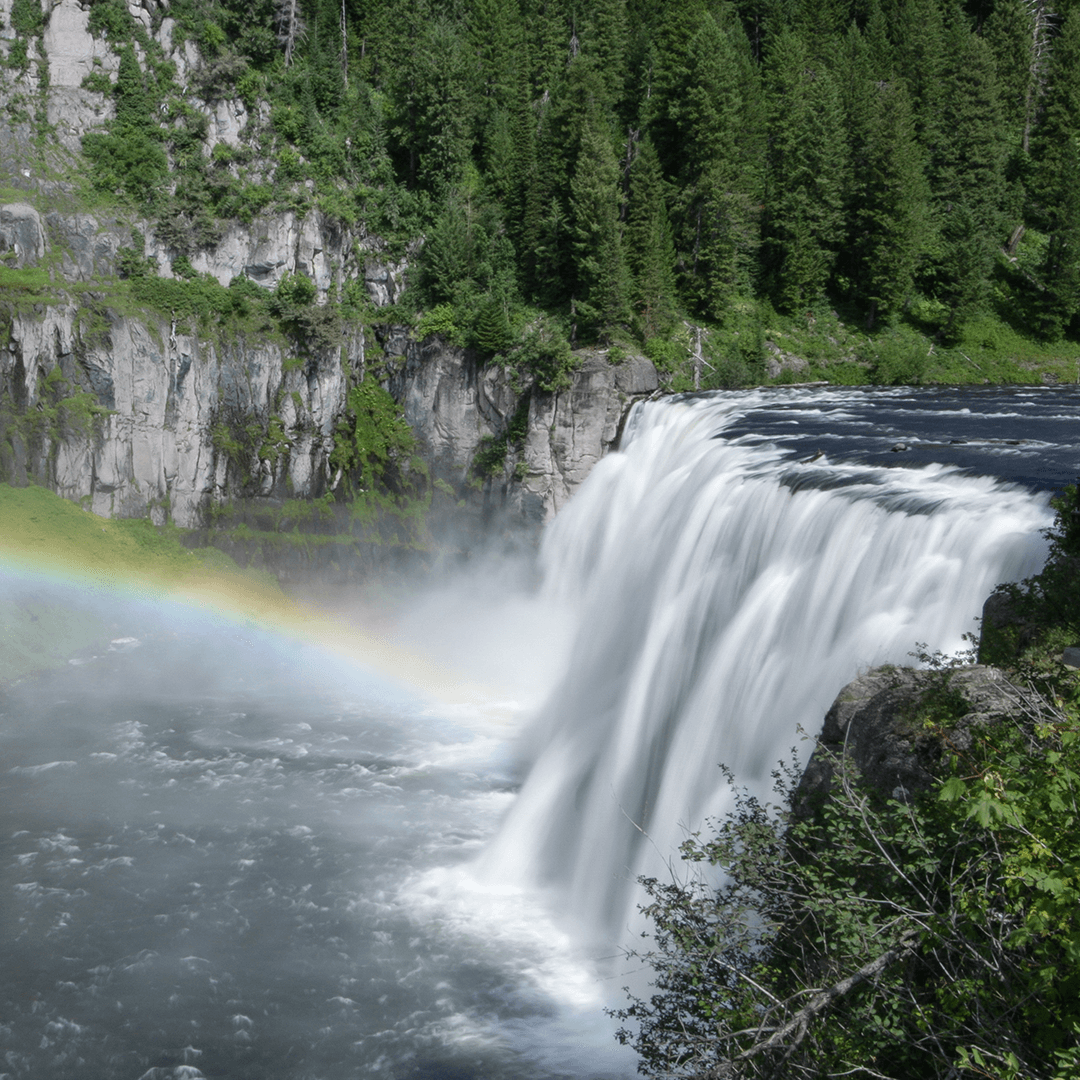 If you've ever been to Mesa Falls, you know how beautiful the area is. If you haven't, grab your hammock and go! These majestic waterfalls are located an hour northeast of town, but the trip is well worth it. Despite all the trees, it can be a little tricky finding a good place to hammock in the area as it's a somewhat popular state-maintained attraction. Remember to be safe by setting up your hammock a fair distance from any cliffs or steep inclines. Also, bring five dollars to pay for parking.
Packsaddle Lake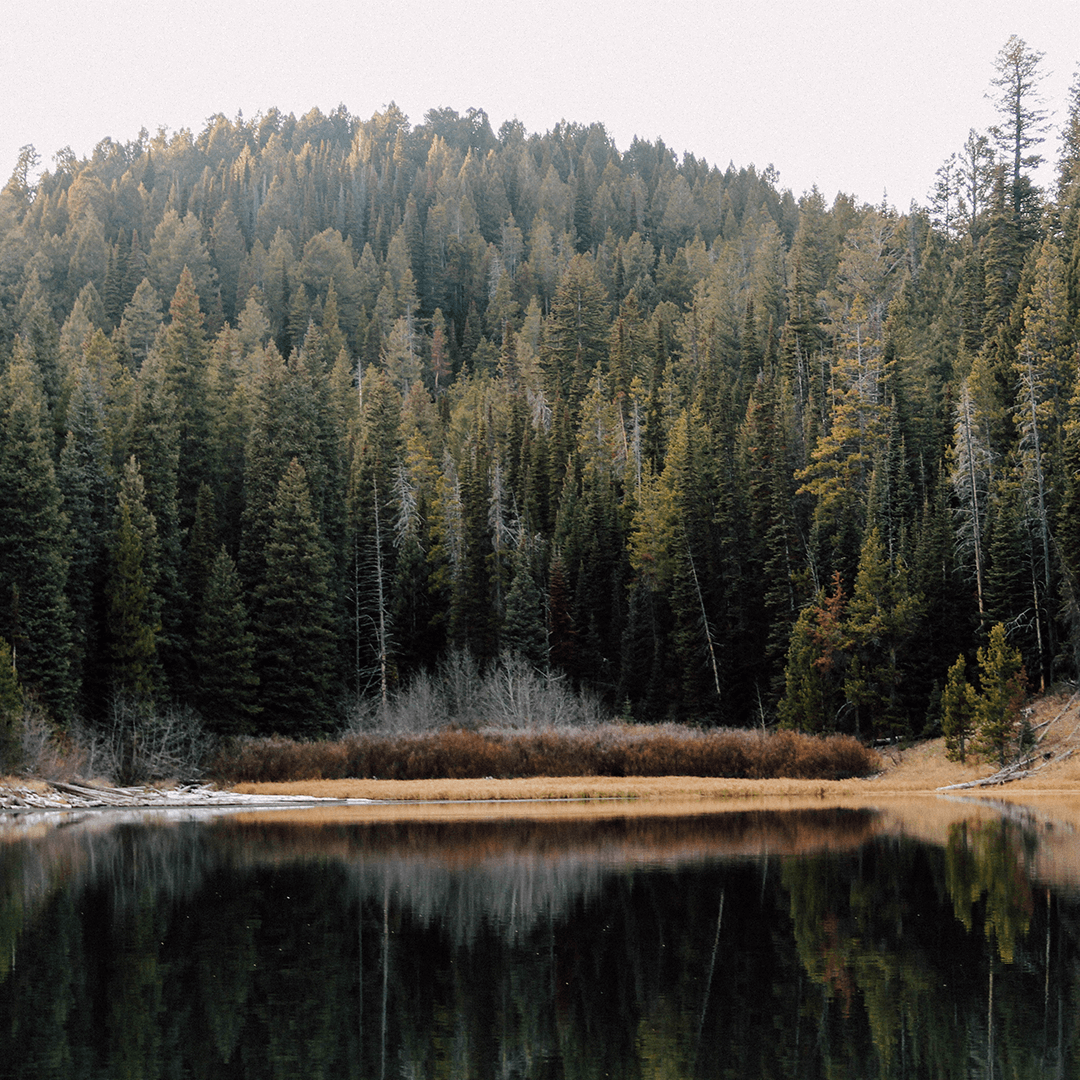 This lake can get pretty popular during the summer months, but for good reason. It's a great place for both swimming and rope swinging, and not too shabby for hammocking, either! Depending on how far you can drive up (road conditions vary greatly year by year), you may face a two or so mile hike from where you park to the lake itself. The road can remain snowy later in the year due to the area's higher elevation, so we recommend visiting the area after May. Either way, this spot is great for the more adventurous hammock enthusiasts!
Black Canyon
Possibly the most remote entry on this list, the Black Canyon to Big Burns hiking trail offers endless hammocking spots. The hike itself is just under 13 miles, but there's no need to hike the entire trail if you're just looking for a place to set up your hammock. Instead, park at the trailhead (or even somewhere along the way) and then walk the trail until you find an area you love. The trail crosses over a stream several times, so maybe find a spot nearby to set up and enjoy the streamside ambiance. This is the perfect spot for someone looking to hammock far from noise and commotion.
Palisades Reservoir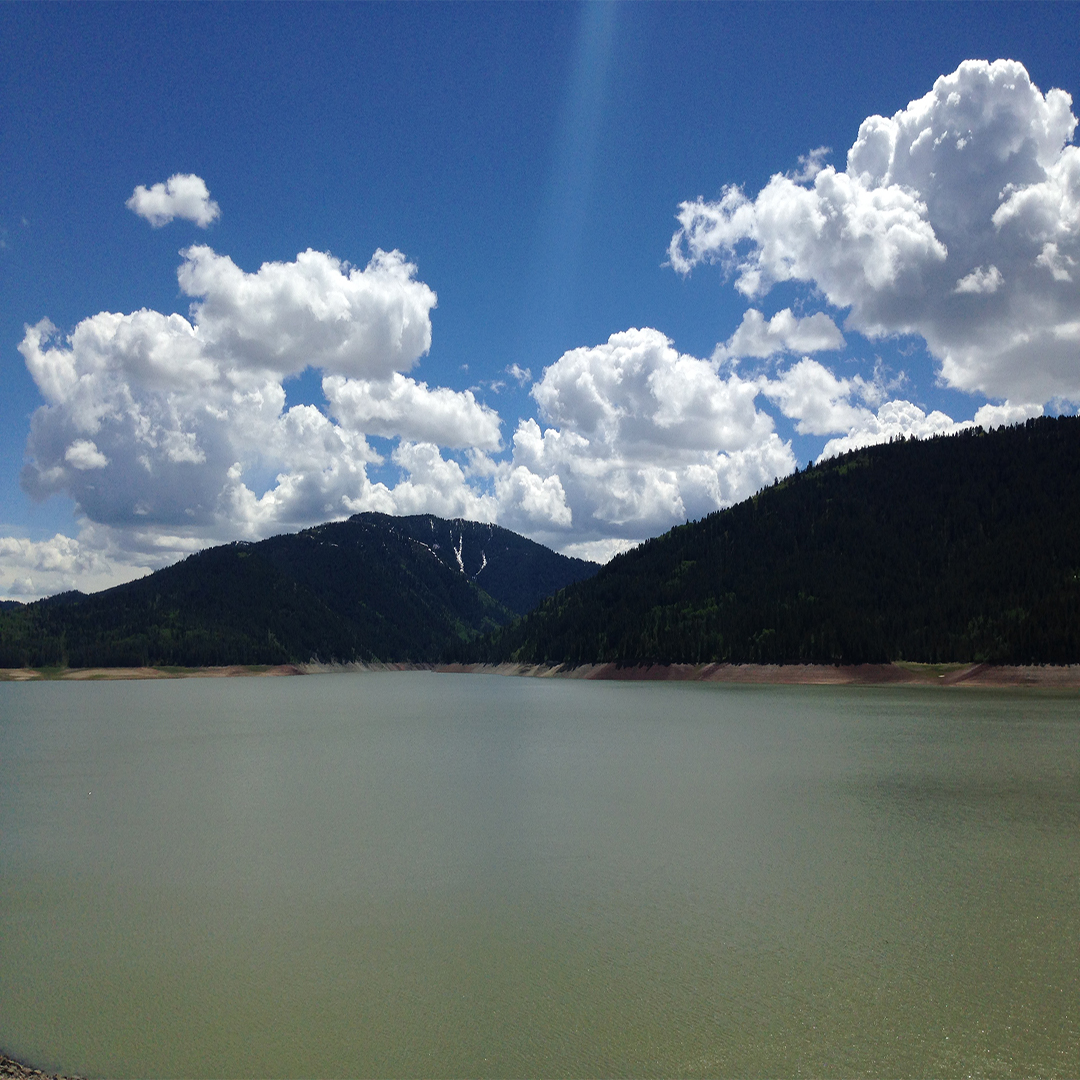 As the last entry on our list, the Palisades area serves as the perfect finale. The reservoir is located in a beautiful scenic valley nested on the Idaho-Wyoming border, just over an hour from town. The large reservoir provides plenty of opportunities for recreation; swimming, boating, fishing, camping, and hiking are all on the list. For you outdoorsman and hammock enthusiasts, this is one of the greatest areas in the Southeastern Idaho area and one of the best places to hammock. Our directions will take you across the Snake River and along the southwestern side of the reservoir, but feel free to explore the entire area and find your own hidden gems!