Sadly, Porter's Craft & Frame in Rexburg and Idaho Falls are closing their doors as Chuck and Linda Porter are retiring.
Porter's Office Products, another of the three businesses originally started by Arthur Porter in 1915, will remain in business. Both Porter's Craft & Frame stores began liquidating their inventory on Feb. 28.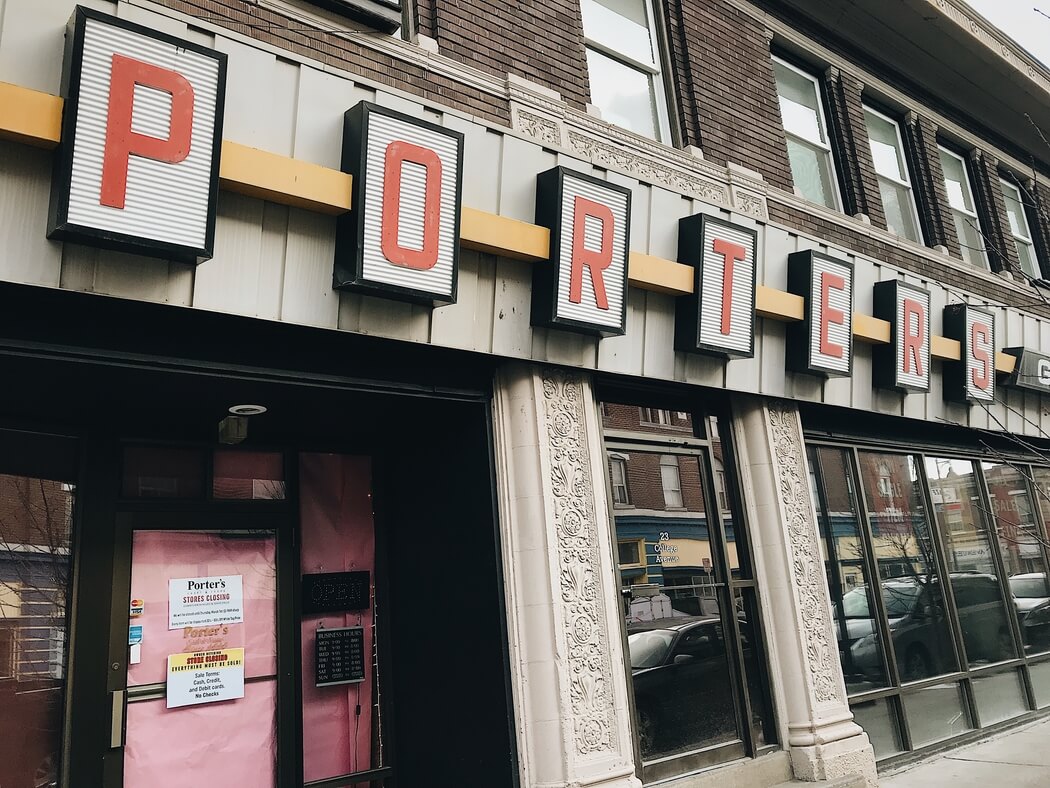 If you are a crafty person, you know how badly this store will be missed. Although Walmart has some craft items the variety and supply of items don't compare. For all the Rexburg people this means driving down to Idaho Falls to find another store that carries similar items.
All the items will be on sale somewhere from 20%-80% off the white tag price.  Tell your friends and spread the word because there is nothing worse than missing a sale. This store will be greatly missed!
On the bright side, you can stock up on some items you've been wanting to buy or needing to get while they are on sale.

Want to attend the sale?
The Porter's owners announced that the employees are all preparing for the liquidation sale. They will have more employees working which means more registers open so they can help get people out quicker. They will also have more employees there to help cut fabric and to answer questions.
Be sure to arrive early because once an item's sold out, it's gone! All products and items will be final sale and they will only be accepting cash or card.
The sale was originally scheduled to start at 9 a.m. on March 1st.  However, thanks to the hard work of the staff, they are beginning today, Feb. 28, from 5 to 9 p.m. Which means that you can start shopping and grabbing what you need earlier!