We were all disappointed to see Gator Jack's in Rexburg close. As one of the best places to get sandwiches in Rexburg, among other delicious items, we have all collectively done without for some time now. But that time is over.
Today, Gator Jack's is reopening under new management with new renovations and the best-looking menu this side of the Mississippi.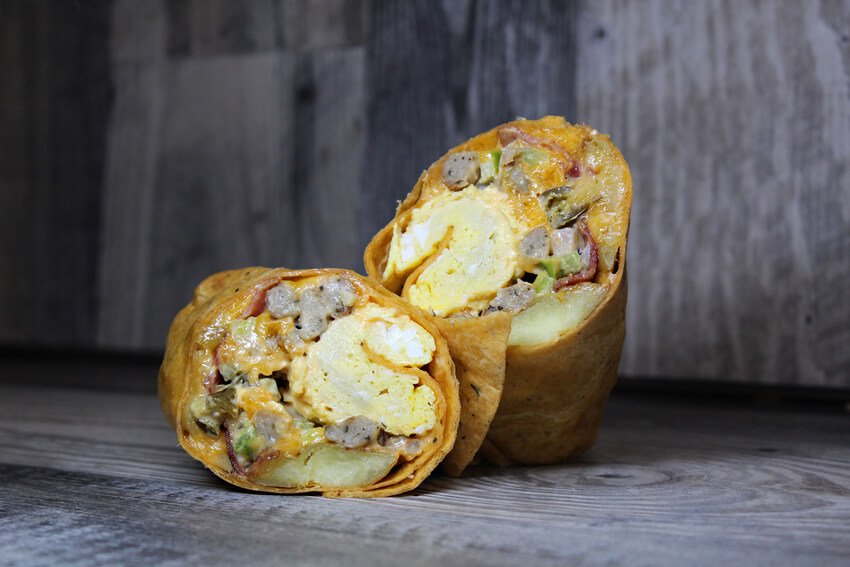 What were your favorite items on the menu? Well, they're all back and you can enjoy them once again. Plus with the clean and open floor plan thanks to the new renovations, the ambiance makes the food taste somehow even more delicious.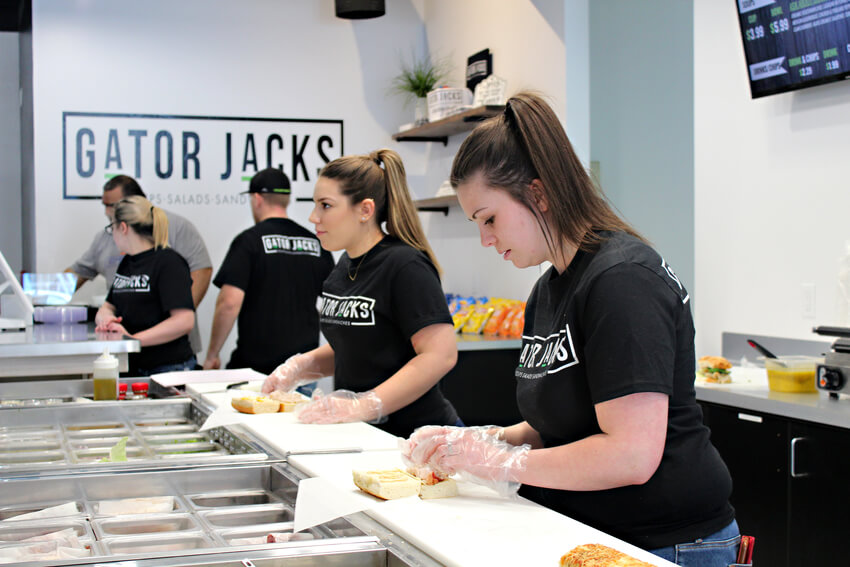 Felt crowded at the old Gator Jack's, or had trouble squinting through the dim lighting? Old news. The bright lighting and the new feng shui will leave you feeling refreshed and optimistic throughout your experience.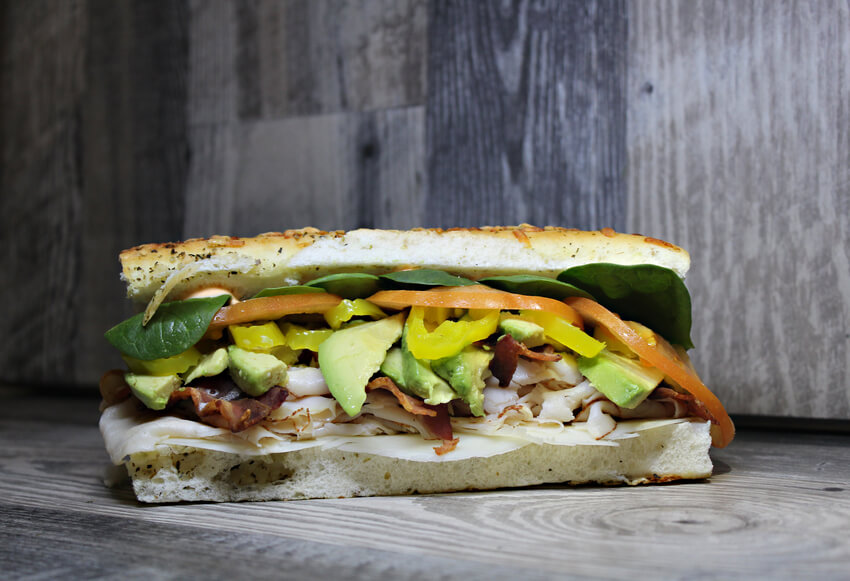 But what about the food?
The breakfast burritos are available throughout the day and the all-you-can-eat salad bar opens at 11 a.m. Sometimes we tend to romanticize the past, but the return of the Gator Jack's sandwiches will be everything you dreamed them to be. And don't worry, Jack…they've got more combo options than you can imagine.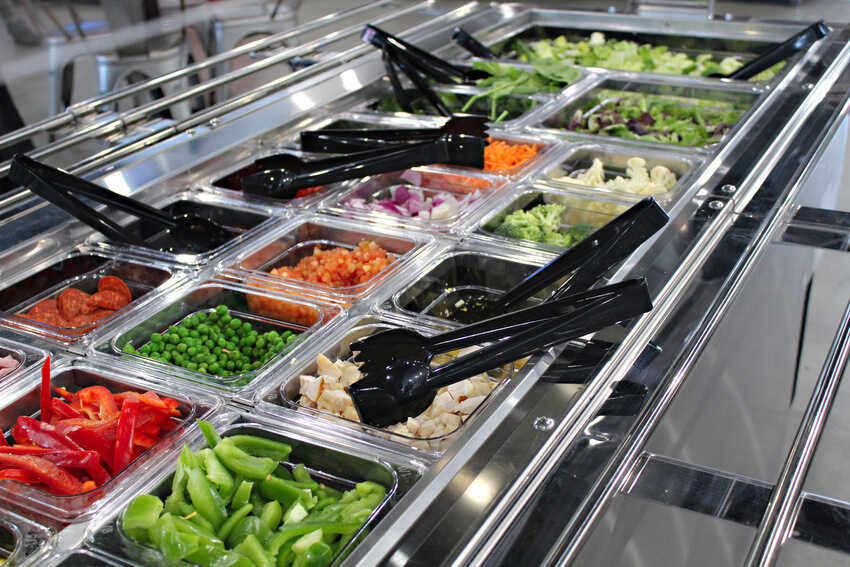 But enough reading. Gator Jack's is open now. Hop on over for a bite to eat and see and taste for yourself. The new hours of operation are from 8 a.m. to 10 p.m. Monday through Saturday.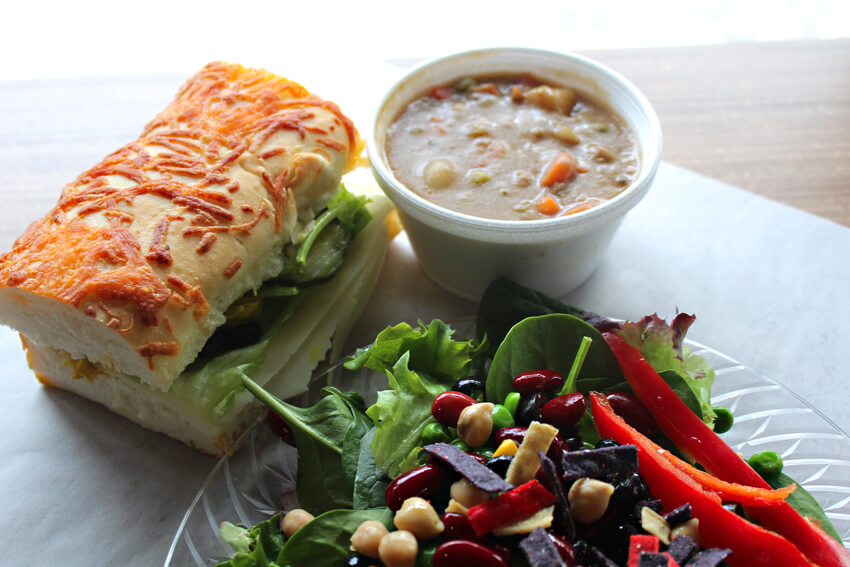 Gator Jack's is back and better than ever. Stop in for old times' sakes and for new beginnings. Lounge in their super-comfy couch area while you wait for your food (but remember, you're still in public). And more than anything, enjoy some of the tastiest food Rexburg has to offer.