Raise your hand if you love Thanksgiving. An entire day devoted to food and family? We're so here for that!
Thanksgiving is all about the traditions. Whether you spend your morning watching the Macy's Day Parade, breaking the wishbone at dinner, or gearing up for a night of Black Friday shopping, we've all got something to look forward to!
I've compiled a list of Thanksgiving traditions that you may or may not already participate in. Are you far from home this holiday? Looking to start some new traditions in your family? Or do you just love my content and want to see what I wrote this week? Read on, dear friends! I've got a list of tradition ideas for you to implement this year. Did I miss anything? Let me know how you spend your Turkey Day!
---
FOOD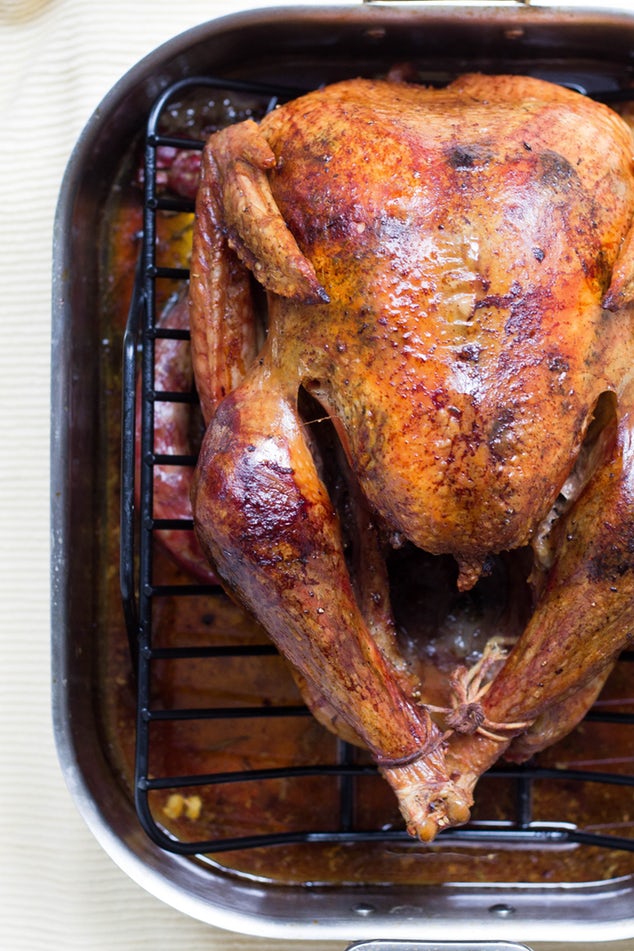 I mean, duh. Food belongs at the top of our list for obvious reasons. I'm curious though, does your family have a unique dish you simply cannot do without at your Thanksgiving spread? I'm from New England and we make pumpkin and chocolate whoopie pies for dessert. Wait, is that not normal? Do you keep it traditional with a turkey, or is ham your bag? Maybe your family digs the Turducken. Is that really a thing?
Simply put, food brings people together. Whatever food you've got at your table, it is sure to please. If you're looking to shake things up, try a new side dish or dessert. I'm not suggesting you replace the staples (stuffing, mashed potatoes, PIE), but maybe create a veggie-based dish for your vegan cousin or scan your Pinterest boards for a dessert recipe you always say you're gonna make. Let's face it, we all have good intentions but when it comes to the execution…ugh.
Sidenote, does anyone want to swap recipes? I'm making dinner this year and lowkey don't know what I'm doing. Thanks in advance.
Football
What would Thanksgiving be without the annual football game? Whether you attend a game at the local high school (go, Bobcats!), play a pickup game in the backyard, or watch it on TV, football is a Thanksgiving must. I myself was a member of the marching band, so I spent my high school years clutching my freezing cold flute in negative degree weather. Don't get me wrong, I loved the tradition, but, a quick word of caution: bundle up.
Pickup games with the family are the perfect distraction while you wait for that Turkey to finally be done. Growing up, we would have a competition with the cousins. Not to brag but the Morgans almost always won. I highly recommend this tradition. Even just tossing the football around feels great when you feel like dinner will never come.
Movies/Bowling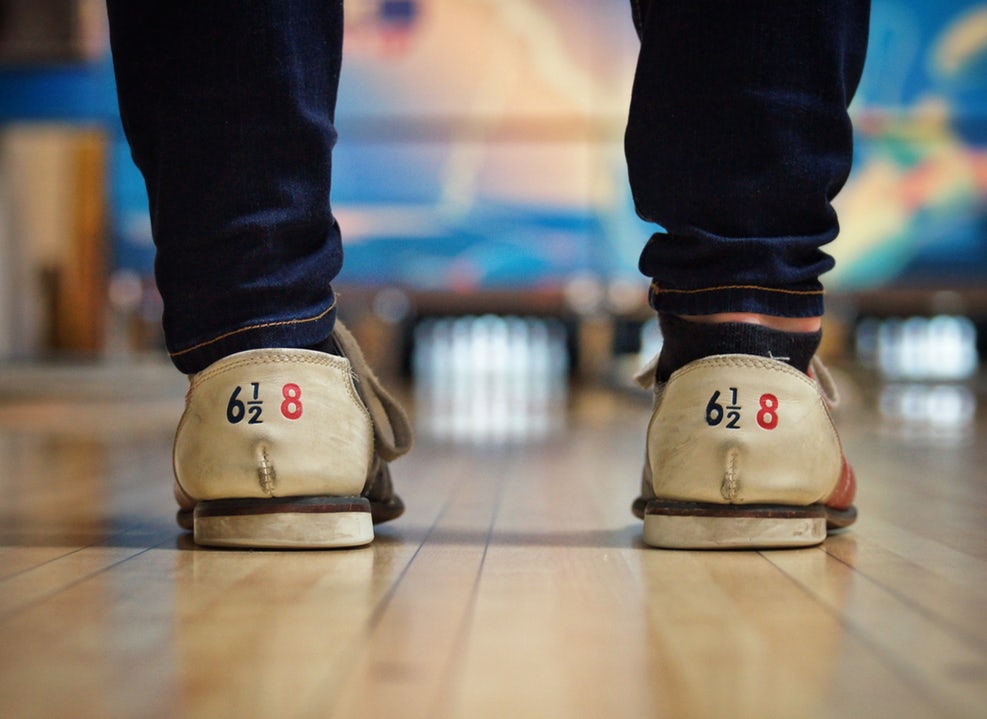 There aren't many days a year that being lazy is socially acceptable. Thanksgiving is an exception. After you load up on turkey, relaxing is pretty much the only thing you wanna do, right? Whatever relaxing means to you, I suggest you do it. Indulge yourself! Recline back, unbutton your tight pants, and take a nap. Or go see a movie! Do you have a movie you watch every Thanksgiving? Or a marathon? Personally, I like watching classic movies while I cook dinner. Last year I watched "Gone with the Wind," all 4 hours of it! I have a friend who has a "Godfather" marathon. What are your Thanksgiving go-to's?
I once spent Thanksgiving with a friend's family and their favorite tradition was bowling. What is it about family get-togethers that evokes everyone's competitive nature? Have you ever had a particularly heated game of bowling? Man, do you get into it. I definitely suggest giving it a try. Not only is it fun, it burns calories!
Friendsgiving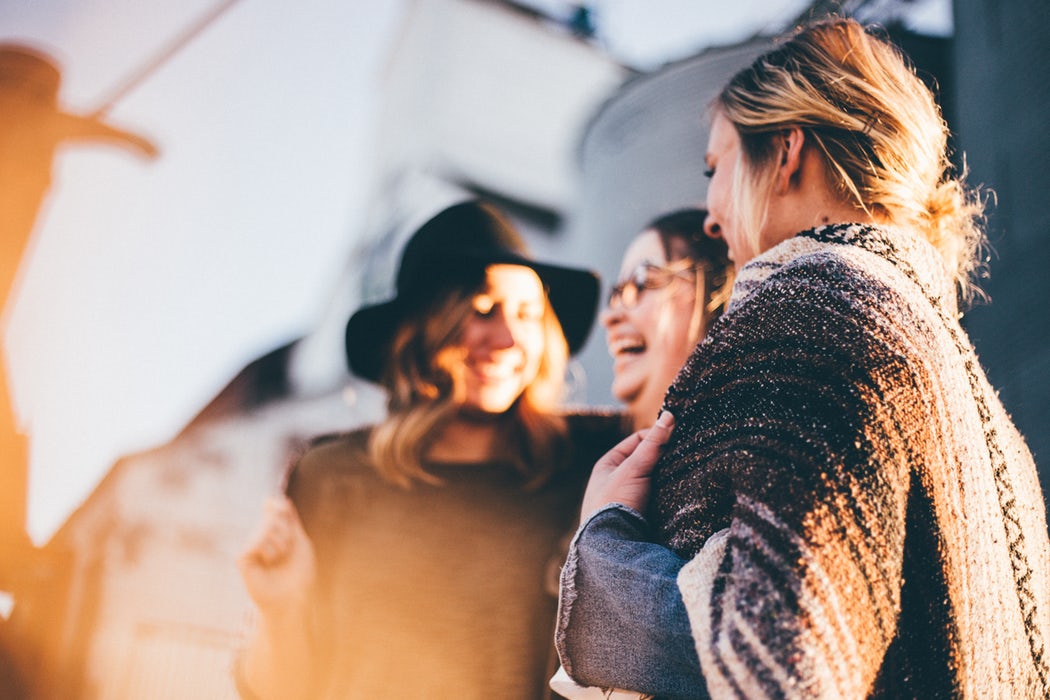 Are you a student sticking around Rexburg this holiday? Hey, I've been there. As an east coaster, I don't often make it home for Thanksgiving. Actually, never. But that's okay! Modern technology allows me to call my Nana, Facetime my Mom, and shoot a text to my Auntie. It's basically like I'm there.
One of the best ways to spend the holiday when you're on your own is to host a Friendsgiving. What's Friendsgiving? Essentially, it is the latest millennial trend. You gather your friends together, cook dinner, play games, and make the best of the "family" you have here in town. A tradition I plan to start at my Friendsgiving this year is watching all of the "Friends" Thanksgiving episodes consecutively. Could Friendsgiving be any more rad? Probs not.
Travel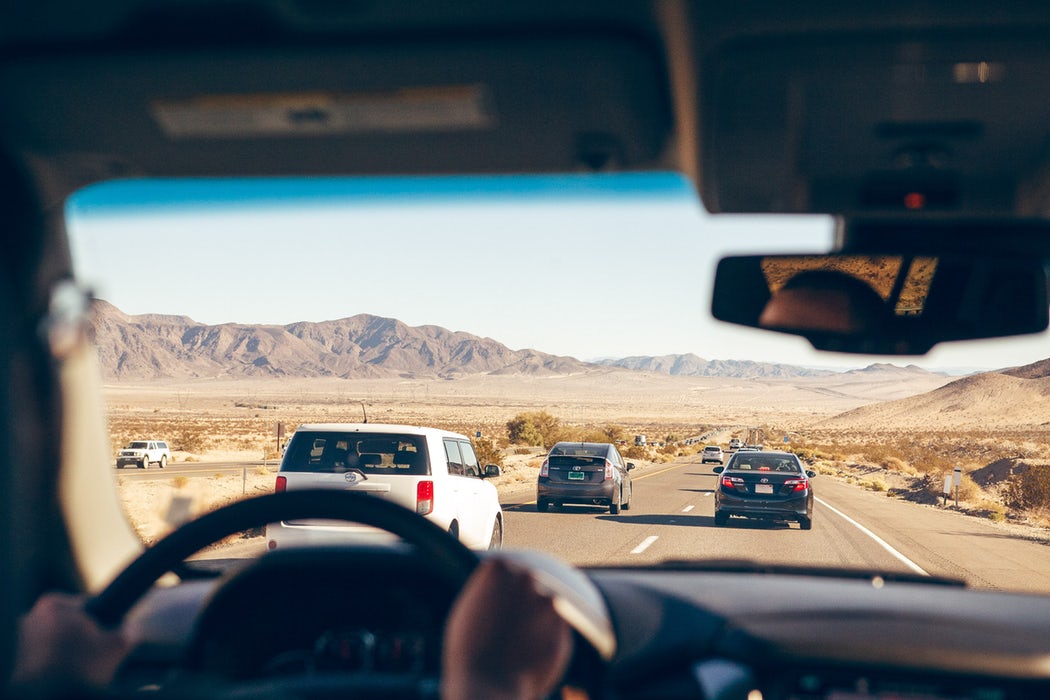 If you are going out of town for the holiday, be safe. We love you all and holidays are like full moons; they make drivers cray-cray. The tradition of traveling can host numerous mini-traditions that make the experience memorable! I'm talking car games, road trip snacks, and obligatory pit stops.
Get festive on the road and listen to Thanksgiving songs! But wait, there aren't any Thanksgiving songs. Everybody knows that. Friends, I have 2 recommendations: "Alice's Restaurant" by Arlo Guthrie and "I've Got Plenty to be Thankful For," by the infamous Bing Crosby. That's about all I've got for you…so far but, I'll look into it and get back to you. If anyone has any recommendations, let me know!
Thanksgiving Sandwiches
Okay, if you've never had a Thanksgiving Sandwich the day after Thanksgiving, you haven't lived. Y'all let me rave about this delicious tradition for a hot second. Imagine your entire holiday dinner stuffed between 2 slices of bread. Now, maybe you can't handle this sophisticated cuisine and feel the need to eat leftovers like normal, spread out on a plate. To that, I say to each his/her own but you're missing out. Big time.
Turkey Trot 5K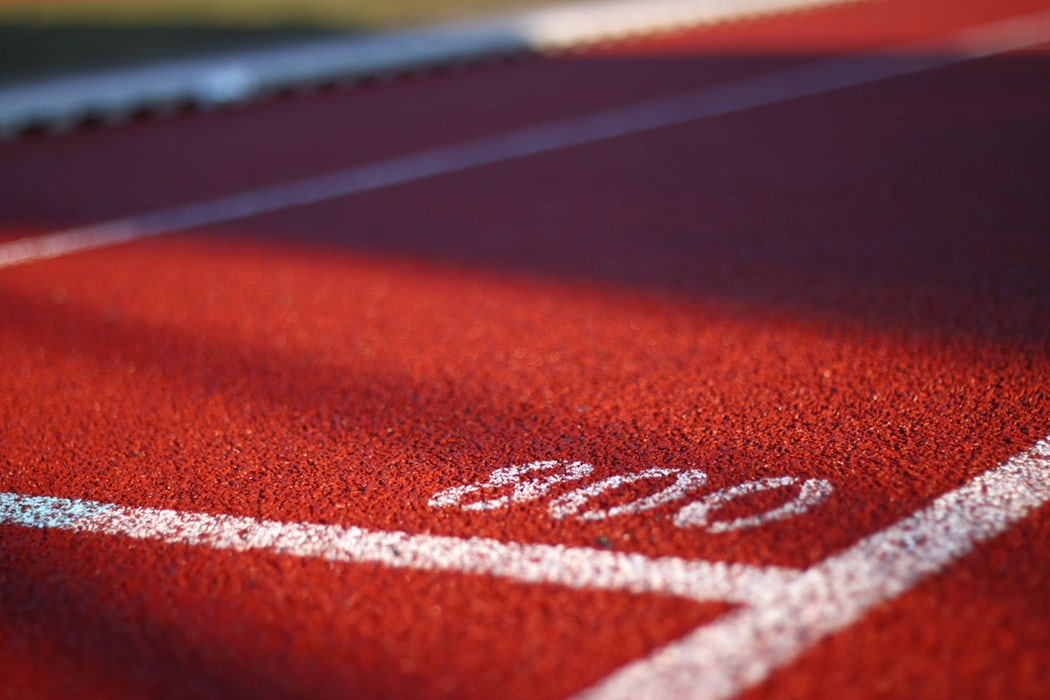 Apparently, some people like to run Thanksgiving morning before they stuff their faces? I think this is a great idea and it's also something I'll probably never do. However, what a wonderful tradition! Get up, get moving and enjoy time with friends and family. In fact, Rexburg can help you to start this Thanksgiving tradition with their own Turkey Trot. Now, my question, do you run like you'd normally run, or actually trot like a turkey?
Pie-Making Contest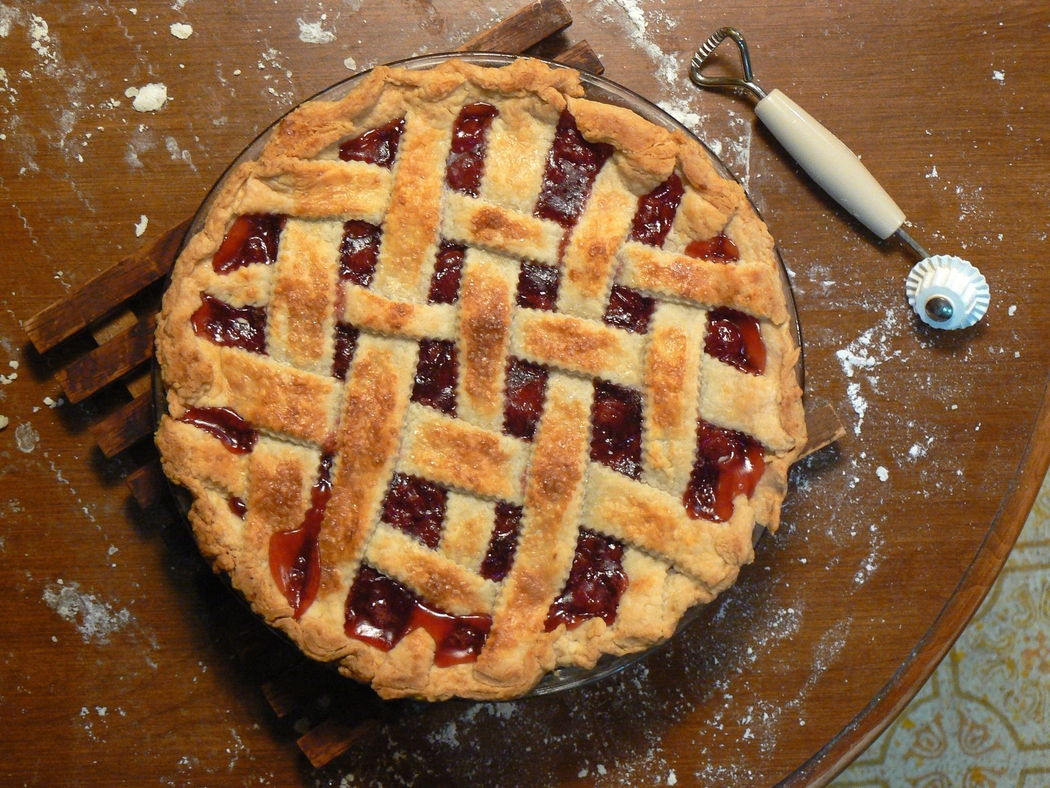 If a pie-making contest means there are multiple pies at the dessert table than I am totally game. I'm competitive by nature, so any kind of contest, especially one involving pie, I'll endorse. Make your Great British Bakeoff dreams come true this Thanksgiving. Have some of your guests bake pies to enter into the pie contest and then appoint at least 3 judges. Best pie wins a prize or validation of their culinary skills. You decide!
Breakfast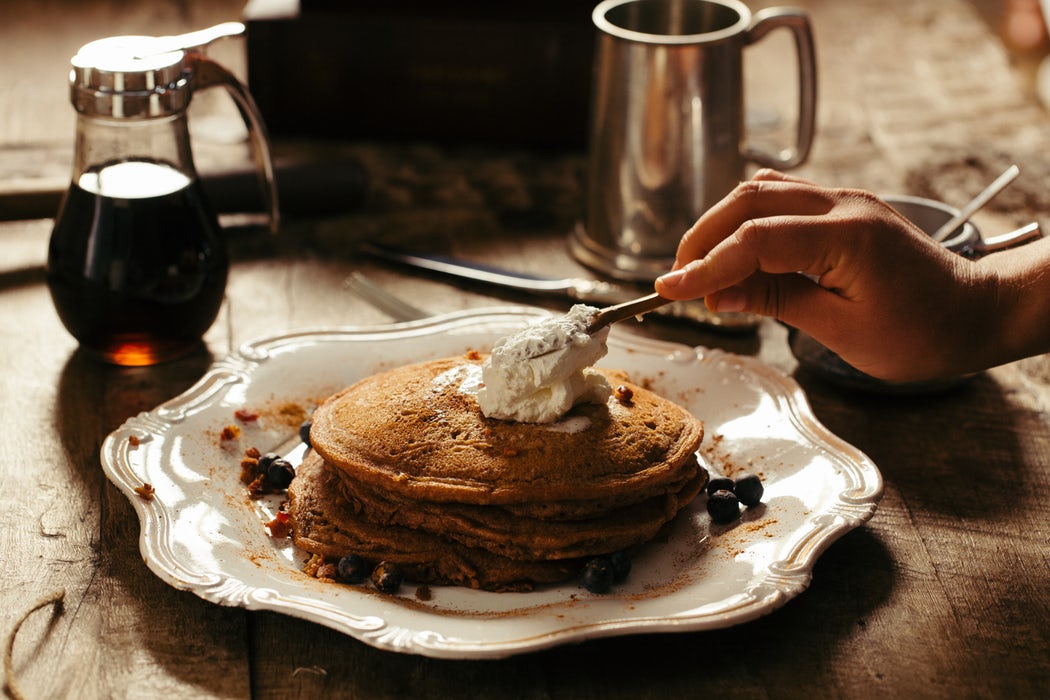 On Thanksgiving, dinner is the main event. Breakfast gets lost in the shuffle but let's not forget, it is the most important meal of the day, even on Thanksgiving. Start making a delicious breakfast to prep you for your delicious dinner. I'm planning on making cinnamon rolls with bacon sticking out of them so they look like a turkey. Is that over the top? Probably. Do I care? Absolutely not.
What do you make for breakfast on Turkey Day?
Grateful Banner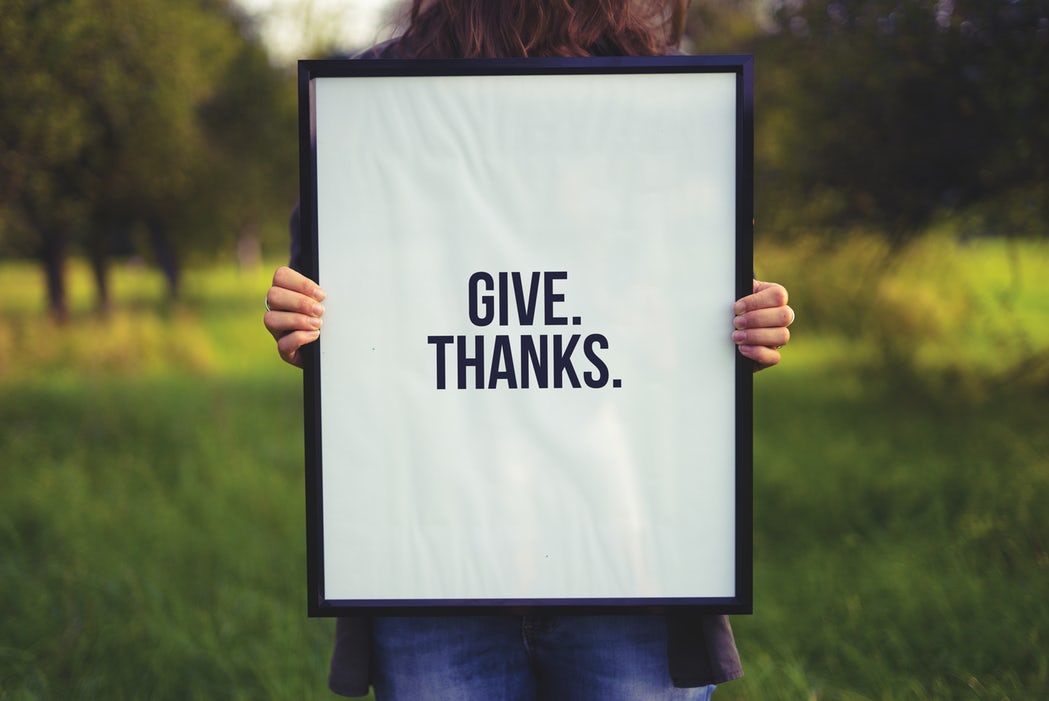 Okay, if you were to start only one tradition on this list, it should be this one. Y'all know I'm a jokester, but giving thanks is no joke. No matter who you are or what your circumstance is, I guarantee you can find something to be grateful for.
Print out a poster, write in your journal or even just discuss what you are thankful for this season. This tradition centers you and reminds you what life's all about. I'm talking love, family, faith, values, the works! As humans, it's easy to get discouraged and to focus on the negative. The holiday season gives us the opportunity to count our blessings and make goals that challenge and change us. A thankful list is my favorite of all Thanksgiving traditions.
Long Walk After Dinner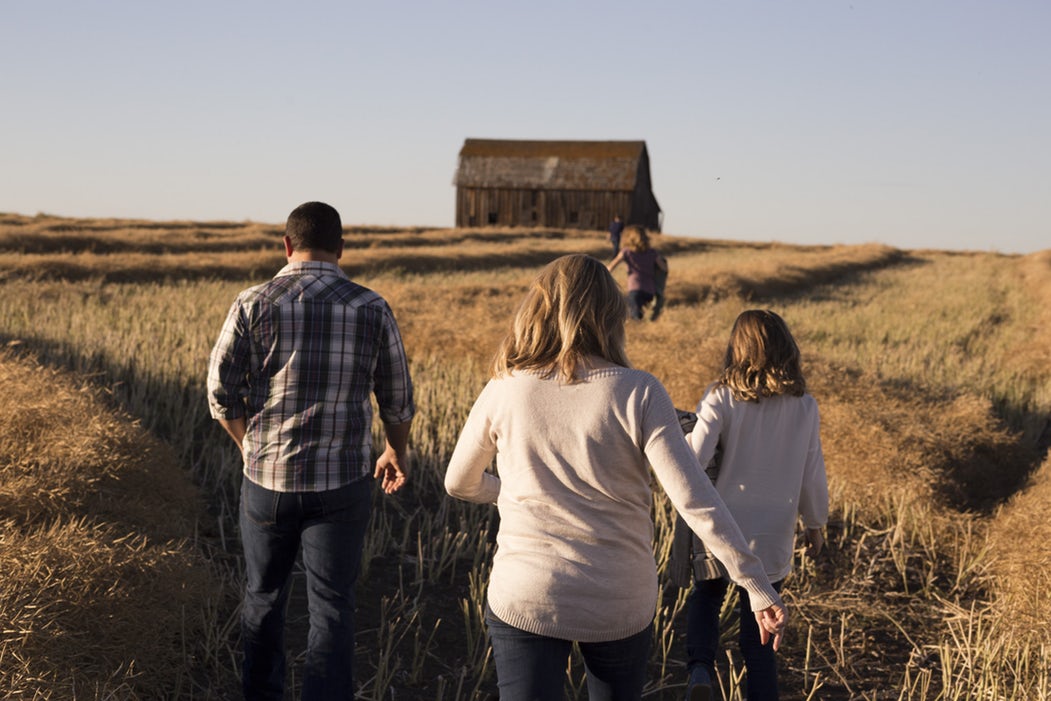 After you stuff your face with food, you might be tempted to take a nap. If you're going Black Friday shopping, a nap might be a good idea. But studies show taking a walk after you eat promotes and improves digestion. Listen, I watch a lot of Grey's Anatomy. I'm basically a doctor.
Take a walk someplace you've never been before. Explore with your family. Talk to each other! Personally, some of my best conversations I've ever had with my parents and siblings have been on a walk. I guarantee an after-dinner walk will make dessert taste that much sweeter!
Decorating for Christmas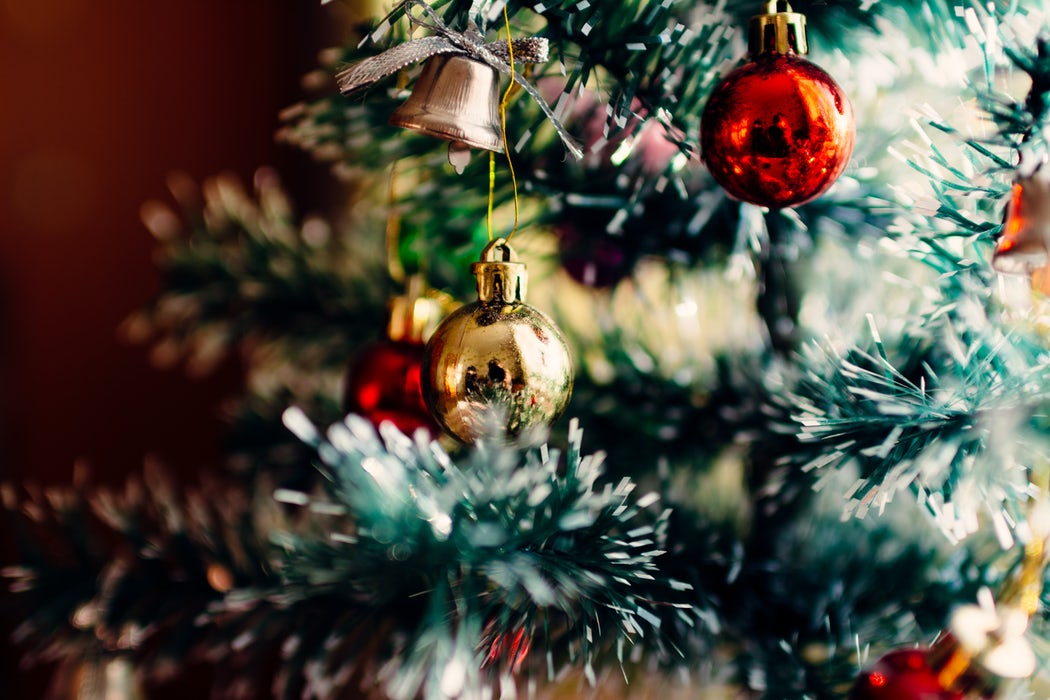 Okay, if you are a firm hater of all Christmas mentions before December 1st, skip this section. I am the person you can't stand. My Spotify Xmas playlist has been getting good use since September. One of the classic Thanksgiving traditions is pulling the tree out of the attic and getting festive!
---
Once the plates are cleared, most of us don't waste time moving on to the next holiday. Ain't nothing wrong with that! Christmas is the most wonderful time of year. The Friday after Thanksgiving it finally becomes socially acceptable to blast The Carpenters "Christmas Portrait" album without fear of judgment. I am so ready.
What are your Thanksgiving traditions?