You're sitting at home and the age-old question pops into your mind once again: "What's there to do in Rexburg?"
Luckily, these days, you DO have an answer to that inquiry.
One Rexburg's newest attractions, Gravity Factory, sits just off Airport road, virtually minutes away from wherever you are in town.
---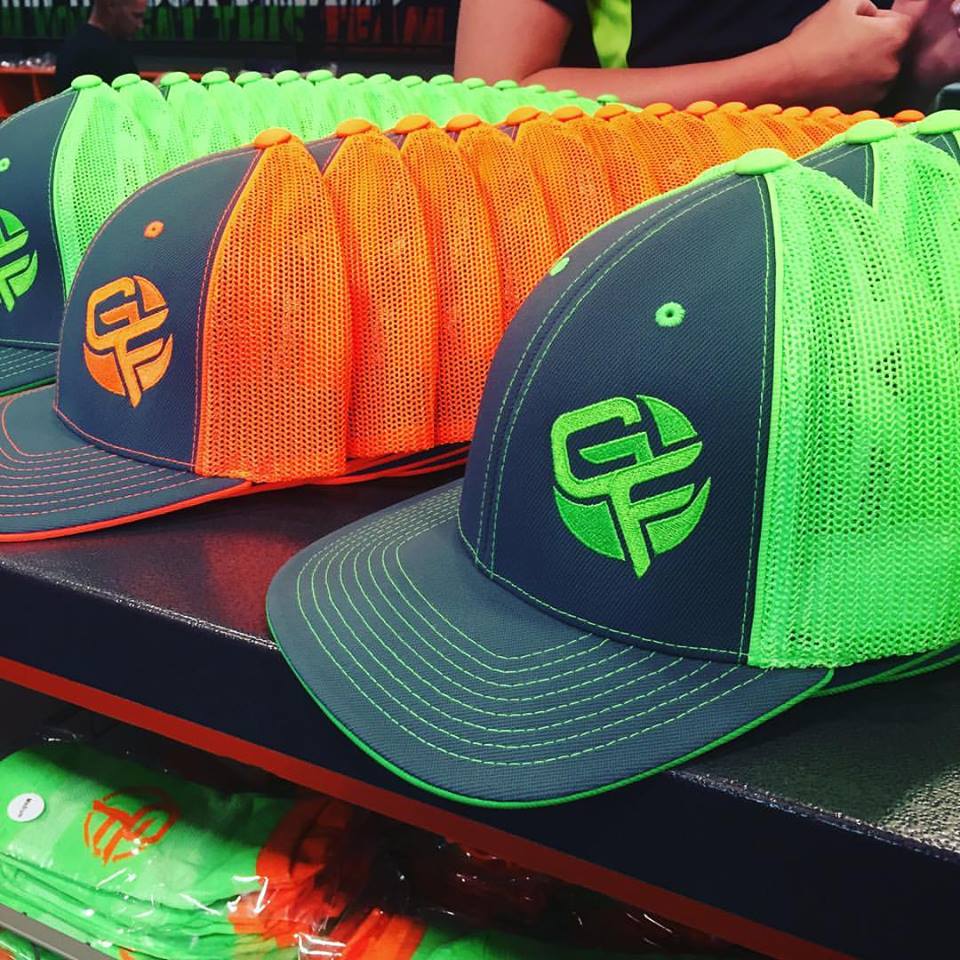 First trip to the Gravity Factory?
When you pull up to the factory you're greeted by friendly staff directing you to their electronic waiver sign up. Already did it through their website before you came? Perfect, just walk up to the front desk and they'll pull you up in the system.
From there, you'll choose your shoe size in their ultra slip-resistant jumping socks. Then it's time to throw your stuff in a cubby, and get jumpin'!

So when should you go?
To save a few bucks, show up on Tuesday from 6-10pm for $9 tickets, and then show them you've liked their social media for an additional $1 off.
Jump into the date night deal Thursday through Saturday from 8 p.m. to close. You'll get two people for $20 with pizza and drinks included!

What is there for you?
Got a family? Perfect! Check out their website for "mommy me mornings" and family night discounts.
Or are you looking for something crazier? Friday night is their glow night with wicked black lights, so be sure to wear anything neon!
If you're feeling sporty, join in on a soccer, dodgeball, or multi-level basketball hoop game.
For the daredevils out there Gravity Factory provides slacklines, jousting beams, parkour boxes and a trapeze.
If you're there for an adventure, they've got a jungle gym, inverted wall, obstacle course and rock climbing.
For a good time, you can rent a party room that comes equipped with pizza and soda for all.
If you want to bring the whole gang, Gravity Factory offers group discounts too. So let's go.
---
Whether you're working on that triple backflip or still trying to make your way across the obstacle course, Gravity Factory has yet to let anyone leave without a smile.