If you've lived through a Rexburg winter, you probably have thought a time or two that there's absolutely nothing to do. Guilty? Me too. It's just time to get creative, that's all. Because of the cold weather, coming up with winter date ideas can be hard. But that's not the case in Rexburg! In fact, lucky for you, I've made a list of things to do.
With all these options, you'll have a hard time choosing which idea to try first. Here are some of my favorite winter date ideas in Rexburg.
Roller Skating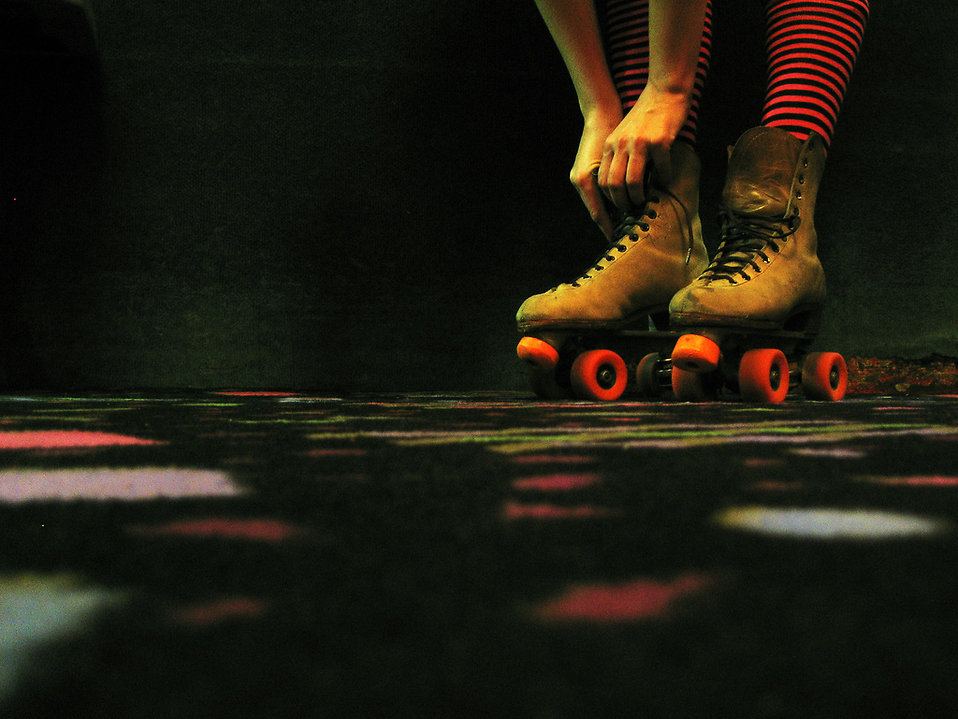 The perfect opportunity for hand-holding (aw, cute). Every Monday and Saturday night from 6:30-9:30 p.m. in the Grand Ballroom on BYU-Idaho campus, there is roller skating with fun lights and music!
This is not only a fun winter date, but it's also cheap. The event costs $2.00 with a student ID card and $3.00 without. This date idea is a great way to stay indoors while having fun.
Ice Skating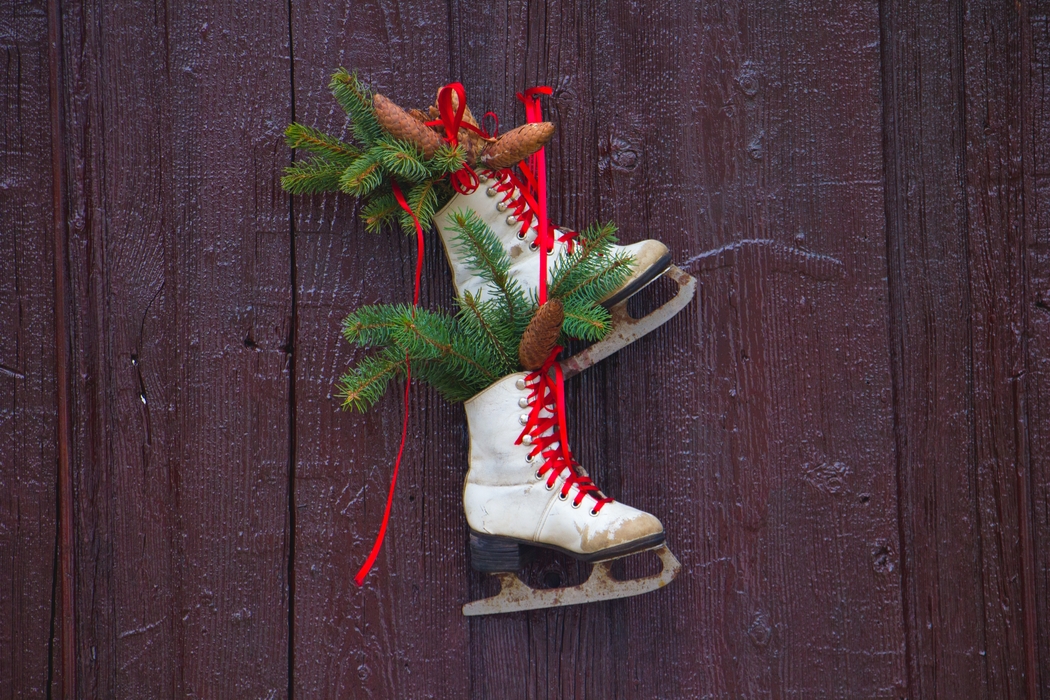 A new ice skating rink arrived this past winter at Riverside Park next to Rexburg Rapids. This outdoor ice rink is the perfect way to get out of the house. Ice skating and the actual skates are free of charge, so be sure to check it out this winter! You can watch the City of Rexburg Facebook Page for updates on times, ice condition, etc.
Hockey Game in Jackson Hole, Wyoming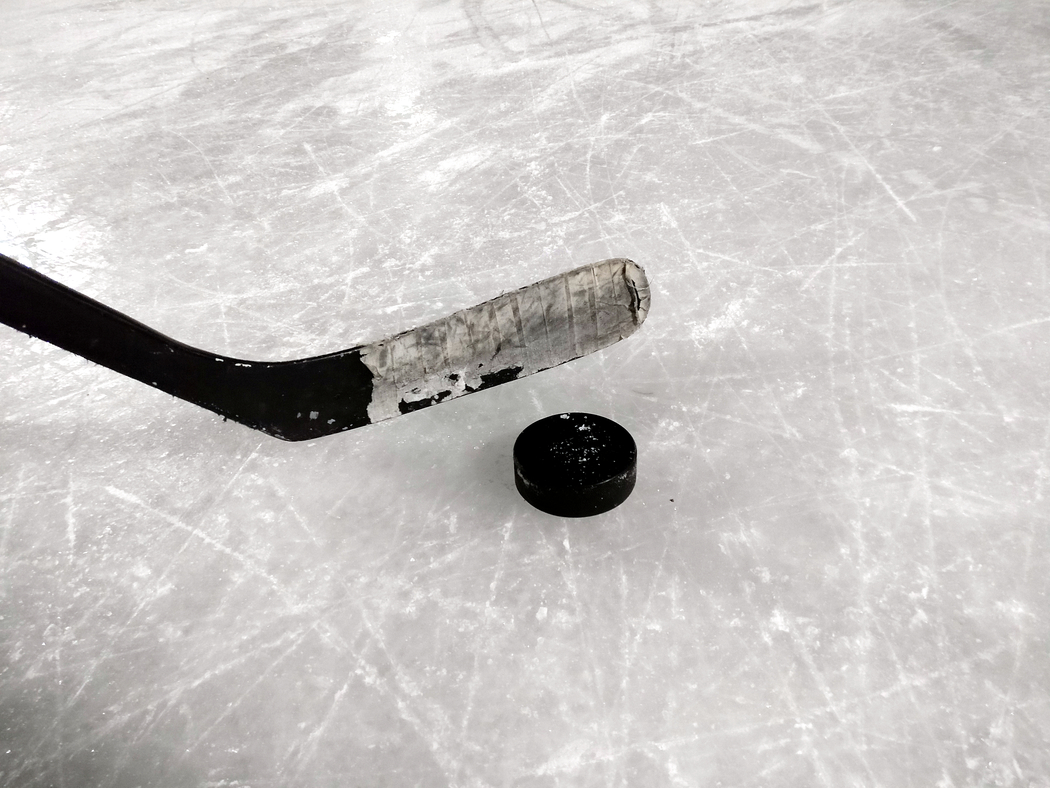 Just an hour and a half outside of Rexburg is the town of famous Jackson Hole, home of the Moose Hockey team. Tickets are $10.00 at the door and games are mostly every weekend of the season, until March. Make a good playlist for the road to jam to and from the game, and be safe while driving! If it's helpful, brush up on hockey rules by watching one of The Mighty Ducks movies before you go.
Gingerbread House Contest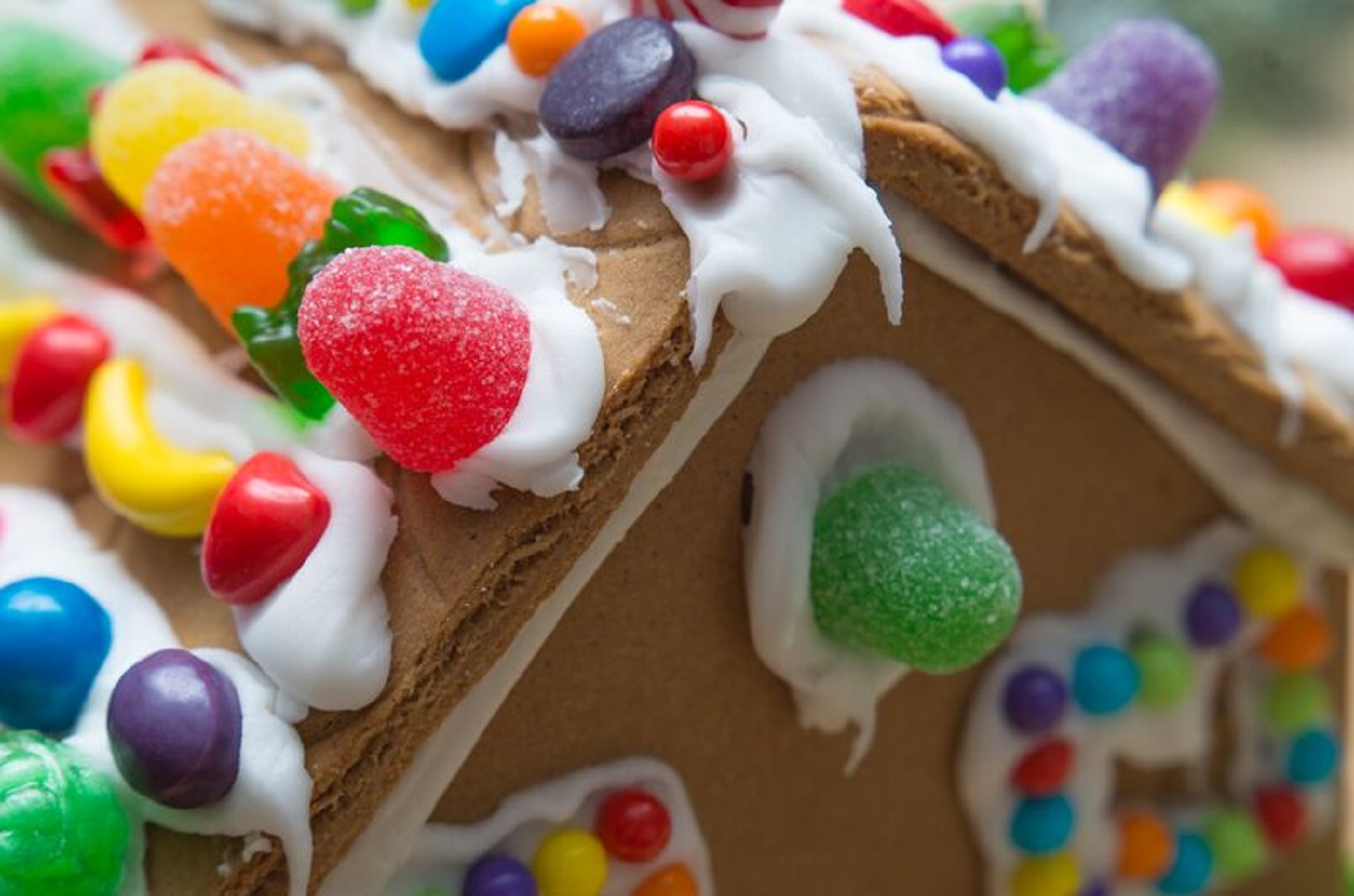 Looking to stay indoors for your date? Get the supplies and candy in advance, put on some Christmas music, and build a gingerbread house together. Then if things are going well, you can even start naming your gingerbread kids. How cute.
Do You Wanna Build A Snowman?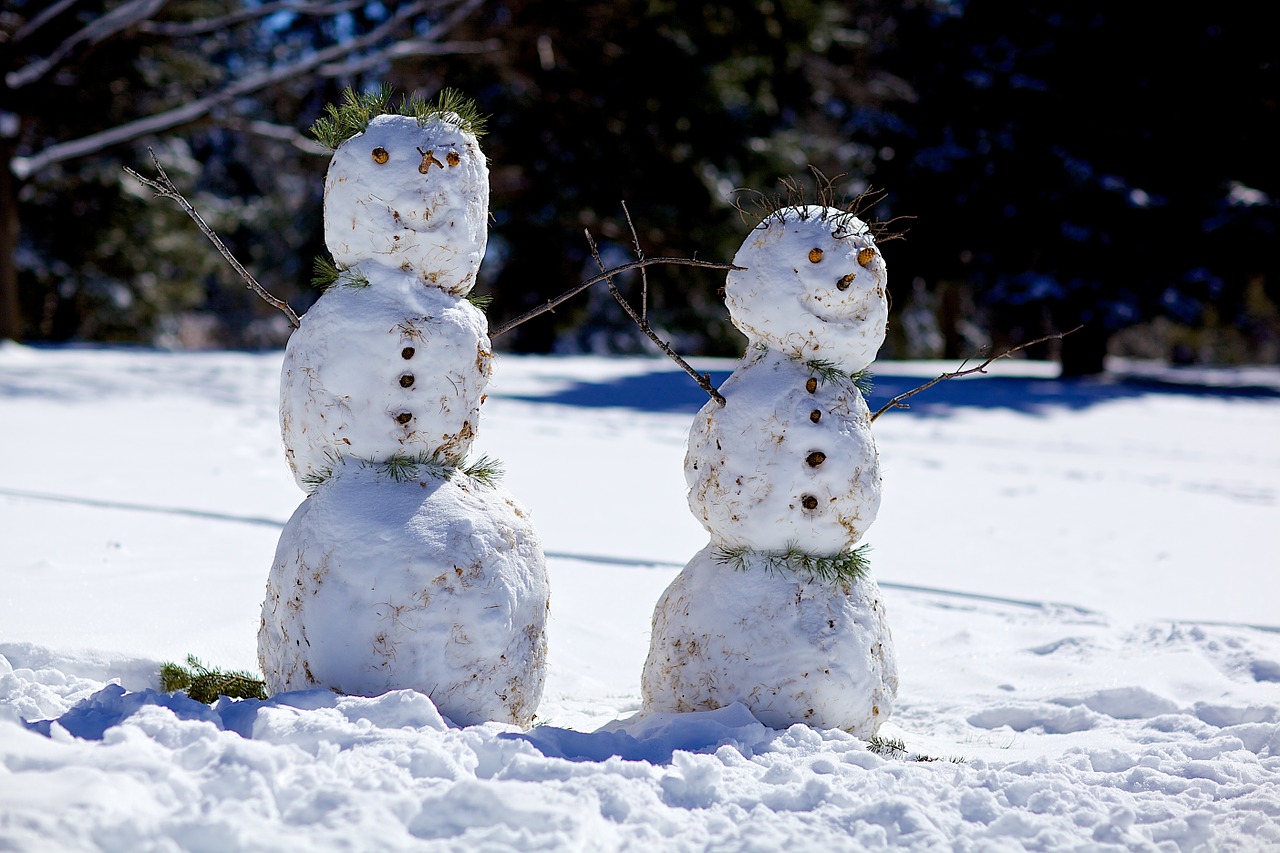 Buy a carrot from Broulims, pull some dead sticks off that tree by your door, and get ready for a good time. Finding a good location for your snowman shouldn't be that hard once the snow comes. To spice things up a bit, have you and your date race to see who can make the best snowman first. Or if you are looking to get creative, check out some snowman ideas on Pinterest.
Center Street Festival of Lights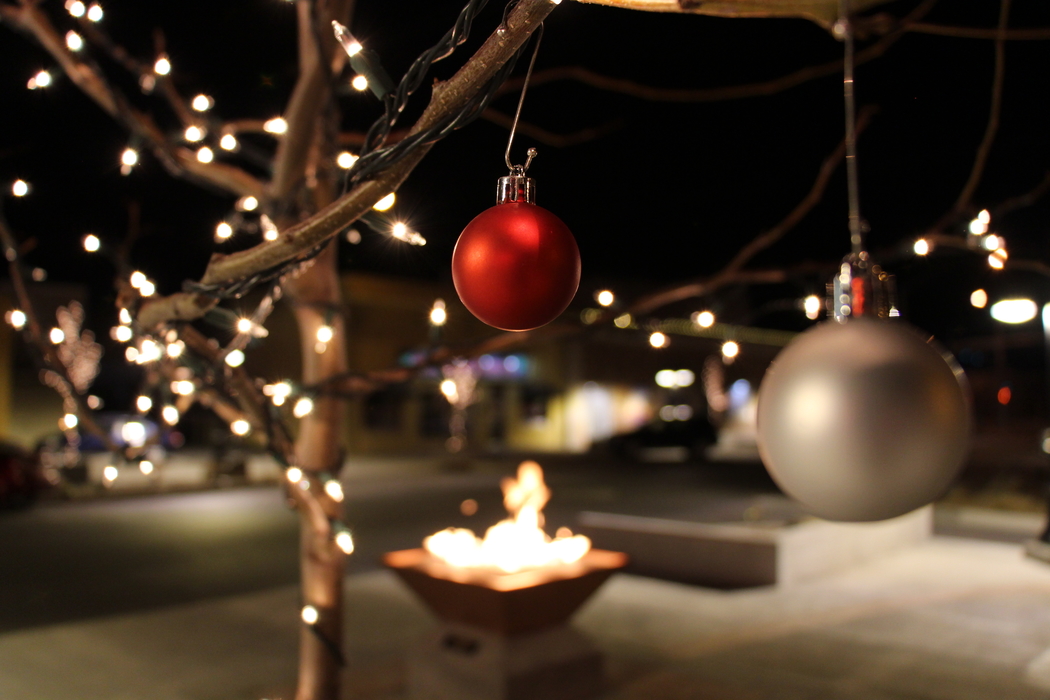 Let's face it, this is a magical season. Every night in December from 6:00-Midnight there will be 30-minute light shows on Center Street, behind Romance Theatre. To hear the music for each show tune into 92.5 FM. Special themed shows will be held each weekend. Grab some hot chocolate with your date and enjoy the festival of lights shows.
Now that you have plenty of winter date ideas, bring on the dating winter fun!
Looking for more ideas? Try Southeastern Idaho Ski Resorts.