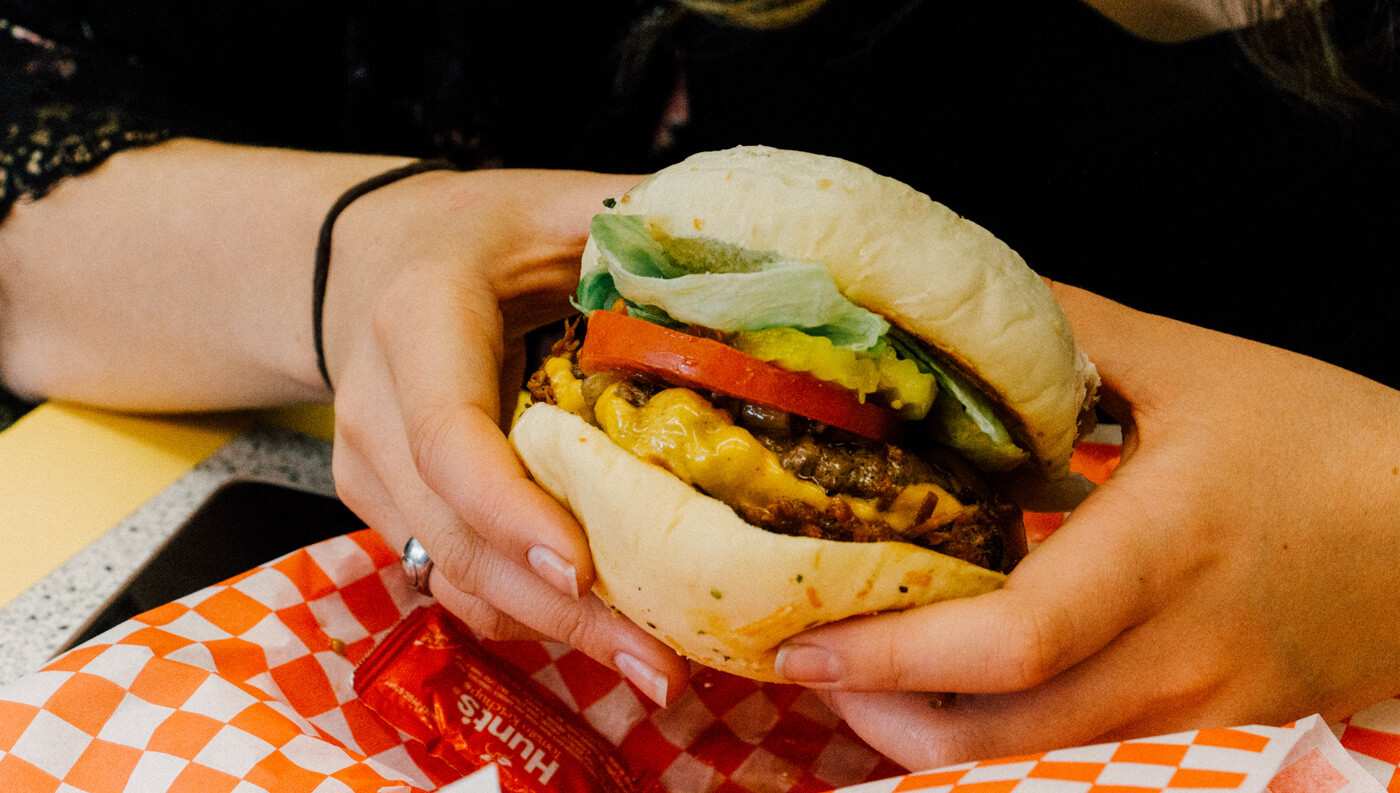 In a city full of sandwich shops and pizza places, Blister's BBQ is a breath of fresh air. From the first bite of their smoked meats and tasty fries, you will never go back to regular old sandwiches. Recognized for their pulled pork sandwich and located inside of a gas station, Blister's has become somewhat of a secret hot spot for Rexburg locals.

Food truck to restaurant
What started off as a food truck by Wolf Lighting has evolved into so much more. They now serve delicious North Carolina-style BBQ in their small but quaint restaurant located on the edge of town inside Mother Hibbard's, the Mobil gas station.
Barbecue is a religion to most Americans, and Blister's takes their BBQ seriously. They take pride in everything that comes out of their smokers. They're food is so good that they are currently listed among the best BBQ joints in Southeast Idaho!
"After three and a half years, I'm not sick of the menu," Blake Winters said, who currently serves as the Blister's BBQ manager. "I eat here every day. I even come here to eat when I'm not working!"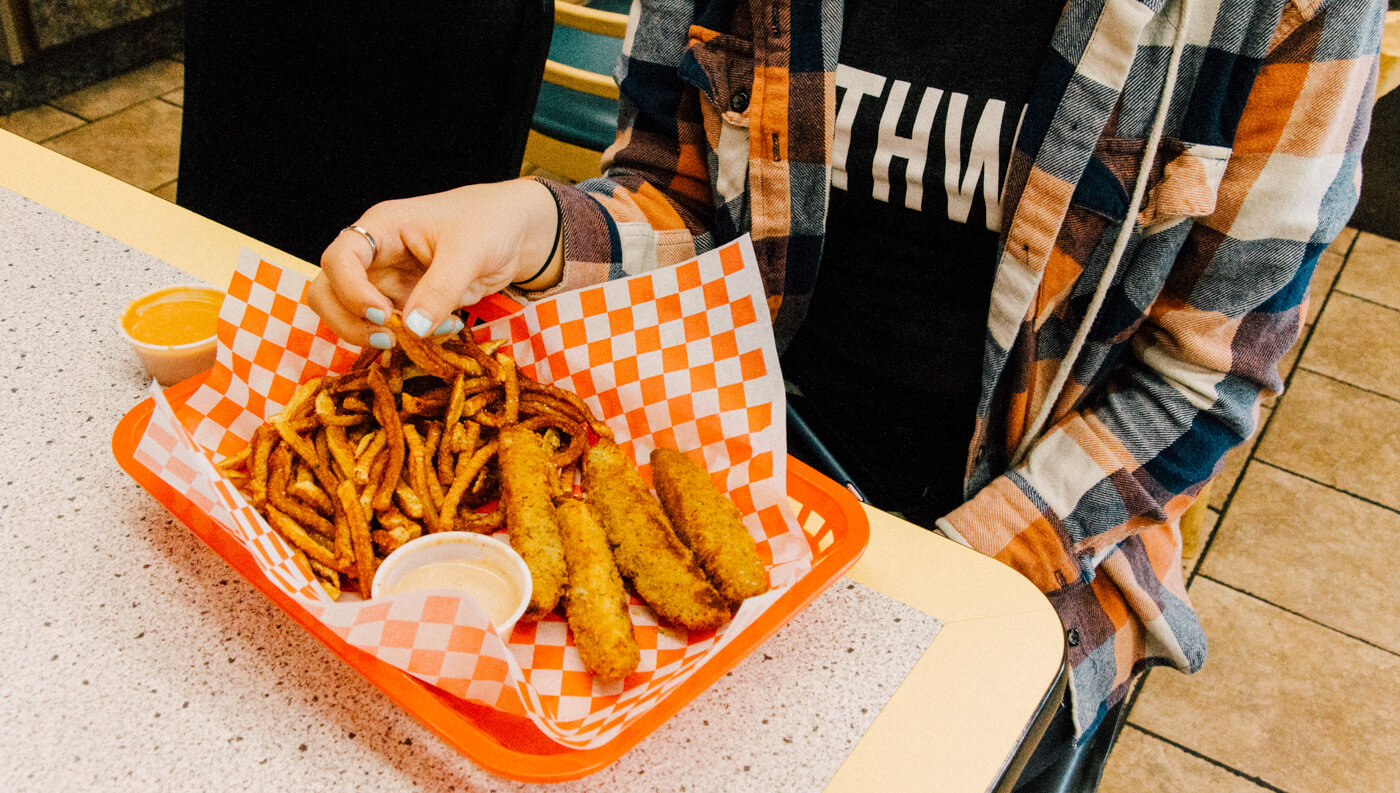 Small but mighty
Yes, Blister's is located inside of a gas station, but don't be fooled! They are serving up some of the highest quality food in Rexburg. Blister's serves a variety of delicious smoked meats and sandwich options. Their menu includes sides such as fries, fried pickles, baked beans, and potato salad. Blister's has also started to offer other menu items that you may not associated with traditional barbeque. This includes items such as rice bowls, scones, and breakfast burritos; all of which are worth trying. You can expect piping hot food that is cooked fresh every single day.
Customer favorites include their pulled pork sandwich as well as the Cuban. After eating there, we can safely say one of the best parts of their sandwiches are the delicious buns they are served on. Blister's has partnered with Great Harvest to offer the perfect marriage between smoked meat and a soft bread bun.

Catering and beyond
The current establishment is quite small, so large parties are not easily accomodated. Lucky for you, Blister's also offers catering services! That means you can bring the BBQ to the party. From large parties to corporate events, they have been catering dinners and satisfying empty bellies all over town.
Blister's BBQ continues to be a local destination where old friends reunite, and new memories are made. All of this happens while enjoying some of the best food in America: BBQ. Blister's menu is full of variety and options, and is sure to please anyone's taste buds. If you're looking for the perfect place to go out with friends and family, Blister's is the place to go! They are open from 7:30 AM to 8:00 PM on weekdays and until 9:00 PM on weekends.
If you don't believe us, come in today and see what all the buzz is about! Be sure to check them out on social (Facebook & Instagram) as well for menu updates, discounts, and more!