The other day I was trying to think about where to go eat and was really craving some fries. That's when I realized that we needed to try fries from all the major food places and see who has the best ones.
Fries are one of those foods where you assume they all taste the same but they don't. There are so many kinds of cuts, seasonings, and ways of cooking them. Everyone has a preference on how crispy or salty their fries are.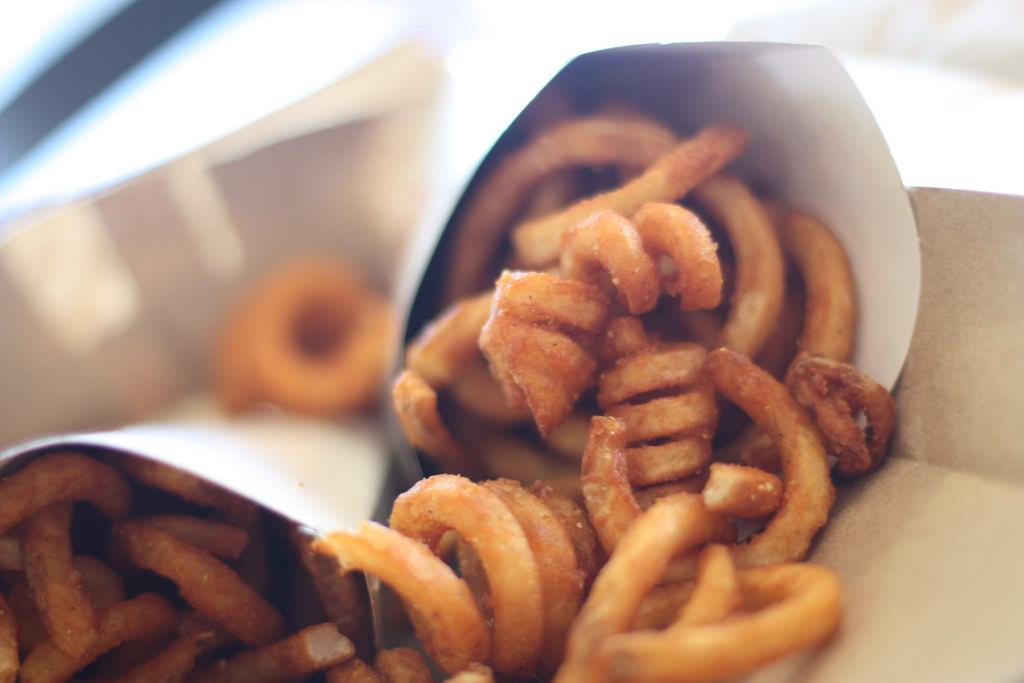 There is also a huge difference between a "fast food fry" experience and getting fries at a local place. For the sake of consistency, we decided to split them into two camps. And this week, we hit up the fast food.
So which franchise has the best fast food fries in Rexburg? Here's how they ranked for us, a group of 6 people!
Note: these fries were ranked solely on the flavor and not how they taste with sauces like ketchup, Arby's Sauce, Nacho Cheese, etc! However, we did clarify which fries we were ranking, e.g. the curly fries from Arby's versus normal ones.

Fry Ranking
Arby's (curly fries) – These won our vote as the best fast food fries in Rexburg! Not only is the shape fun, but the seasoning is what makes these so good.
Wendy's – Salty and delicious.
Chick-fil-a – Waffle cut fries make these fries delicious. They are salty and crisp but with so much potato in the fry, the center is nice and soft.
Jack in the Box (curly fries) – The seasoning on these fries are so good.
Freddy's – These are a preference by some because of how thin they are. Extra crisp which is good and bad depending on who you ask!
McDonald's – People were torn with McDonald's fries. They are great but let's be honest, everyone has had them before. Nothing special but still great!
Dairy Queen – These are seasoned and good to eat! They are not too thin and not too thick.
Sonic – Not too much flavor but a good snack.
Burger King – The fries are a bit thicker and don't have the crunch you usually want in a fry. The flavor wasn't amazing but if I was already going to Burger King I would add on a side of fries!
Taco Bell – With the nacho cheese these fries are great; but on their own, they are only so-so.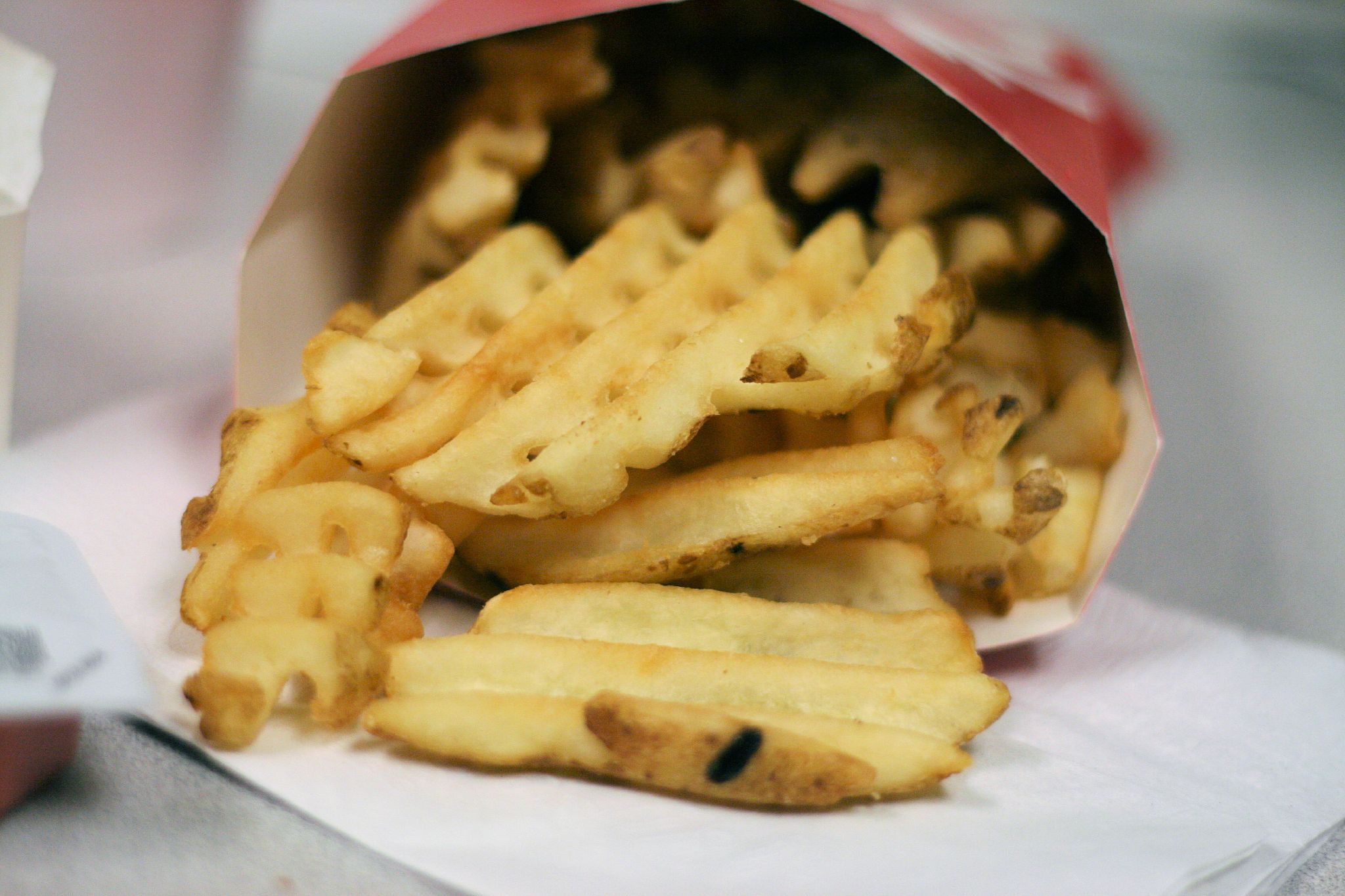 Now that you've heard what we think are the best fast food fries in Rexburg, do you agree? Are there other places where you prefer to get your fries? Where does your favorite fry fall on our list? Stay tuned for when we try out the fries from all the local places!