Flights Around Rexburg
Whether you're a student traveling home for break or are planning a vacation for the whole family, you're likely going to want to find the cheapest flights around Rexburg, which can often feel daunting and like an impossible feat. That is not always true, however, and it is actually easier to find discounted flights around Rexburg than you may think. We researched and found the top places and ways to find the cheapest flights when you plan to leave the Rexburg area.
The best resources we compiled for finding discounted flights are:
Google Flights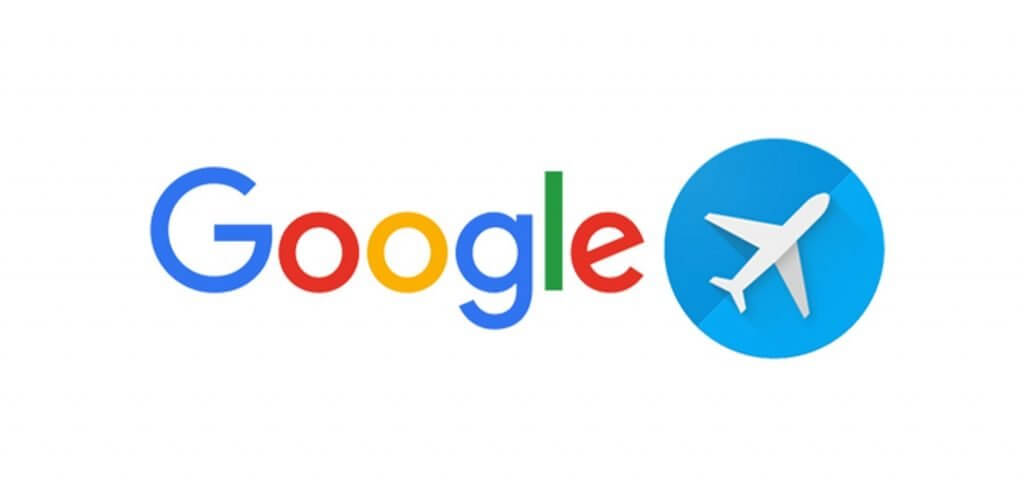 Google Flights is one of the best resources to find cheap flights, no matter where you're flying to or from. Because you are searching through Google's database, it has access to every website and searches the entire web to compile the best possible flights available, without you having to search through every website yourself. It also has the functionality to give you a sneak-peak of the cheapest available flights on certain days through their calendar. That way you can be sure you're getting the best and cheapest days to schedule your flights.
Pomelo Travel Blog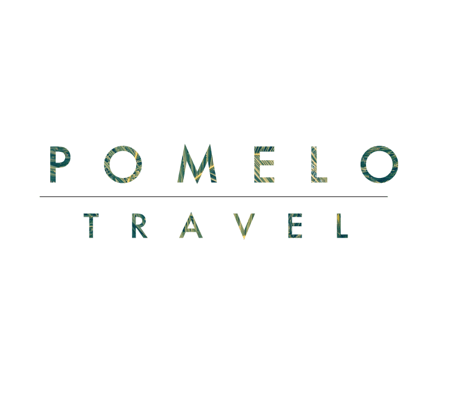 Pomelo Travel is a great resource if you plan to travel frequently or to more expensive or exotic locations. For just $3 a month, you receive the best discounts from every major airport in the United States. Pomelo claims that their subscribers save an average of $500 or more (or 50% off) per ticket. That is a huge discount that you may not be likely to find yourself. Another bonus is they don't receive a commission from any other travel site or airline, so you can be confident that they are only motivated by their subscribers to truly send them the best deals. There are plenty of other travel blogs that offer great deals on flights, but Pomelo is one of the best that we found for the price and the discounts they offer.
Allegiant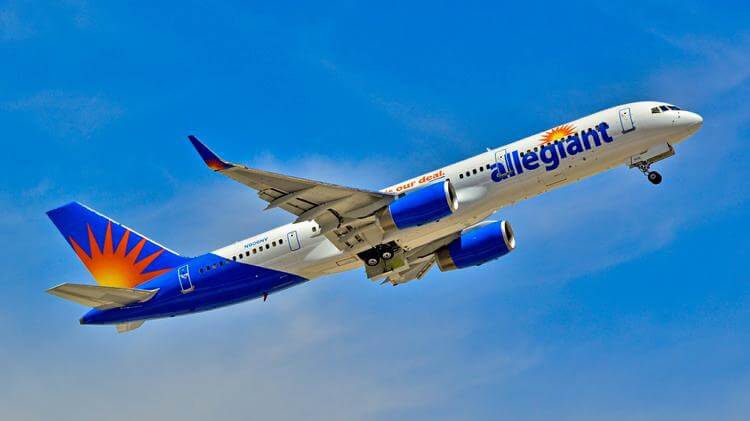 Allegiant Airlines is a small airline that offers routes to and from Idaho Falls. This airline only flies to a few major airports, including Las Vegas, Los Angeles, San Francisco, and Phoenix. If you're planning a trip to any of these areas or anywhere near them, this would be the best option for you. They only offer flights on Sundays, Mondays, Thursday, & Fridays. However, this allows you to make a quick weekend trip or even for a week or more. They also offer spring and summer travel discounts, so that is helpful to plan for if you're looking to find an extra good deal.
Consider Flying from Idaho Falls, Pocatello, or Jackson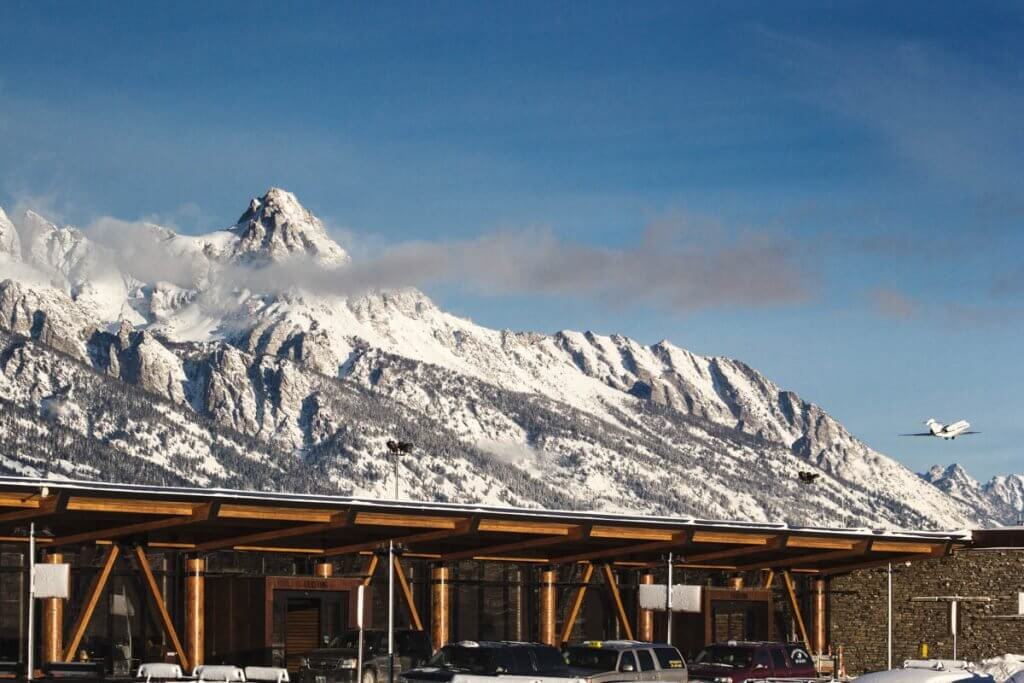 There is a common misconception that if you fly out of anywhere other than Salt Lake City, it'll cost you an arm and a leg. But, by using some of the resources above or other cheap ticket websites, you can find local flights at competitive prices. Sometimes you'll find flights for only a bit more in these areas that are closer to you. Paying just a small amount more for a ticket may often make up for the time and money you'll spend driving down to Salt Lake City.
While they may be rare, it's not unheard of to find competitive, or on rare occasion, better flights from more local airports. In terms of proximity the best airport is obviously Idaho Falls. However, don't rule out Pocatello Regional or ever the Jackson Hole Airport in Jackson, Wyoming. Folks have been known to find some gems in and out of these airports. And they're not that far away from Rexburg. Pocatello is only an hour and Jackson is around an hour and a half. Plus, Pocatello Regional offers free parking!
Use The Resources At Hand
Not living near a major airport can be difficult, but there are plenty of resources to help you find the best prices for flights when you're planning a trip home or a little getaway. By using these resources, you can change your mindset that traveling has to be expensive and start planning your next trip!