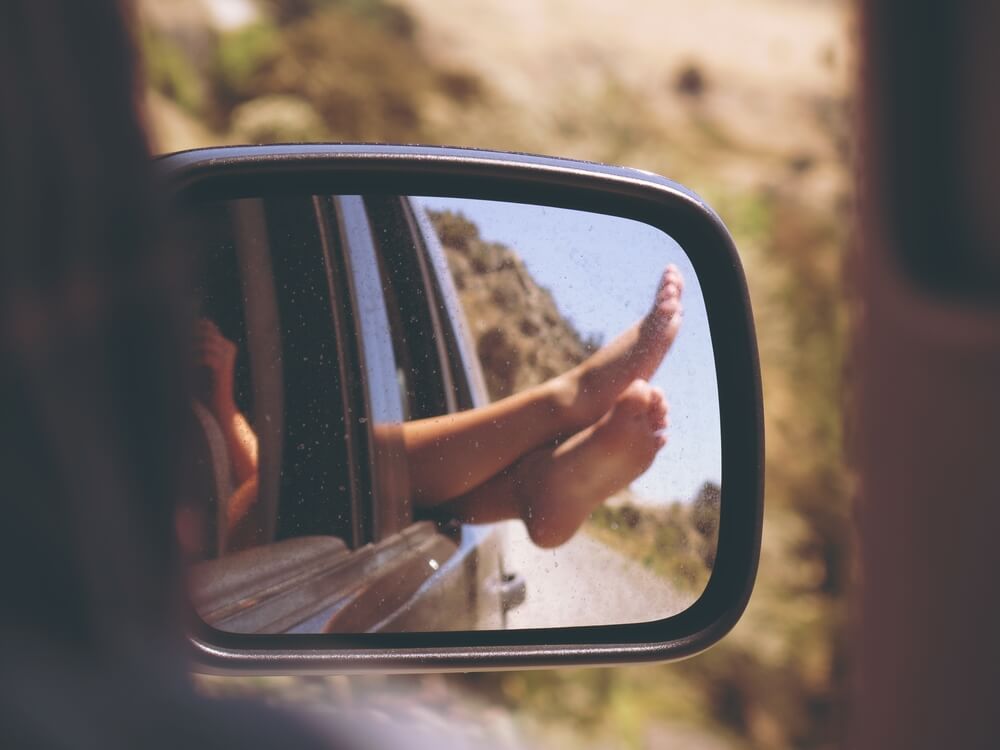 Let's face it, we are going to want to escape Rexburg for a bit every once and a while, especially while the weather is good. When the time to take off finally comes, you will need a solid road trip playlist to start things right. We have created a summer road trip playlist to give you all those good vibes.
If you are on Spotify, you just need to follow us! Our username is explore_rexburg and you can follow our complete playlist, On the Road. We put together our top 10 picks from the playlist right here as well to give you a taste.
---
Top "On the Road" songs
Check out the full playlist at the link above for more great tunes.
Other suggested Explore Rexburg playlists
We also have a growing, curated list for all sorts of moods. If you have any recommendations for new playlists, let us know in the comments! These are all available on Spotify.
Rexburg Summer Vibes
Breathe (perfect for school stress)
Running