With summer here, it's time to get your car ready to go on all the road trips that you have been planning! And that means receiving an oil change.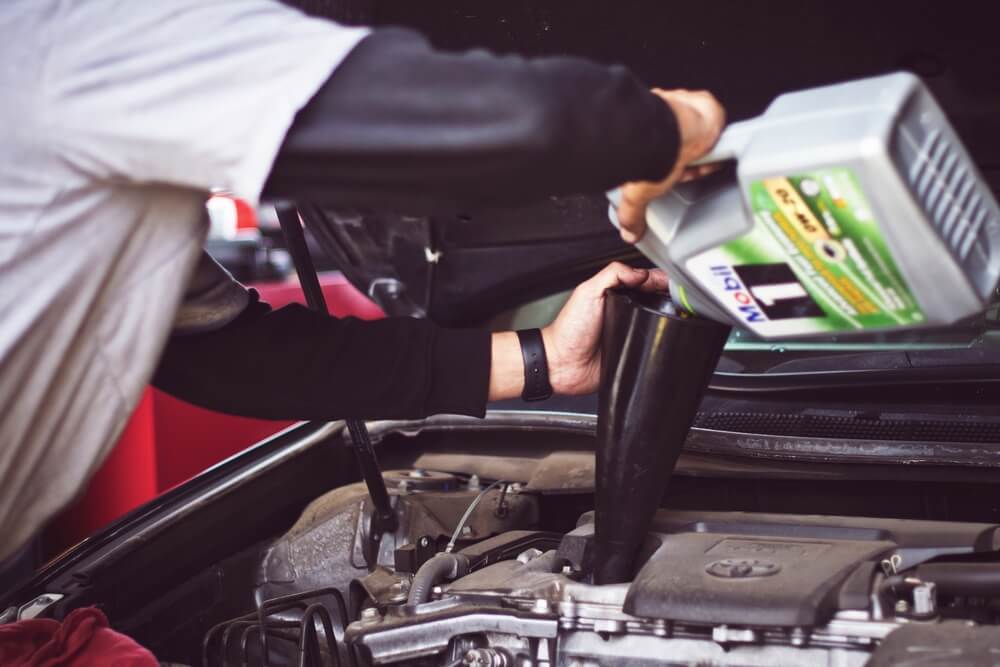 If you are like me it feels like your car always needs an oil change. In reality, the general recommendation is every three months or three thousand miles, whichever comes first. But for when you need one, Rexburg has many places around to get your car checked and ready to go, from Walmart to dealerships!
Here are five places in Rexburg to get an oil change and get your car road trip ready!
Clair & Dee's Point S
Clair & Dee's Point S tire shop is an independent tire dealer who also offers many car services, including oil changes!
You can find their Rexburg location at 117 N 2nd E, Rexburg, ID 83440.
Taylor Chevrolet
Taylor Chevrolet is a car dealership that not only sells new cars, but they help you keep your old ones running! They also offer lifetime oil changes on the new and used cars purchased there.
They are located at 819 S Yellowstone Hwy, Rexburg, ID 83440.
(844) 431-5942
Grease Monkey
Grease Monkey is a local business, they offer oil changes and other car services. They are convenient and get things done in a timely manner.
They are located 582 N 2nd E, Rexburg, ID 83440, across the street from Deseret Industries.
Tri State Tire
Tri State Tire is a small helpful shop that can help you get an oil change or any other car service.
They are located 110 W. 1st N. Rexburg, ID 83440.
Walmart Auto Care Centers
Walmart's Auto Care Center is convenient and is open until 7 p.m. They can get you taken care of in about 30 minutes, just enough time to do some grocery shopping.
They are located 1450 N. 2nd E. Rexburg, ID 83440.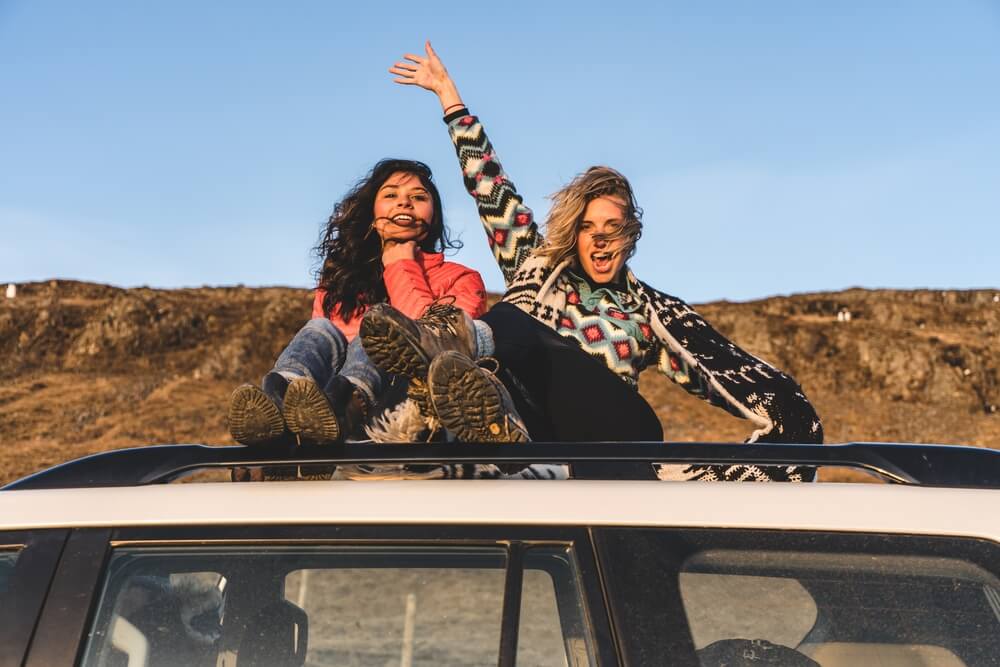 Keep your car safe and try to always stay up to date with your oil changes. That way your car is ready for a trip whenever you are!
If your car is ready and all you need is a place to go check out our post about the best day trips around Rexburg!