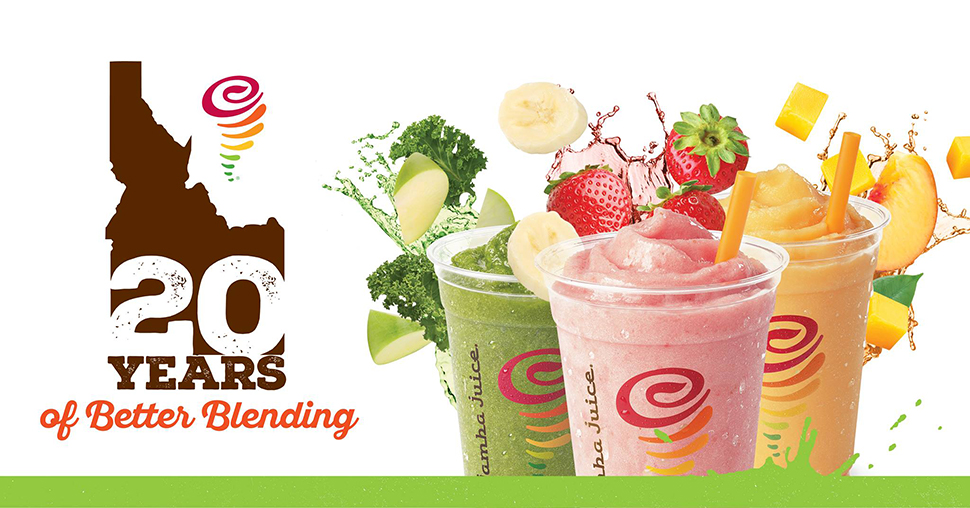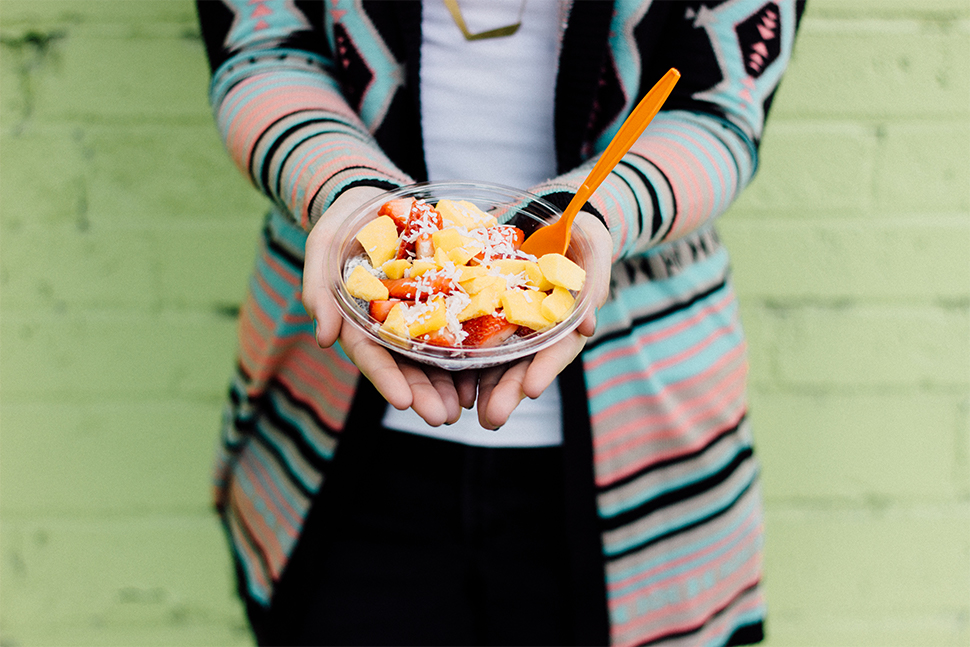 With over 800 locations in seven countries, Jamba Juice has inspired and simplified well-blended smoothies for over 25 years.
Recognized by their tornado logo, Jamba Juice has become a hub for the healthy community. What started off as only smoothies has expanded into much more. They now offer steel-cooked oatmeal, freshly squeezed juices, yogurt and fruit blends, healthy baked goods, wheat grass shots, chia pudding cups, and much more.
A majority of us start the year with a new year's resolution that we are going to start going to the gym. The year you plan to cut all fast food from your life, that this year will be the year of you. The year that you start being healthy and get that rocking body you've always dreamed of. It may be May and five months into the year already, but it is never too late to start your goals again. Let Jamba Juice help you accomplish this goal.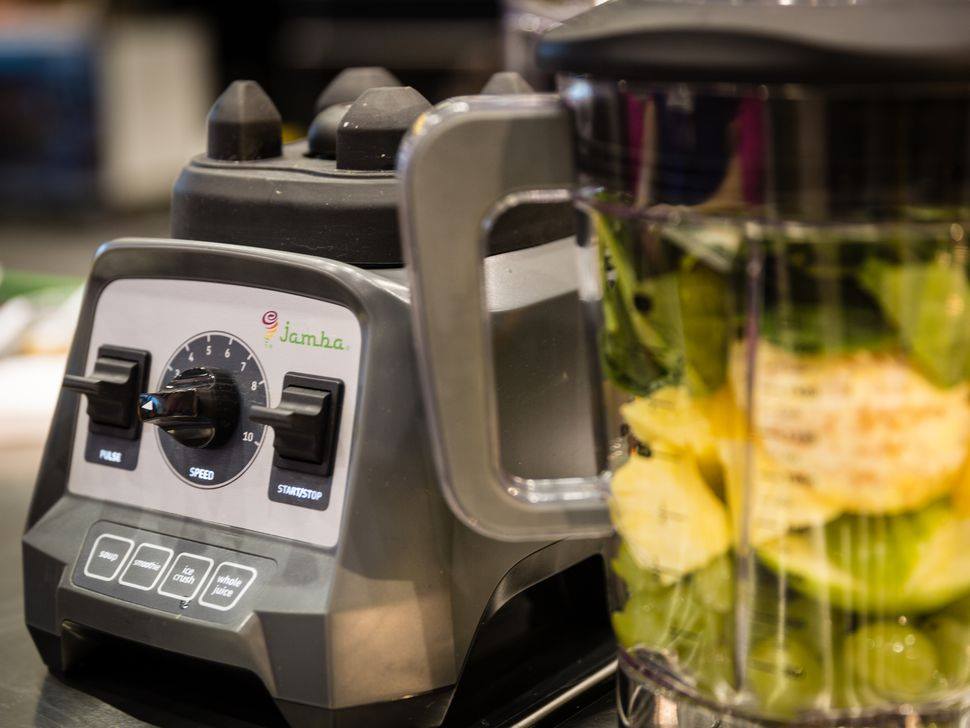 Whether you need something to help jump start your day, or you wake up late and have to grab breakfast on the go, Jamba has been there for you!
Now you may be asking yourself, what does Jamba Juice and Idaho have to do with this or even let alone Rexburg? This year Jamba Juice is celebrating being in Idaho for 20 years. With the grand opening of Rexburgs own Jamba Juice in 1997. Jamba Juice has grown with Rexburg for the past 20 years. Even becoming the first Jamba Juice to EVER have a drive-thru.
Jamba Juice hosts two weekly deals every Wednesday and Thursday. The first one is Oatmeal Wednesday, which lets you buy an oatmeal for only $1 (offer ends at 11 a.m.). The second weekly deal is Thirsty Thursday, where you can up-size any smoothie from a medium to a large for free.
For 20 years, Jamba Juice has helped motivate Idaho to become the best self it can by. Why not come celebrate with them? Remember to start your day off right and come visit your local Jamba family today!