This article was written by Megan Wood and Bryson Berrett of the Bobcat Beat and has been used with permission.
Every year MHS has a Senior Photography Show where the senior photography students show a collection of their work they have done in the past and all they've learned throughout their involvement in the photography program.
Each student's path to photography was different depending on how it grabbed their interest.
"So, it's kind of a long story. I used to live in Hidden Valley and behind my house, off the edge of it, and there's this one tree. And I could see the tree during all the seasons, so I was like, 'It would be so cool to take pictures of all the seasons,'" Senior Sommer Waldron said.
Whether it was at the beginning, middle, or end of the photography experience, students have grown a passion for photography.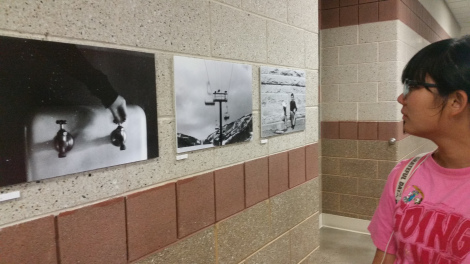 "It's just a cool medium to express, you know, what I thought and how I felt so I thought photography was a really cool outlet for that," Senior Caleb Barzee said.
The whole experience has led up to this moment for the seniors to show off how they have progressed and grown as a photographer.
"For me, the Senior Show is kind of like for me personally it's kind of like I can see how far I have improved, looking at my pictures from sophomore year or my beginning studio years," Senior Sam Fisher said.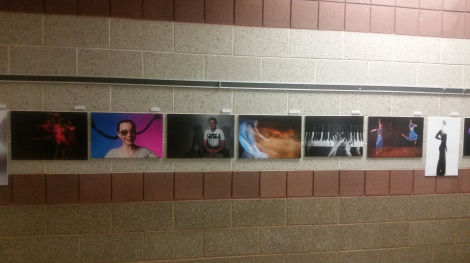 Looking for more articles from Madison High School? Check out the Bobcat Beat for new stories every week!