The Idaho Entrepreneurship challenge awarded the BYU-Idaho startup Doorstep $10,000 for first place in the technology category and FarmFed $2,500 for being the runner-up in agriculture category. The competition was the most competitive since its formation four years ago with more than 200 teams from around the state that applied. Only 24 teams were selected to compete in Boise. They gave Shark-Tank like pitches three times for ten minutes to different panels of judges.
Both teams worked hard to enter and win the competition, receiving help from mentors and professors. Mark Nygren, Mark Morris, and Matthew Maroon of the BYU-Idaho business department worked with the teams to help them refine their pitches.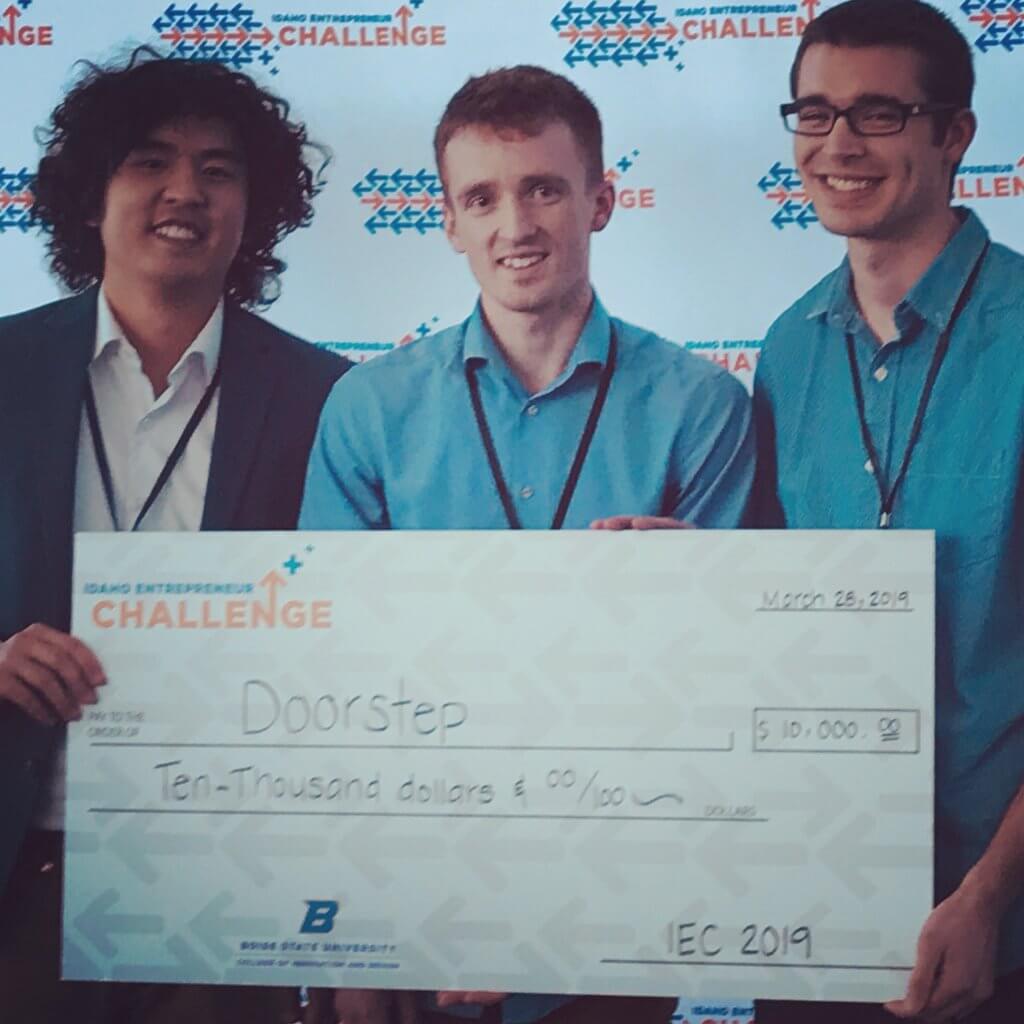 "We've been at this for two years. Last year when we applied with our same app we were rejected because they said it was, 'a feature and not a business,'" said Bruce Peck, co-founder of Doorstep. "Our mentors in Rexburg and Boise made a huge difference in helping us refine the product presentation."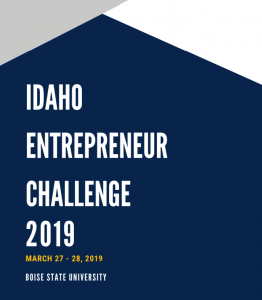 Doorstep, founded by John Shin, Garrett Barlocker, and Bruce Peck, is an app that makes it simple to discover local dates at a significant discount and allows users to purchase through the app. They have currently partnered with 22 different date spots in Rexburg and Idaho Falls and the app is available in both app stores. The team also won $3,000 in last year's Rexburg City Business Competition.
FarmFed was founded by sisters Camille and Kaisa Warner. They have a mission to combat childhood obesity through summer camps located on farms across the country. They help young children learn how food is grown and produced.
While there are no restrictions on how the money is to be used, when asked how they will spend the $10,000 Peck replied, "We're going to try to turn it into $100,000 by improving the product for our consumers and businesses."