Chances are, if you attend BYU-Idaho, you will eventually have to go to the Testing Center. The test might be scary, but the testing center doesn't have to be. Here's a complete guide on how to navigate the BYU-I Testing Center.
First of all, you want to have the least amount of stress possible walking into the Testing Center.
You'll always need to bring your I-Card and it's smart to bring a few sharpened pencils, and know what material you're allowed to bring with you. Some tests let you bring a notecard, and some test are taken on a computer. Other tests allow resources like a dictionary or a calculator. Check with your instructor to see what is allowed. Get familiar with the material and the type of test you're taking. It's not fun walking into the test thinking you know everything and sitting down only to realize that you don't.
The Testing Center employees are very strict about keeping the Honor Code standards. So that means no shorts or workout clothes! (Men, make sure you are clean shaven. That can be an easy one to forget.)
Before you go, check the hours of the testing center to take your test. The last test goes out an hour before they close, so make sure to plan around that. Too many students have missed tests entirely because they thought the center was open later than it actually was. Plan ahead!
Once you get to the testing center, it's pretty simple. All you do is wait in line, check in, go take your test, and then leave.
1. Waiting In Line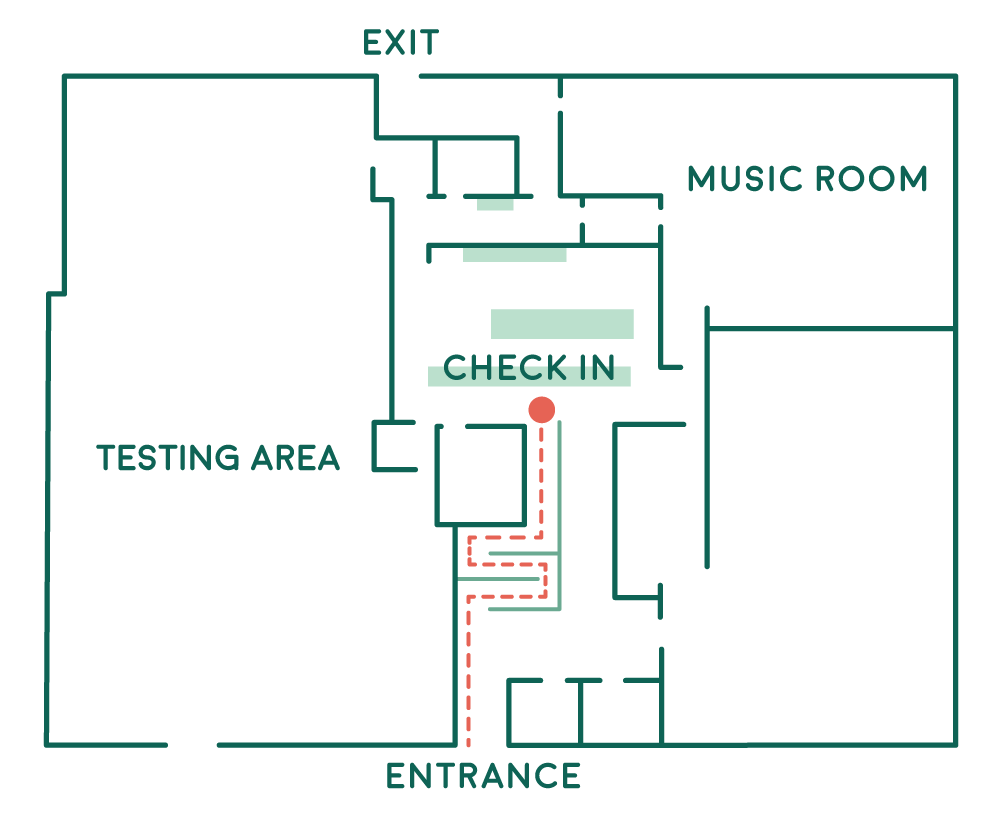 Depending on the time you go in to take your test, you may have to wait anywhere from a few minutes to over an hour. Before you go, check out the BYU-I Testing Center camera. This helpful tool takes a picture every 30 seconds to update the students with what the line looks like.
2. Check-In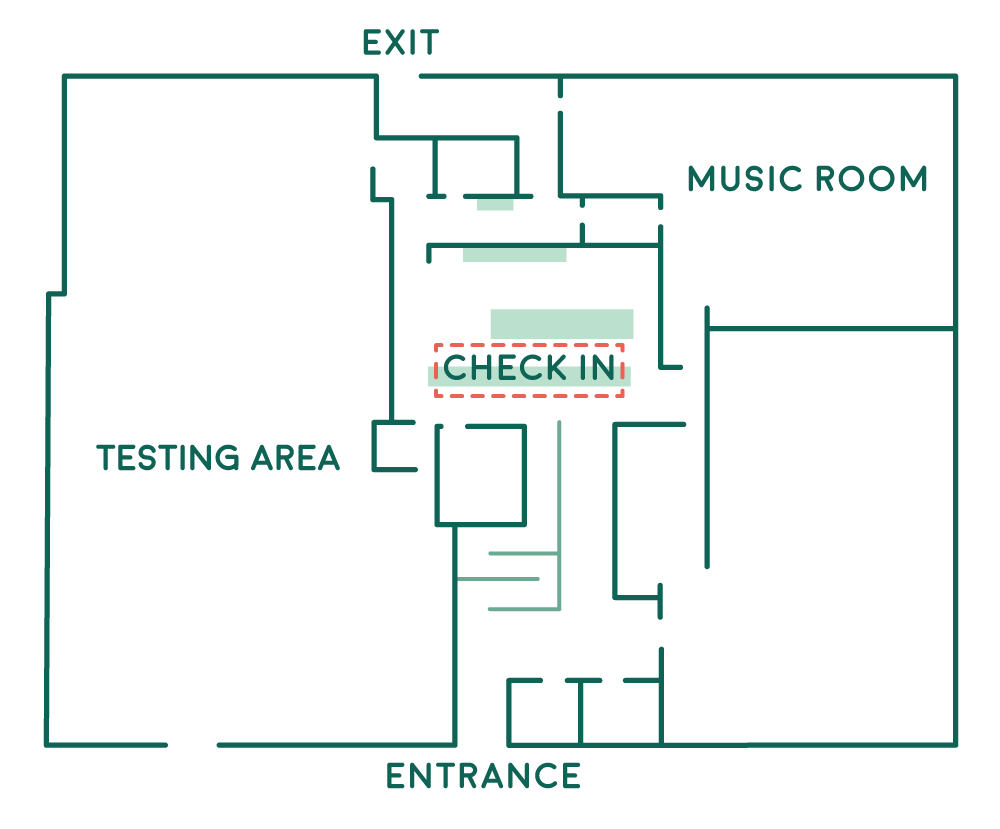 You'll get called up to the desk to check in. Make sure you follow the dress and grooming standards and that you have your I-Card on you. Your I-Card will check you in and show what test you're taking and what you can use on your test. You'll grab your coversheet and test and then go into the one of the Testing Center rooms.
3. Time To Take Your Test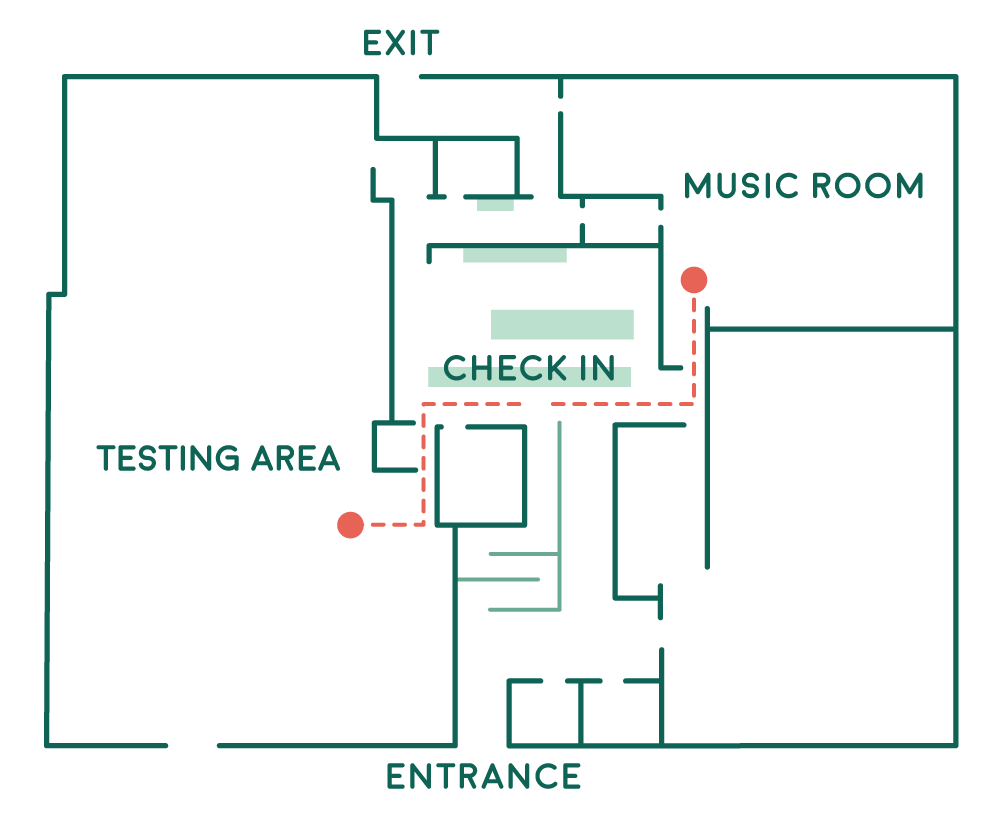 There are two rooms where you can take your test: the music room or the regular testing room. The music room, as you probably guessed, plays soft, classical music while you're taking your test. The regular testing room has big windows lining three walls and computers in the back for the computer tests.
Need a break while taking your test? No worries, there's a break area in the back and bathrooms you can use. Don't worry about telling a proctor you need a break. Leave your test and belongings at your desk and just go to the back.
4. Finally, You Can Leave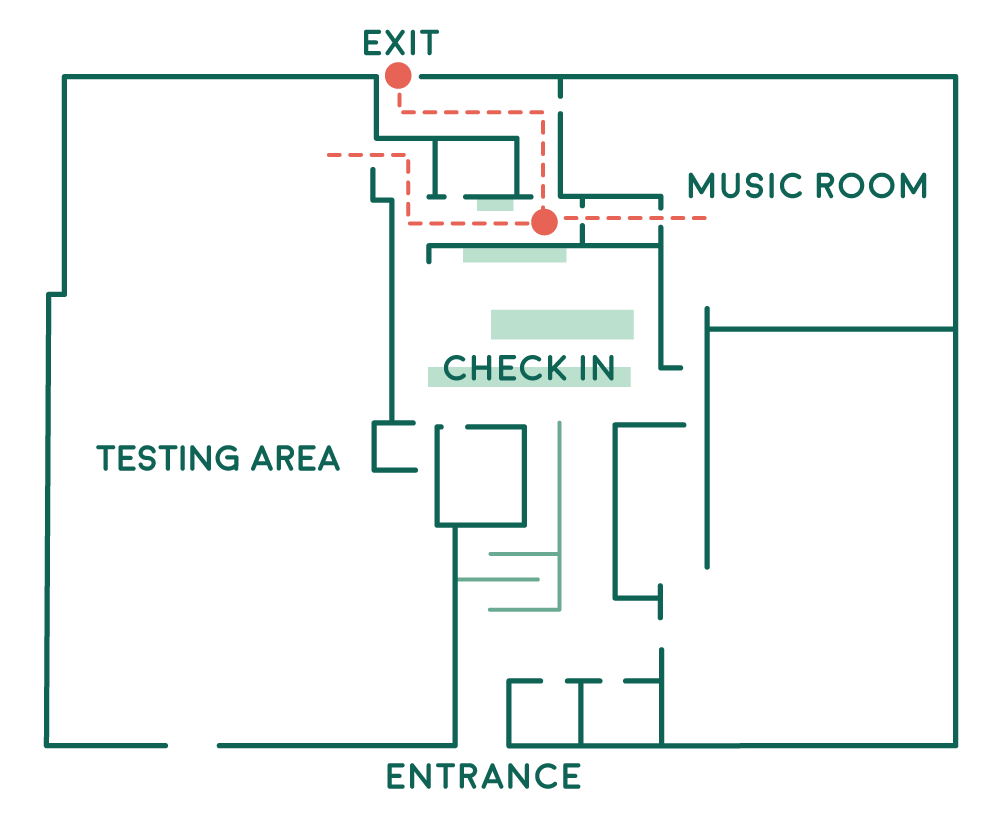 Once you're done with your test you'll exit the room and turn in your test to a worker. When you're exiting the room make sure you go out the right door. With the emergency exit and the exit door being right next to each other, there's been a countless number of people who have gone out the wrong door. If your test is multiple choice you are able to stay and check your score right away on the TV. The TV is located in the hallway on your way outside. The BYU-I Testing Center uses part of your I-number to show your grades, so it stays confidential. Then you can leave and enjoy the rest of your day.
The BYU-I Testing Center really isn't that scary once you get used to it.