Whether real or fake, Christmas trees are a necessity during the holidays. There's nothing better than sitting in your living room enjoying the lighted ambiance of a beautiful Christmas tree. Not having a Christmas tree by now is like eating chocolate chip cookies without milk — it just doesn't make sense.
Fortunately for you, there are lots of places around to get a fake tree, real tree, or even a permit to cut your own. Here are a few places to find the best Christmas trees in Rexburg.
---
Lone Pine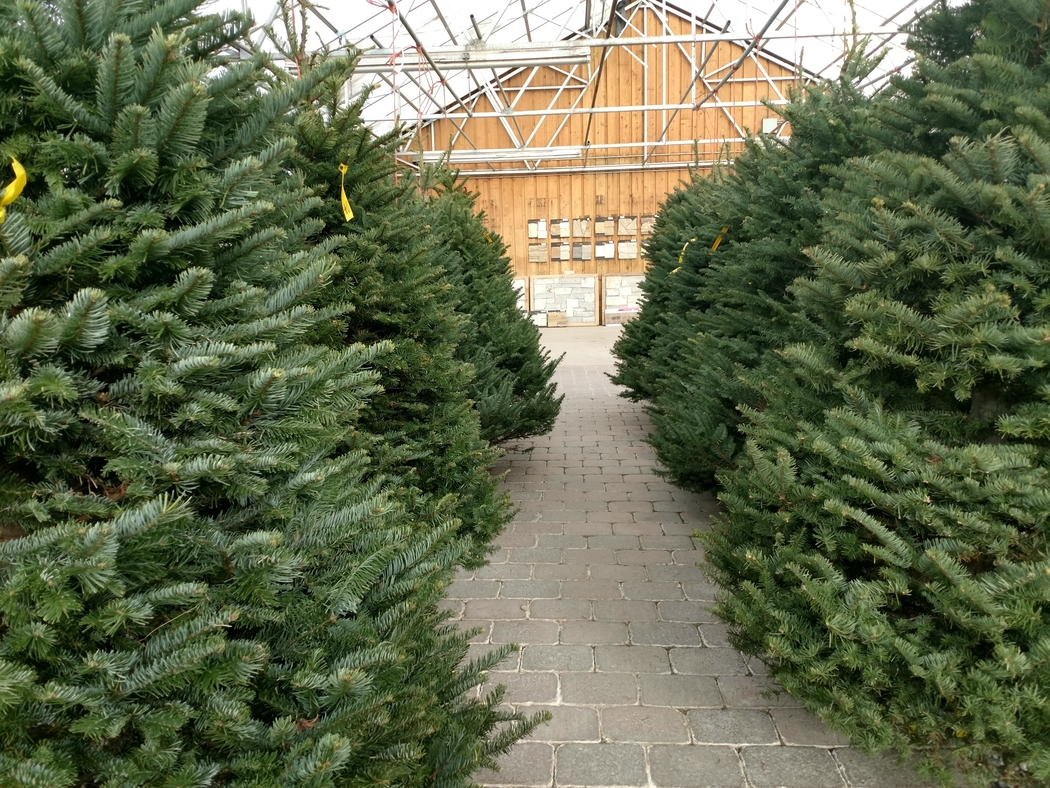 Lone Pine Nursery started selling Christmas trees a little while ago and will continue until they're all sold out. They carry a great stock of Noble Fir, Fraser Fir, and Nordman Fir trees, from 5 ft. to around 11 ft. Word on the street is that they are looking very healthy and fresh this year. Contact Lone Pine Nursery to find more about sizing and prices.
Walmart
Just like everything else you could possibly want, Walmart has fake Christmas trees of all shapes, colors, and sizes. Here you can buy pre-lit trees, rotating trees, and just about any variety you could imagine.
Broulim's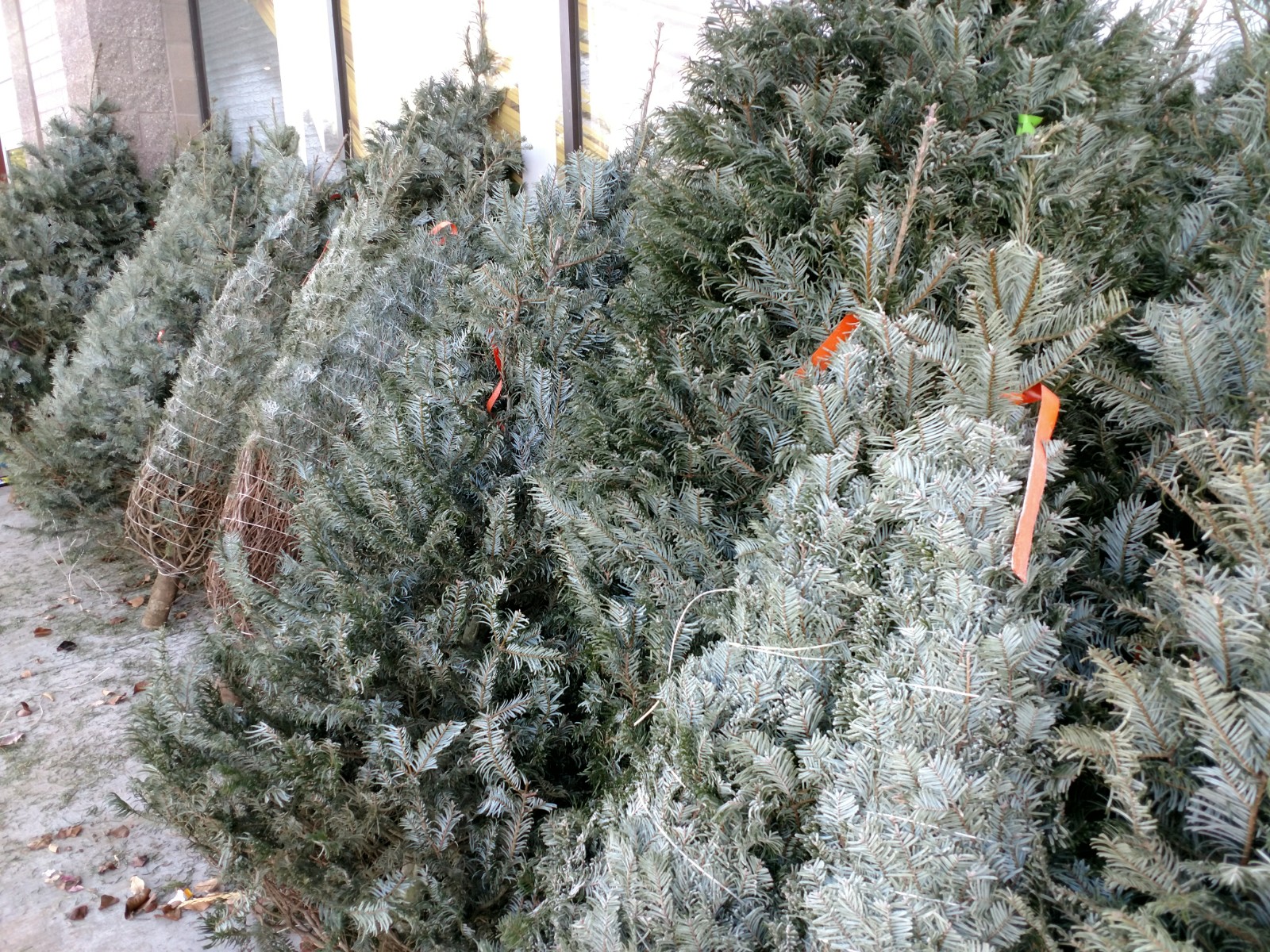 Right in the heart of Rexburg, Broulim's has Balsam Fir trees for only $39.99 ranging from 5 to 8 feet. I bet those branches are lovely, O Christmas Tree.
U-Cut Christmas Trees
Maybe you want to cut down your own Christmas tree, but you aren't sure where the best trees are. U-Cut Christmas Trees up in Hibbard (2 miles north of Rexburg) solves this problem for you. They provide the saw and a whole variety of beautiful Christmas trees just waiting for YOU to pick one.
C-A-L Ranch
C-A-L Ranch sells permits to cut down your own Christmas tree in the Caribou-Targhee National Forest. One thing to consider is that the Forest Service recommends you get your tree as early as October to avoid poor weather and driving conditions. If you decide this is the route you want to take, be sure to consult with the experts at CAL Ranch about whether it's a good idea to go this time of year or not. And always use common sense. All that being said, there's nothing like cutting down your own Christmas tree!
---
Even though some of us have been fully Christmas-decorated since November 1st (I'm not admitting to anything), the time is now to get it done! There are plenty of options to get Christmas trees in Rexburg. Take a visit to one of the above places to find your perfect tree.