Sean Deniston is no stranger to the Rexburg music scene. An alumna of the local band Tabernacles – a folk/indie rock outfit currently inactive – he has played all the major music venues in town. As a band, they played for audiences of all sizes, sharing the stage with big names such as The National Parks, RKDN, and John Allred.
As members of the Tabernacles graduated, Sean started playing fewer shows, but his involvement in the scene remained vibrant as it took on a new dimension.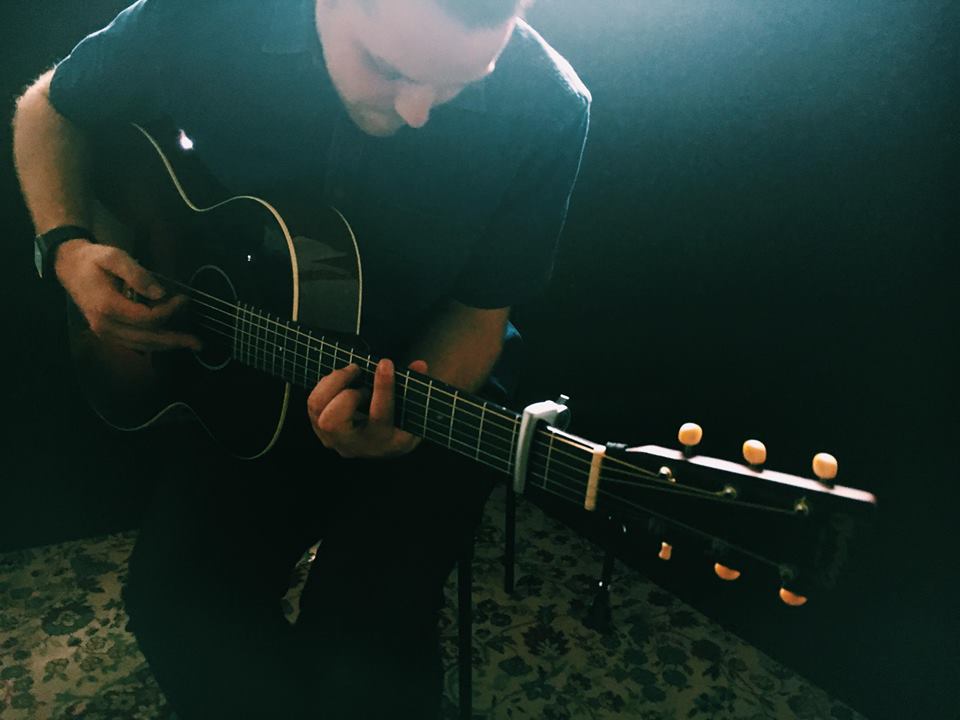 "I wanted to take some time to write music and record it," he says of that period. "I took a step back. And started a new project."
This week, Rexburg and the world can see the fruition of Sean's step back. His new band Deniston released the single "Younger" today, November 17, through Spotify, Apple Music, and Google Play.

"Before I launched the project I wanted to record so that when I did launch I would have quality music to release," Deniston says. "I'm starting fresh again, but this time with music to release."
To record the new single, Deniston traveled to Provo to work with Scott Wily at June Audio. Wily has recorded big-name Utah acts such as The National Parks, Neon Trees, Westward the Tide, The Moth and the Flame, and The Strike.
"I like all those bands and I'm familiar with their music," Deniston says. "I decided to go with Scott because I like the work that he put out. And I felt like he was going to get the sound I wanted."
Influenced by the likes of The Lumineers and Mumford & Sons, Deniston considers that sound to be ingrained into his songwriting. But despite this golden thread, he believes those familiar with his past work will see some new developments.
"My current sound has evolved a bit more," he says. "There's a lot of indie and pop influences as well. It's kind of a mashup of different sounds."
Although much of his new project derives from reworks of old Tabernacles songs, "Younger" is a brand new creation.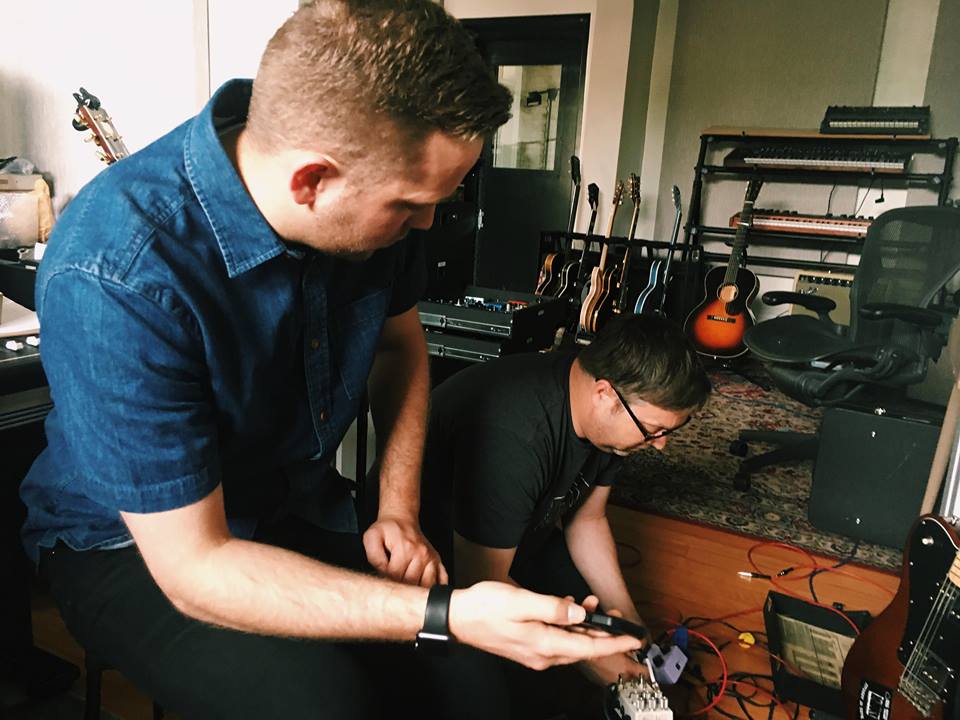 "It's is a nostalgic love song," Deniston explains. "Looking back years and years at the past. And in my opinion, it has a catchy melody — it's a sing-along song."
With the release of "Younger," the Rexburg music scene will see much more of Sean Deniston and his eponymous band. He has already promoted the new project and song at BYU-I's Sounds of Spori.
"The design and purpose of this track is to grab people's attention," Deniston explains. "To have it stuck in their heads. To say, 'Hey, I'm releasing a new project. And this is what I'm going to be releasing in the future.'"
Deniston will release the full "Younger" EP at a later date. In the meantime, listen to the new single "Younger," now out on Spotify, Apple Music, and Google Play.