Calling all fire breathers, knights, princesses and fairies — the East Idaho Renaissance Faire cometh to town.
Set to fill two weekends in June (22-23 and 29-30), there is still a bit of waiting before medieval enthusiasts can enjoy the thrills of renaissance. However, interested volunteers can audition to participate in this year's event May 12, beginning at 9 a.m.
Tryouts will take place at Smith Park, located on E Main St., Rexburg, ID 83440. Actors will meet at the round gazebo on the east side of the park at 9 a.m. to begin auditions.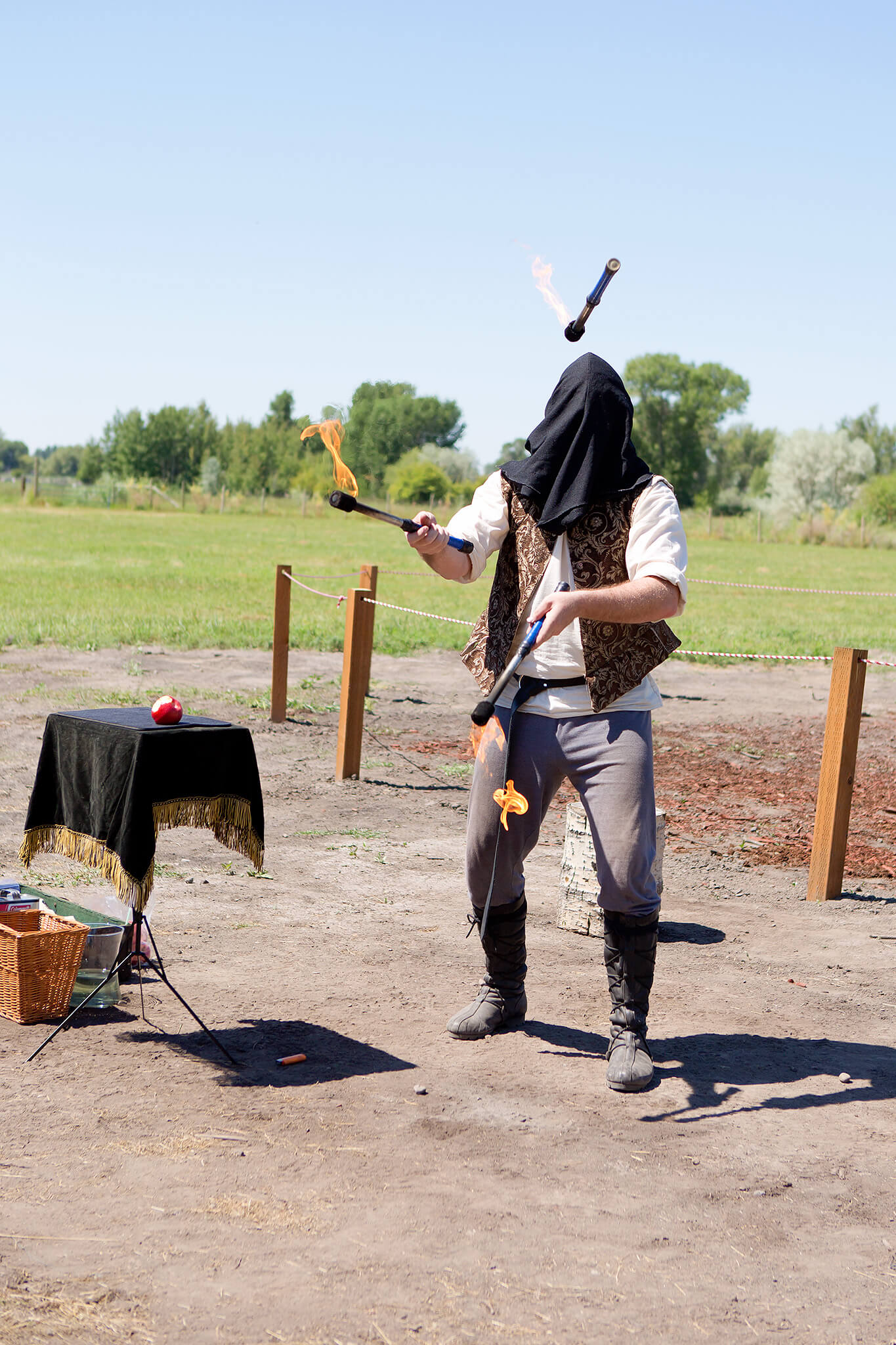 Mathew Jensen, the President of the East Idaho Renaissance Faire, says they hope to gather a spectacular group of performers to make this year's event memorable and enjoyable.
"The East Idaho Renaissance Faire is a medieval faire with lots of games, food and action," Jensen said. "There's a knights tournament you can participate in where the knights fight with real swords. It's a great event all around. Kids love it 'cause every kid dreams of being a knight or princess. So kids get to come and interact with knights and princesses and it's like Disney Land, with a focus on medieval times."
Jensen says he originally became interested in renaissance culture after attending a faire in his home state of Colorado.
"They have it multiple weekends a year and they pull in 20,000-40,000 people," Jensen says. "I went to it and I just loved it so much, it was the coolest thing. When I came up to Idaho I recognized that there wasn't anything like that here. I finally decided, 'You know what, I'm gonna go for it.'"
"There are renaissance faires in Idaho but nothing really close by," he adds. "The nearest one is two and a half hours away and it's not that great. It's not a professional level event and that's what we strive to make ours."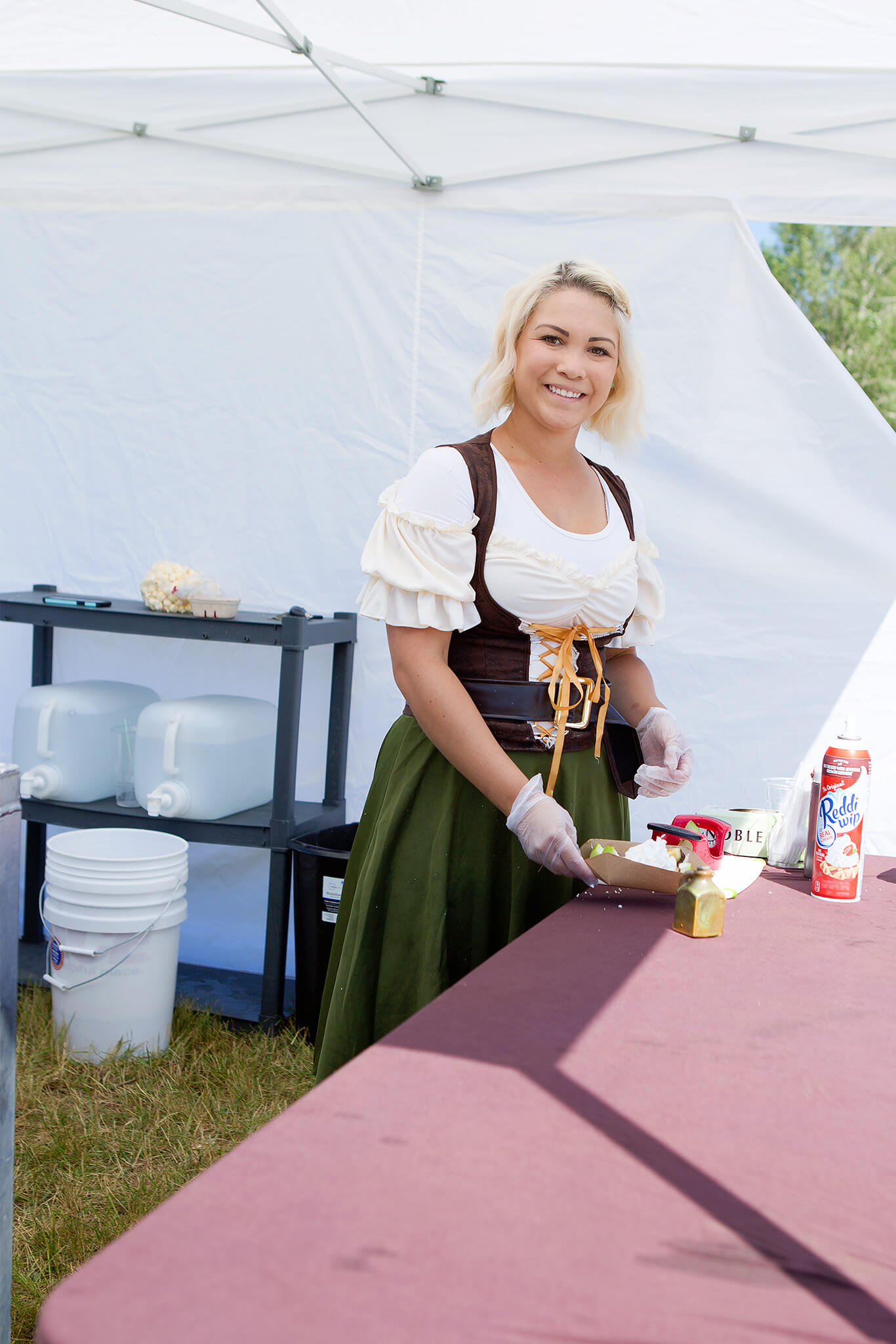 This will be the second time Jensen has hosted the faire and he hopes to expand this year.
"This is only the second year we're holding the faire," Jensen says. "Last year was our first year and we pulled in about 1,500 people. This year we're expecting about 2,500 just because last year we did it during the summer break when students were out of town. This year we're holding it during the school year."
Jensen says that the smaller turnout last year was something they enjoyed because it made things very intimate and personal.
"People understood that it was our first year and things would progress with time," he adds. "But it was successful enough that people want to come again and we've got some cool plans to make this year better than ever."
The actual event will take place over two weekends: the 22–23 and the 29–30 of June. Back-to-back weekends, both Friday–Saturday, the gates will open at 11 a.m. and close at 8 p.m.
"I feel like attending the faire is the best thing ever because, for me, I grew up dreaming of sword fighting," Jensen says. "As a child, I always had a stick in my hand pretending I was a knight in shining armor."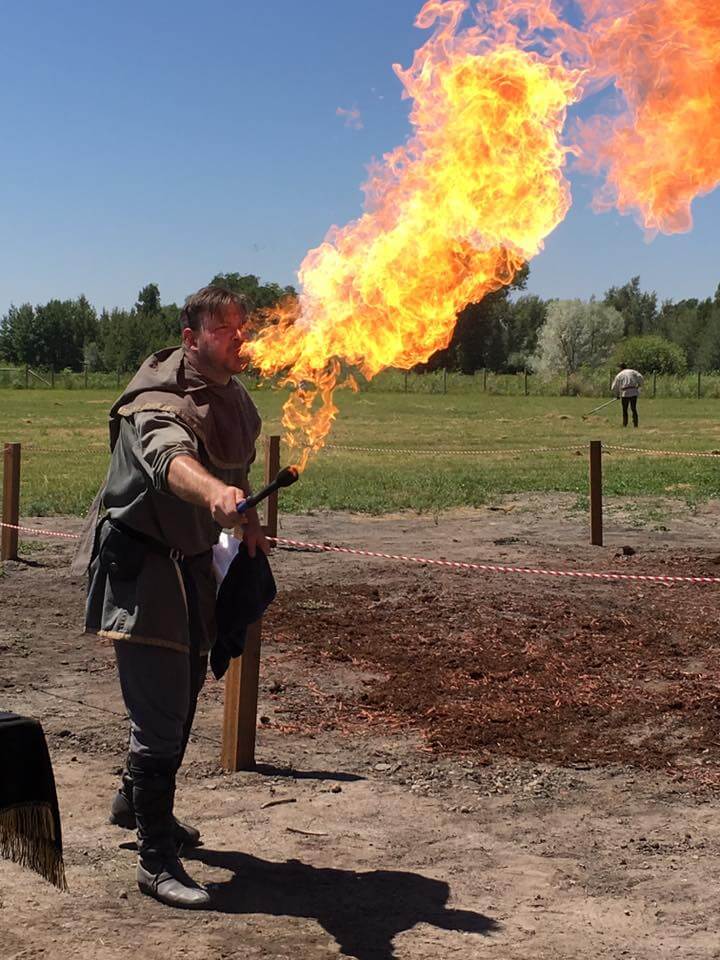 Jensen says the faire is still looking for additional sponsors and local business that are willing to donate products or services to the event. Contributions will help make the faire an even better experience for the whole community.
"We have educational experiences at the faire but really that's not what the faire is about," Jensen says. "If you are a historical expert and were to attend a renaissance faire, there are so many historical inconsistencies. The costumes are altered to be more visually appealing and there are fantasy elements like fairies and mermaids and things."
The faire does include educational experiences, but overall it focuses its efforts more toward entertainment.
"The faire is not supposed to be super historical, but there are historical elements to it. We have a historical society called The Society for Creative Anachronism and they come and just set up a couple of tents that are just purely educational in nature," Jensen says. "So it's a good mix of things, there are historical elements but most of it is just for fun."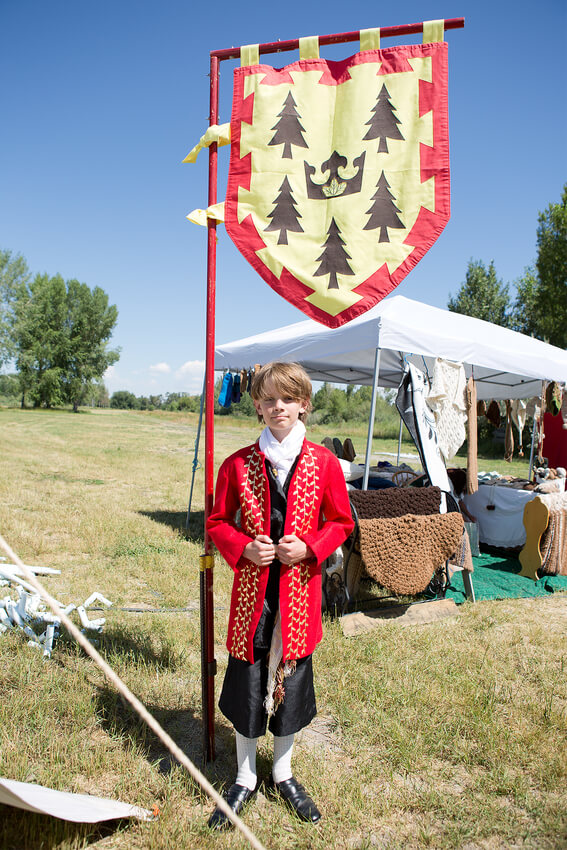 "Come bring your family, play some games, watch a knights tournament, eat some really good food, learn some things and interact with actors that are in character the entire time," he adds. "That's the goal, just to have some fun."
However, as a non-profit event, the East Idaho Renaissance Faire does donate the majority of its profits to educational causes.
"We still donate the majority of our profits to education and art institutions," Jensen says. "But we're really there to just provide a good time and give people in this area an experience they will remember and enjoy."
Tickets may be purchased online at https://www.renaissancefaireidaho.com/tickets
If you have questions about performer auditions or the event, direct these to the East Idaho Renaissance Faire Facebook page or call 208-534-6109.