Are you looking for a way to get in touch with your wild side? Check out the Idaho Falls Zoo!
The Idaho Falls Zoo at Tautphaus Park is the largest zoo in the state. They are home to over 400 animals including animals from Africa, Asia, Australia and many more exotic places around the world. The Idaho Falls Zoo provides an escape from the everyday life with happy animals and a clean environment. To really make it a day to remember, they offer food stands, face painting, and a petting zoo. It is the perfect place to take the whole family.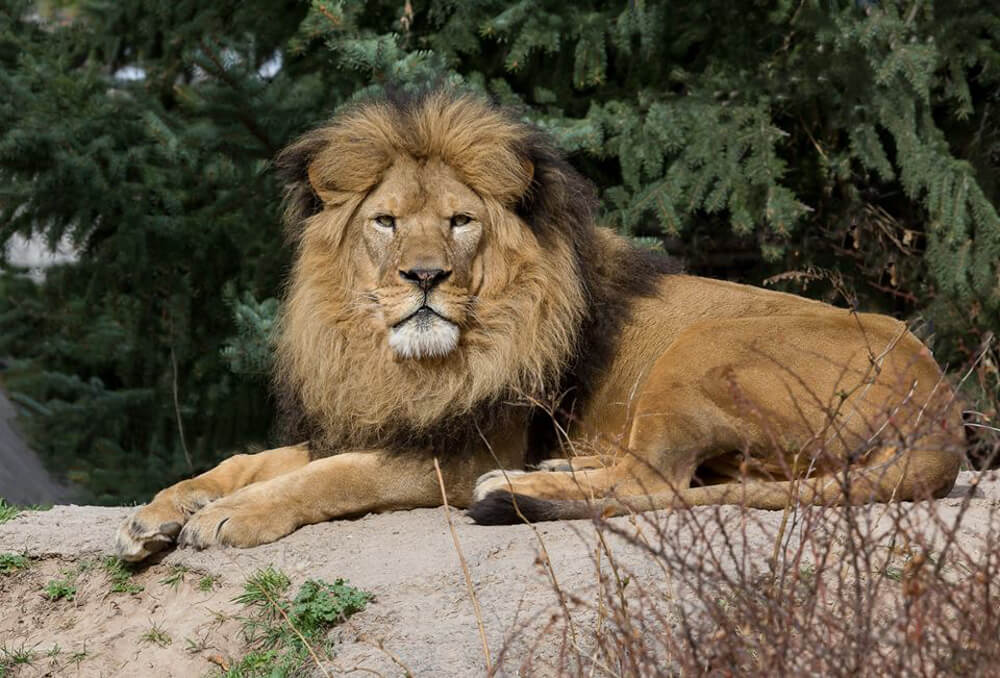 If one day isn't enough for you they provide membership deals, which give you:
Free admission to the Idaho Falls Zoo at Tautphaus park for one year
Free or reduced admission to over 100 other zoos & aquariums
Guest tickets to bring your friends to the zoo
Discounts on Zoo education classes
Invitation to exclusive zoo activities & events
20% discount at the Explorer's Station zoo gift shop
Free admission to the annual Members' Night Picnic
Subscription to Animal Challenge, the zoo's official newsletter
One membership card per membership purchase
To find out more information about a membership, visit the Tautphaus Park Zoological Society's website.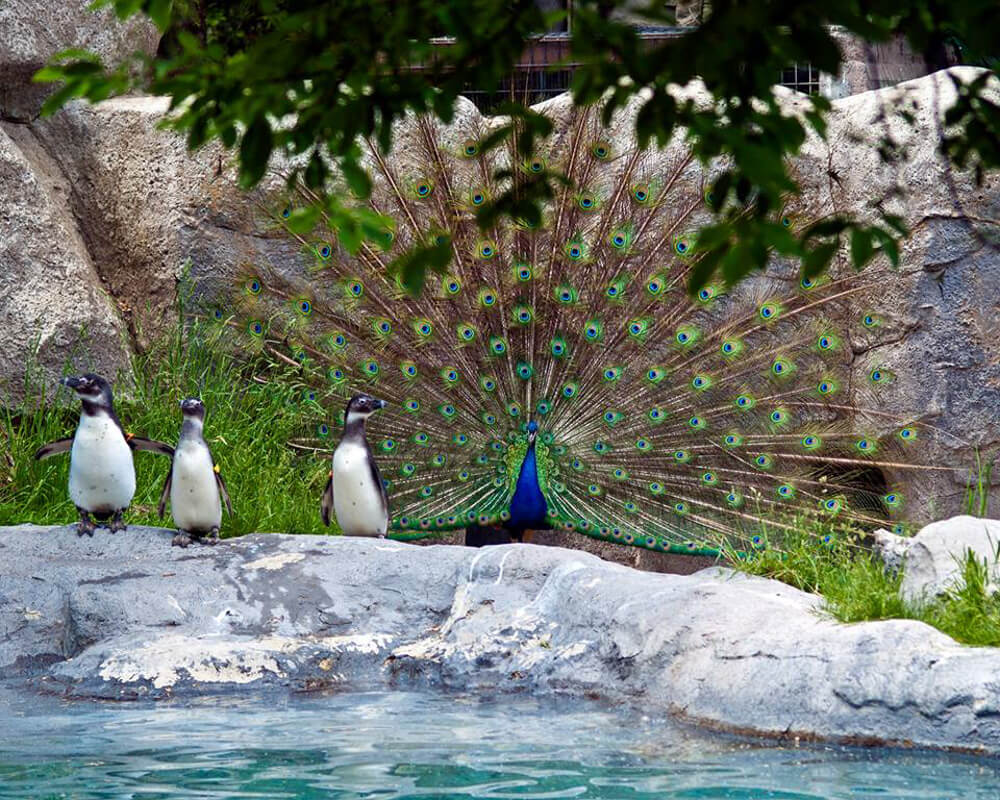 The Idaho Falls Zoo has events and deals all year round some of the ones coming up this summer are:
International Migratory Bird Day — May 12, 2018, 12:00 p.m. to 3:00 p.m.
Mother's Day at the Zoo — May 13, 2018 (All mothers get in free with a paying child admission)
Armed Forces Day —May 19, 2018 (Members of the military and one guest are free with proof of ID
Learn more about additional events and deals here.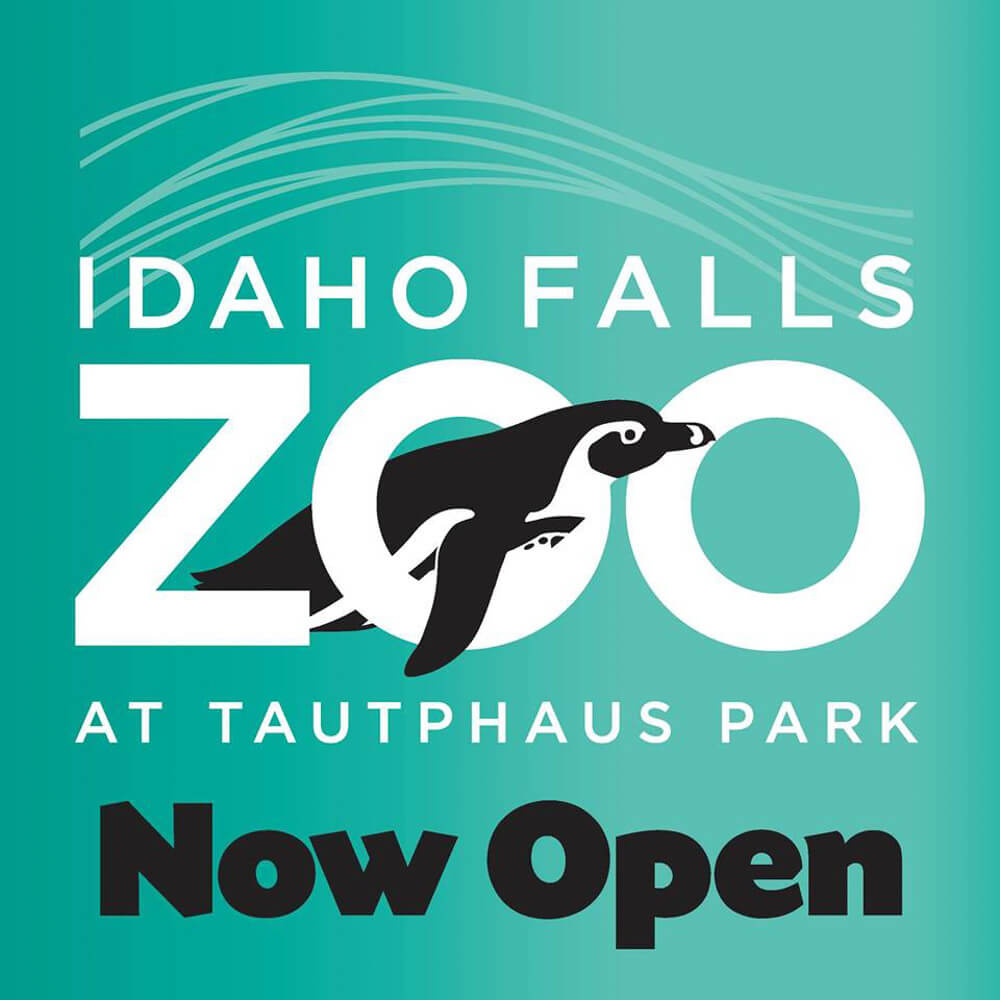 The Idaho Falls Zoo really cares about their animals and guests, so plan your trip today and find your spirit animal! For directions and more information Visit The Idaho Falls Zoo's new website!