Looking to satisfy that never-ending sweet tooth of yours? Now is your chance!
Say hello to Rexburg's newest addition, Crispý Cones. Located right next to Karie Anne's (328 N 2nd E), Crispý Cones sweet treats will delight you with their famous Czech-styled treats. With their pastry horns baked to perfect crispness and sprinkled with cinnamon, it's the perfect treat for your cheat day.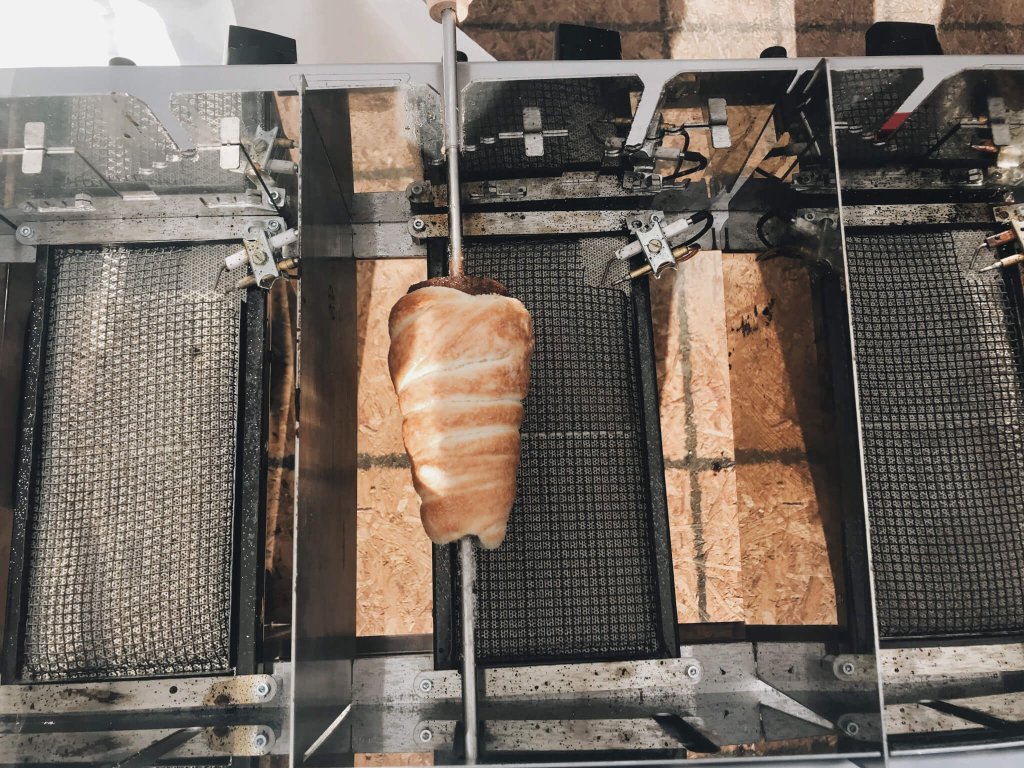 Currently, they have two different options to pick from — a Crispý Cone with Nutella and a Crispý Cone with Fruit. Which comes with Nutella, fruit, whipped cream and your choice of Nutella or white or caramel syrup.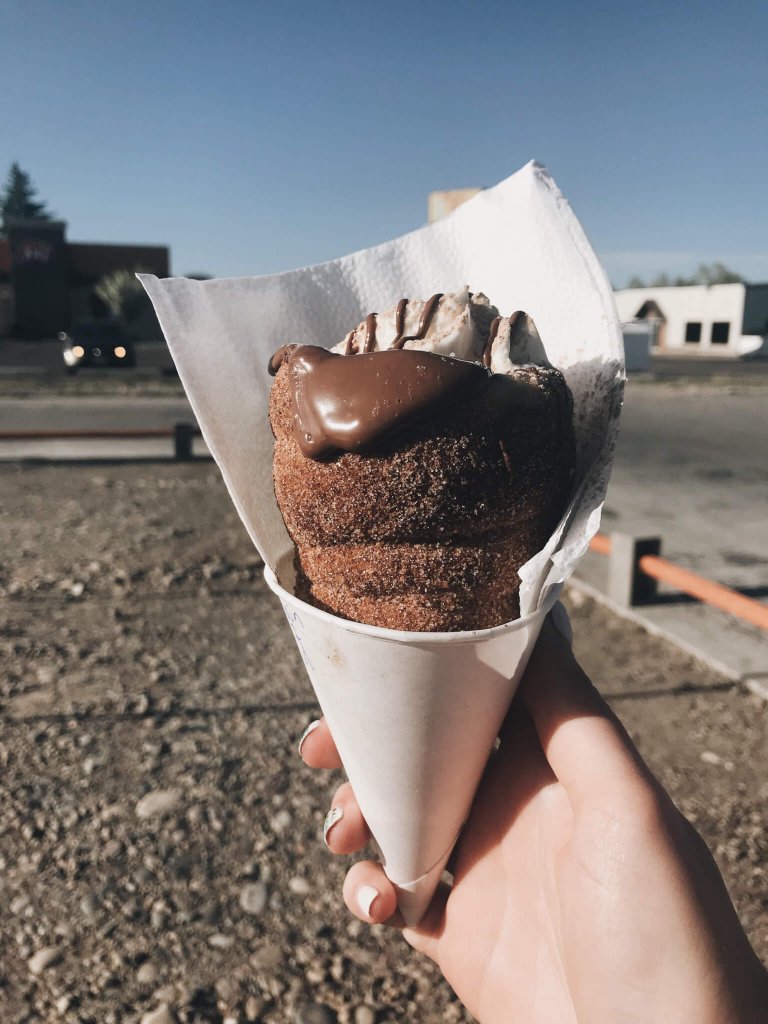 Opened Monday through Thursday from 5:00 P.M to 10:00 P.M. and Friday and Saturday until 11:00 P.M., it's the best place to satisfy that sweet tooth of yours. Not to mention their weekly open mic night that features some of Rexburg finest bands. Come jam out to some feel-good music while waiting for your cone.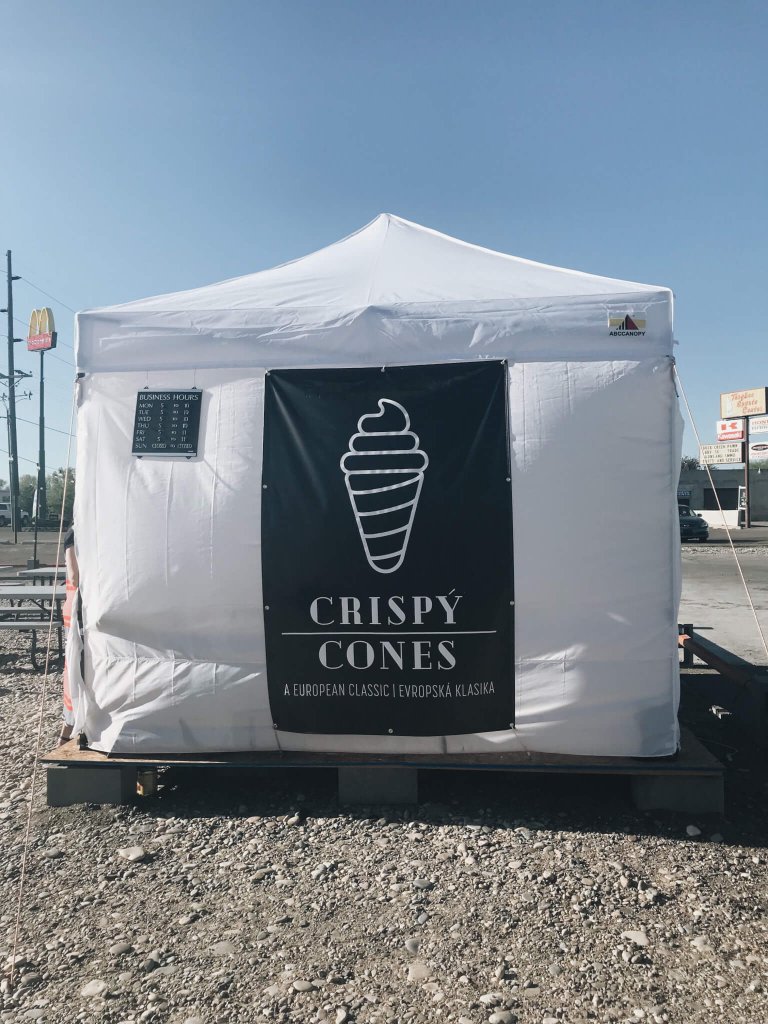 Make your nights fun again with Crispý Cones pastry cones and see what all the talk is about.
Follow them on Facebook and Instagram to learn more about their delectable treats.