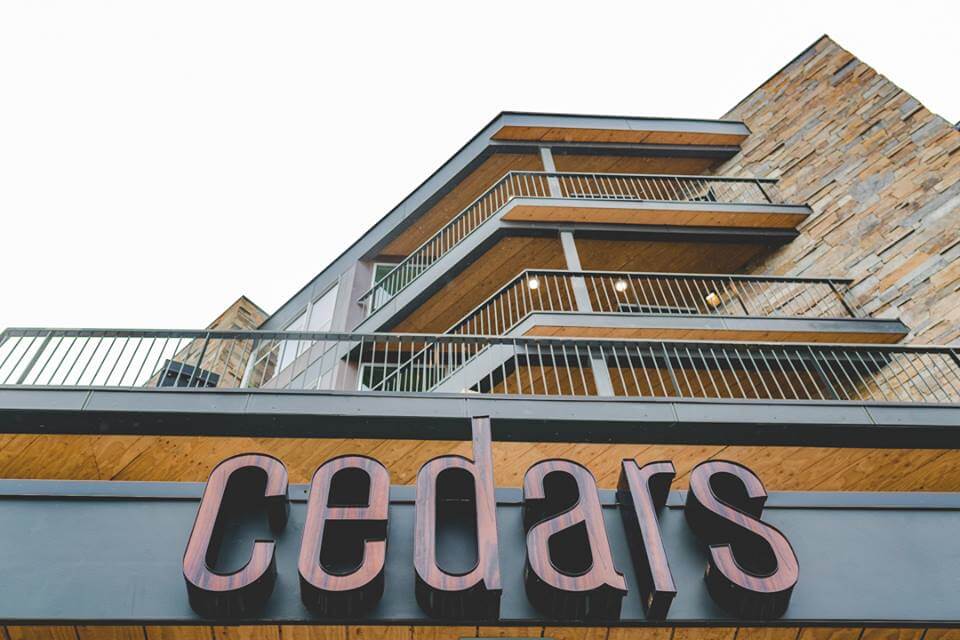 Hemming Village is expanding with the completion of its married student housing. To celebrate this they will be having a Cedars Heights ribbon-cutting ceremony Monday, September 10, at 12 p.m.
We are in business
Tenants will be able to enjoy a new living space as well as new stores on the ground floor. These include Five Guys, Idaho Central Credit Union, Righteous Slice Pizza, Biomat Plasma Center and last but definitely not least Rocky Mountain Chocolate.
Of course, these businesses are not limited to people living in Hemming Village. They are there for the city of Rexburg to enjoy.
It could be yours
The Cedars Heights ribbon-cutting ceremony will take place in the women's courtyard. It has been announced that the Rexburg Chamber of Commerce will be present.  All are welcome to come and see this new piece of Rexburg, so check out what all of the excitement is about with your own eyes.
We hope to see your face there!
Tours of single housing will be available too; however, fall semester is full and winter is filling up fast! Again, make sure to check out their contracts if you are interested.