On Friday, Feb. 9, the Power To Become (P2B) Conference will return to the BYU-Idaho campus to inspire discovery, networking, and passion.
The P2B Conference takes place every BYU-Idaho trimester and is open to students and community members alike. The organizers' goal is to help attendees discover their passion and not only inspire career optimization, but life goals and lessons for individuals.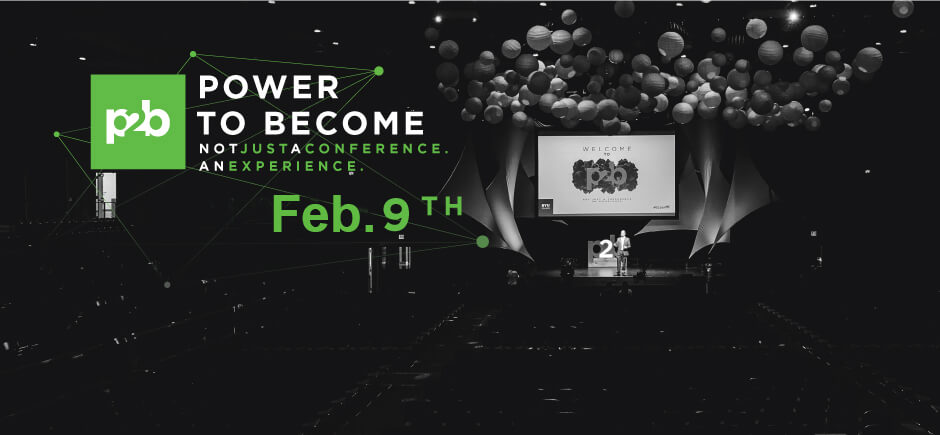 The lineup this year includes forerunners in the health, blogging, design, and manufacturing industries. There will also be live entertainment provided by ImprovBroadway.
The event will run Feb. 9 from 5-10 p.m. As an Explore Rexburg, receive a $5 discount off both community and VIP tickets when you purchase your tickets here. (Discount code DEALIO comes pre-applied when you click on the link.)
Come to the winter 2018 P2b Conference to meet industry professionals, network, make connections, and learn the "power to become" all that you can be.
If you are interested in past P2B participants, check out our coverage of past conferences.
---
P2B Lineup
---
Beth Vanderwalker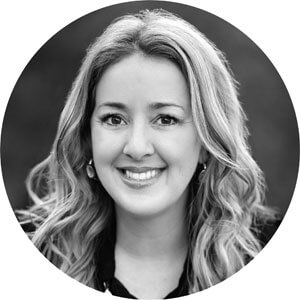 Beth Vanderwalker serves as the Service Line Director for Surgical, Neurosurgery, and Musculoskeletal Services for CaroMont Regional Medical Center in Gastonia, NC.
---
Greg McKeown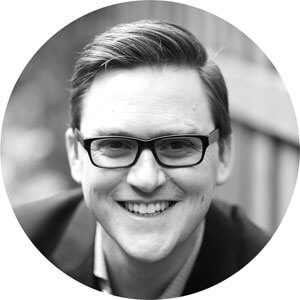 Greg McKeown serves as CEO for McKeown, Inc. He is a popular blogger for the Harvard Business Review, LinkedIn Influencers, and author of the book Essentialism: The Disciplined Pursuit of Less.
---
Martin Havran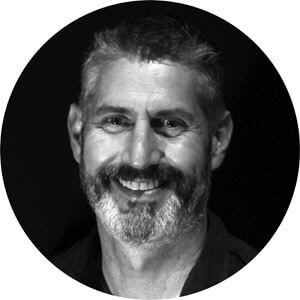 Martin Havran is a 3D concept modeler for feature animation and visual effects. Havran Productions has worked with Walt Disney Imagineering, DreamWorks Animation, and Nike.
---
Christopher Galbraith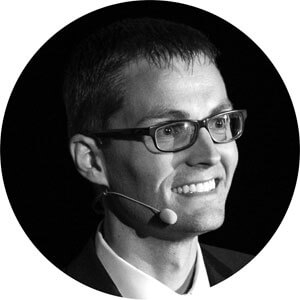 Christopher Galbraith is an Operations Executive at Mity Incorporated and has worked as a Trader for Credit Suisse in New York and London.
---
Ernie Lopez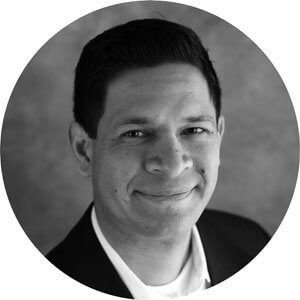 Ernie Lopez works in Marketing for Adobe Systems in San Jose. He earned an AA from Ricks College, a BS from BYU and an MBA from Harvard Business School.