Grand Baseball Academy is excited to announce their first instructional baseball camp on December 20, 2017. The camp will also serve as a fundraiser for both Madison & Sugar Salem Baseball programs.
The baseball camp will take place at The Zone Recreation Center in Rexburg. Brady Gardner, new head baseball coach at Sugar-Salem, founded the academy as a way to help local athletes pursue their goals of playing more baseball.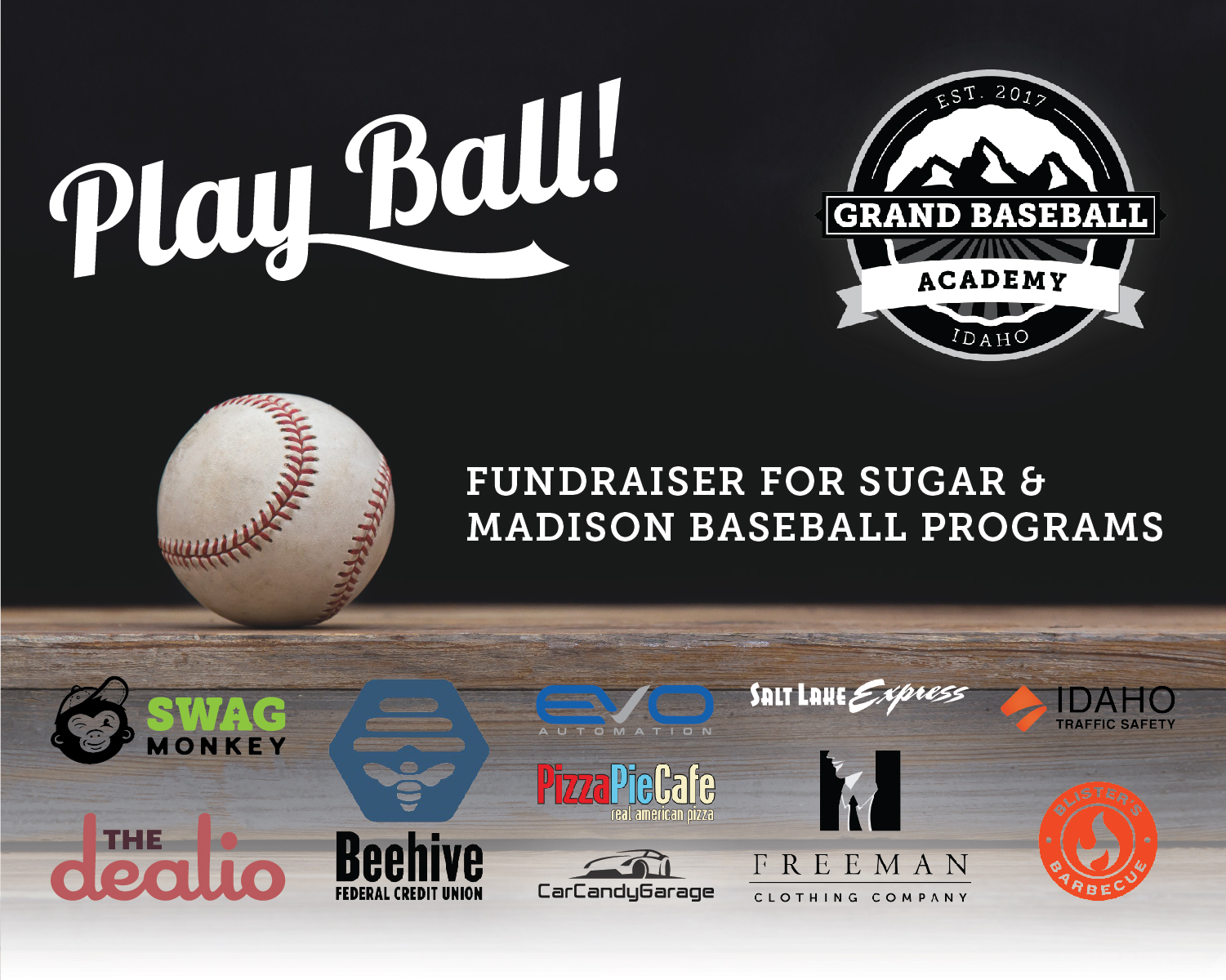 "Our staff takes pride in being strong role models," says Gardner. "Teaching young athletes about the integrity of the game, having a strong work ethic, being competitive, and developing mentally not only as an athlete but as a person as well."
The academy offers a wide variety of programs for young athletes. With a coaching staff that includes Rexburg native Matt Lindstrom, who was drafted in the 2002 MLB Draft by the New York Mets and went on to play with several teams, this instructional camp benefits both beginner and experienced players.
Other names on the staff include Gardner, Madison head coach Jason Ralph, Ricks' baseball alumni Jared Chappell, Evan Nyborg and Rob Lindstrom, Ricks' baseball alumni and owner at The Alley Jon Hemsley, and Matt Lee of Lone Peak Baseball.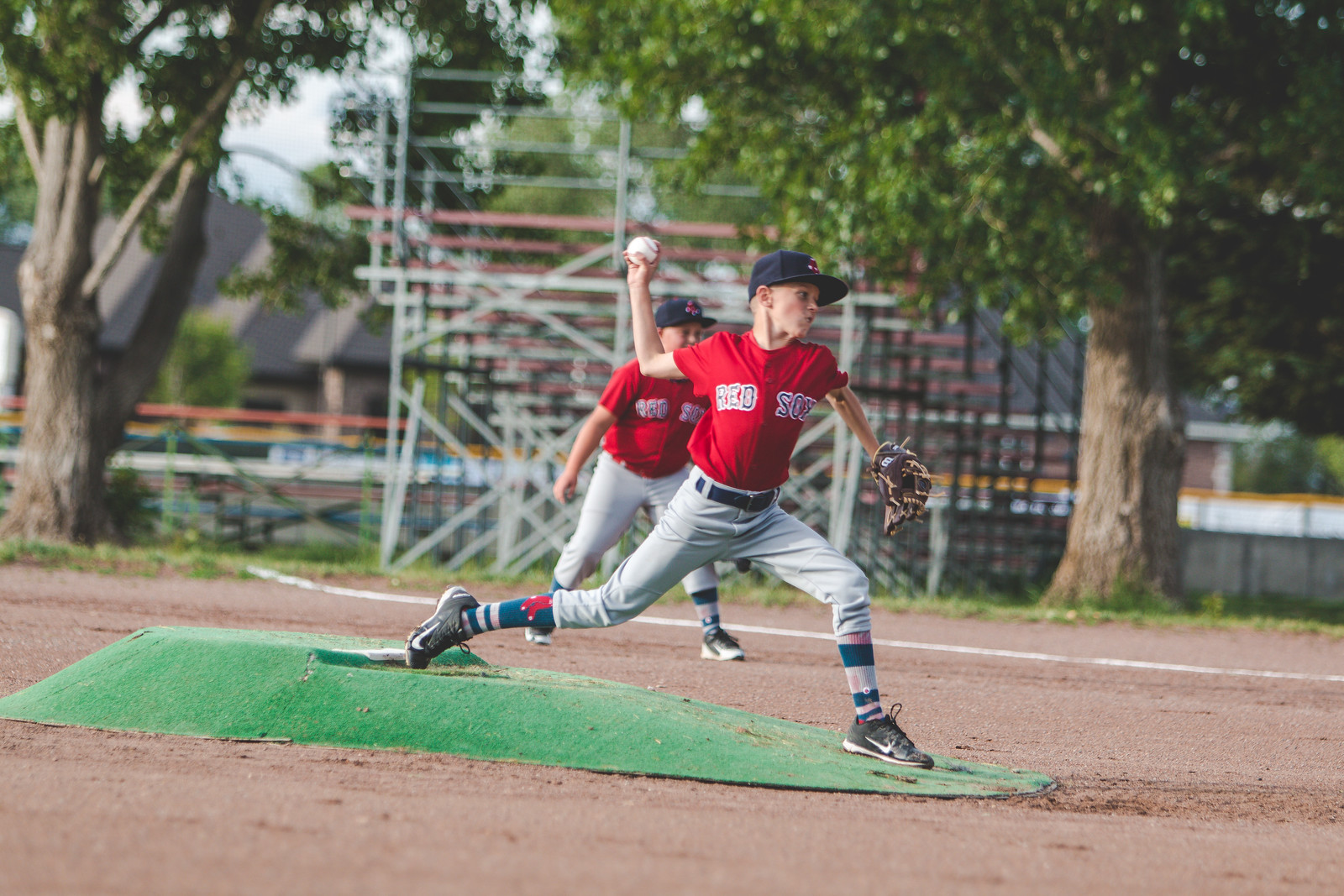 To optimize each athlete's experience, the camp will divide up by age and skill level. All ages 7-18 may participate in Grand Baseball Academy. Season 1 includes ages 7-12 and will go from 12-3 p.m.; season 2 comprises ages 13-18 and goes from 4-7 p.m. The athletes will learn and practice skills such as hitting, pitching, infield play, and catching.
This is the first event of a busy schedule for Grand Academy Baseball. There will be weekly open gyms throughout the winter to help local teams gear up for competitive travel during the spring and summer. All the coaching staff has college and/or professional-level experience, and as such, services include recruiting advisement and college placement.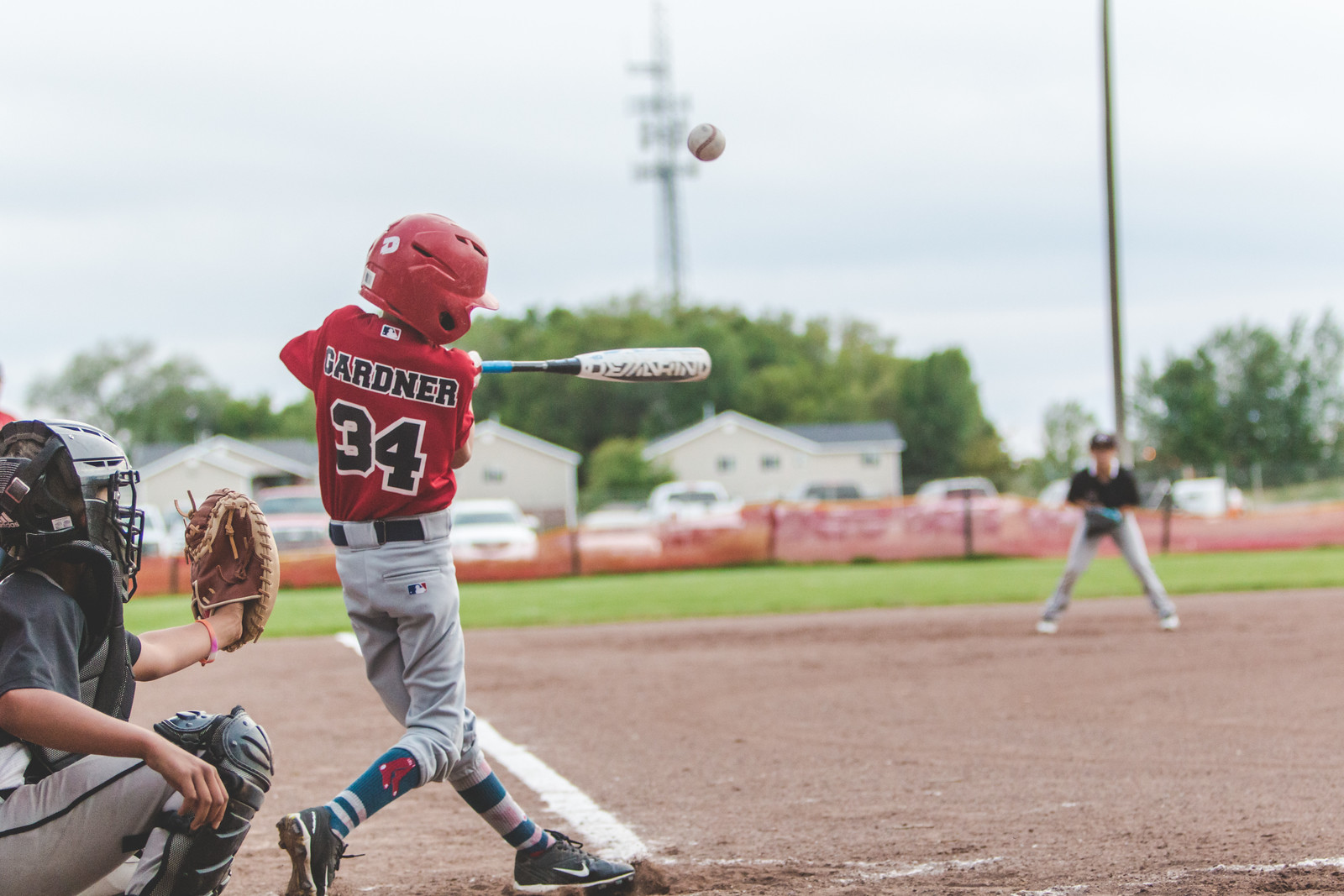 "Grand Baseball Academy aims to provide the necessary resources and guidance for each athlete in our program," adds Gardner. If you wish to sign your child up for this instructional camp, please their website at www.grandbaseball.com. The $50 cost covers both the camp and a t-shirt.