"Unless you ski, snowboard, or ice fish, there is nothing to do in Rexburg during the winter months." This is a commonly spoken phrase here in eastern Idaho between December and March. However, we're here to tell you that it's just not true. Along with more winter activity articles coming soon, we'd first like to highlight the LaBelle Lake Ice Palace located in Rigby.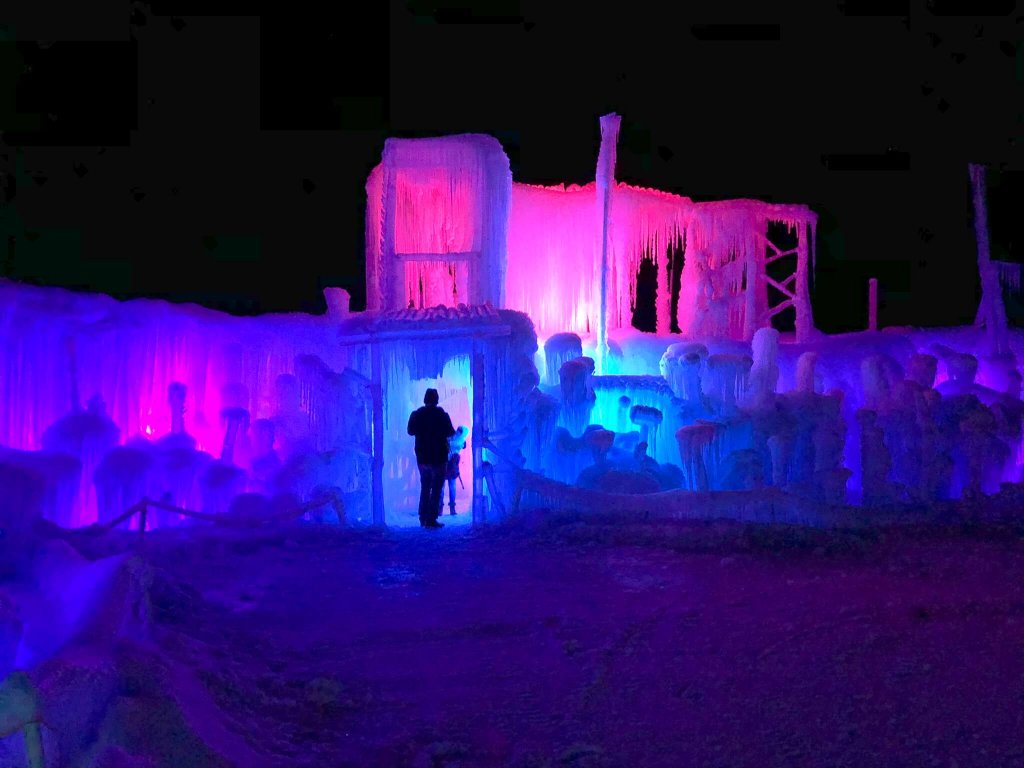 Room To Grow
"This will be the second consecutive year that LaBelle Lake is creating the ice palace," said Kira Martin, employee at LaBelle Lake. "We plan on growing it more and more every year and offering more activities as we grow." When asked what inspired them to create the ice palace, Martin said, "We wanted to create a beautiful and fun way to enjoy the Idaho winters."
When you visit the LaBelle Lake Ice Palace you can stroll through the magical ice palace and ice tunnels as well as experience horse-drawn sleigh rides that include hot chocolate. There is also a sledding hill, weekend fire shows, delicious hot dinner foods, and Sugared Moose Mini Donuts!
"There are not many family activities and events going on in winter in this area," says Martin. "It has been so fun to add a little magic to the rough Idaho winters. We really enjoy listening to the feedback from the community and providing this winter attraction."
Check out their video on YouTube.
Location & Hours
With the cold weather right after the new year, the ice palace experienced huge growth! This year they are also offering new attractions such as the horse-drawn sleigh rides to the LaBelle Lake resort that include free hot chocolate and access to the sledding hills. They are open from 6:00 p.m. – 9:00 p.m. on Monday through Thursday and 6:00 p.m. – 10:00 p.m. on Friday and Saturday. They are located at 688 N. 4200 E., Rigby, ID 83442. Visit www.labellelake.com for more information.