Local resident Lori Price will compete in Mrs. Idaho America, which is taking place Oct 5th – 7th at Capital High School Auditorium in Boise, Idaho.
This is Price's third time competing in the Mrs. Idaho America pageant, which is a Preliminary to the Mrs. America Pageant under the direction of Sher Finke and Susan Marler.
In both 2013 and 2016, she cracked the top 5.
"After competing at Mrs. Idaho America last year, I've come away with a better sense of who I am and what I have to offer the state of Idaho.," says Price.
This year, Price will compete against 42 other women across the state vying for the title of Mrs. Idaho America.

Spreading Cheer
Price currently spearheads the "Spreading Cheer" campaign. This effort brings resources, as well as "hope and healing" to breast cancer patients, orphans, and rescued victims of human trafficking. Her work with this campaign has taken her to Port-au-Prince, Haiti and Burkina Faso in Africa. There she has also represented Operation S.H.I.E.L.D—Life After Liberation and Operation Underground Railroad.
Among other things, her work with these campaigns has allowed access to trauma therapy, financial support, clean drinking water, and medical/dental examinations.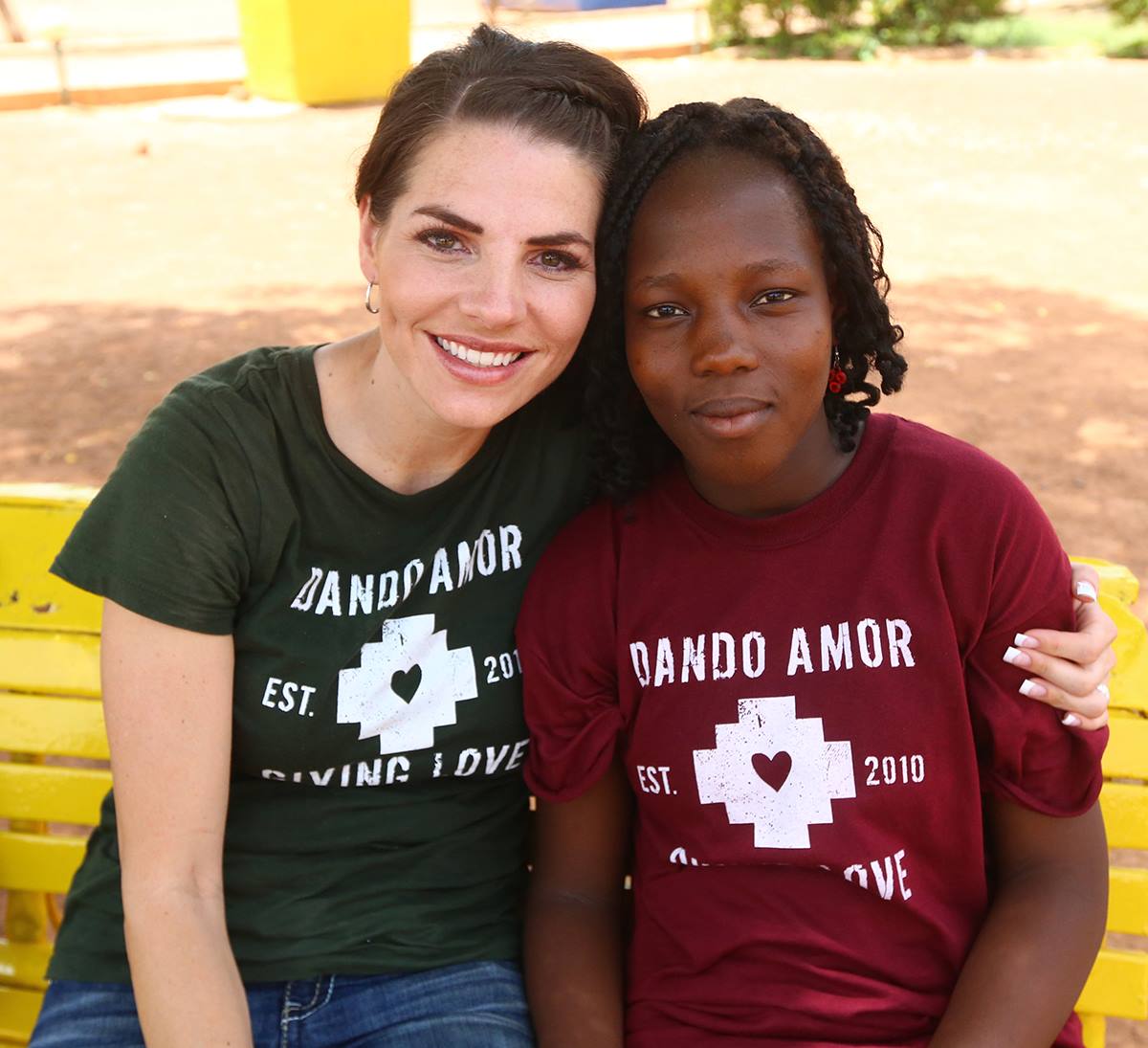 "It has been incredible to be part of these teams and organizations," Price says. "By sharing the blessings we've been given, we have witnessed immeasurable love, peace, and joy."
Price plans to continue her "Spreading Cheer" campaign as Mrs. Idaho America, including making a return trip to West Africa in November with volunteers from Idaho and Utah.
"I've pushed myself really hard and I'm ready to go back this year stronger and better than ever before," Price says.