Whether you pledge your allegiance as a Bobcat or a Digger, the next few days will be big for you and both school's varsity basketball teams. Both Madison and Sugar captured the #1 seeds for this week's district tournaments. Good luck to both teams!
Madison
We have religiously followed Rexburg's Madison Bobcats the last few weeks of this season as they wowed us with win after win, finally making it to this week's district tournament. Tomorrow Tuesday, Feb. 13 at 7:00 p.m., they will face the Bonneville Bees in the 5A District 5-6 Boys' District Basketball Tournament.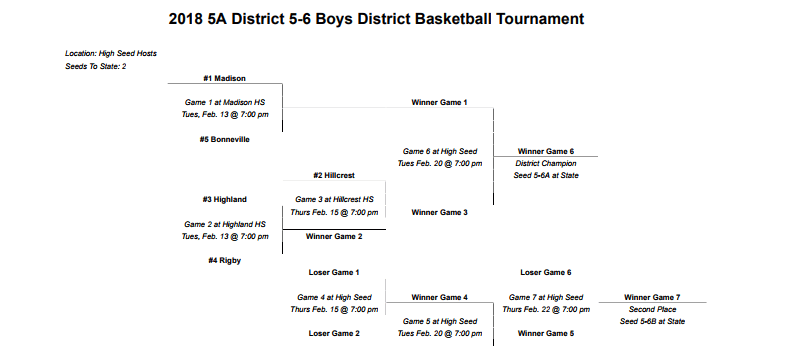 Madison is the #1 seed in the District 5-6 Tournament.
Sugar-Salem
The Diggers have also found success in the regular season with a 16-5 record and the #1 seed in the 3A District 6 Boys' District Basketball Tournament. They will play Teton tonight at 6:00 p.m. at Madison High School. Be sure to go by and cheer them on!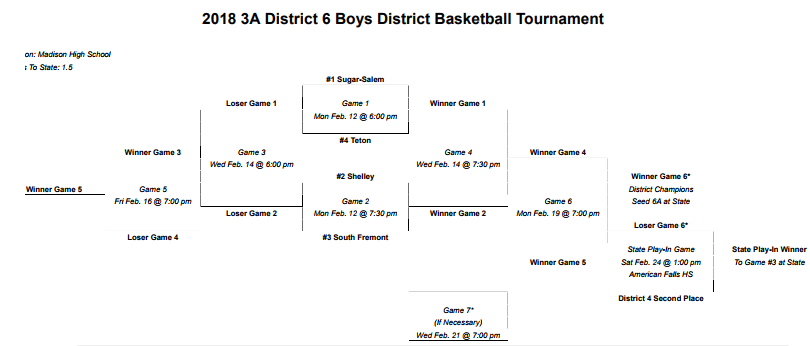 Congratulations to both teams for having such successful seasons! We wish both the Bobcats and the Diggers much success as they now move into the district tournaments. Be sure to follow both teams; cheer on Sugar-Salem as they take on Teton tonight, and our Bobcats as they face off against Bonneville tomorrow night. Both games will take place at Madison High School.
Good luck!