Locals, students, boys, and girls mourned the death of the beloved, Kentucky-famous, finger-lickin' fried chicken haven KFC after the announcement last month that they would not be reopening their doors.
Starving, disappointed, chicken-thirsty fiends gathered together like hungry poultry hounds to hold a candlelight vigil in honor of the fallen fast-food paradise.
But is the dream of devouring the kind of evenly breaded, mouth-watering, crispy fried chicken that only Kentucky angels could craft, over? Simple answer: heck no!
Although the list may not be long, there are delicious, affordable, fried chicken alternatives in Rexburg. Check out a few of them below and save one for a rainy, chicken-craving day.
---
It's hard to imagine that every single inch of Rexburg hasn't been explored by the plethora of students or locals looking for something, anything, exciting to do. But somehow, Krispy Krunchy Chicken, located inside the Valley Country Store on W Main St., seems to be one of those mostly undiscovered locations.
From fried chicken, Cajun tenders, and buffalo wings, to sides like mac-n-cheese, mashed potatoes and gravy, honey-butter biscuits, and lightly salted waffle fries, Krispy Krunchy Chicken is an exciting hole-in-the-wall alternative for KFC enthusiasts.
Chick-fil-A — BYU-Idaho Crossroads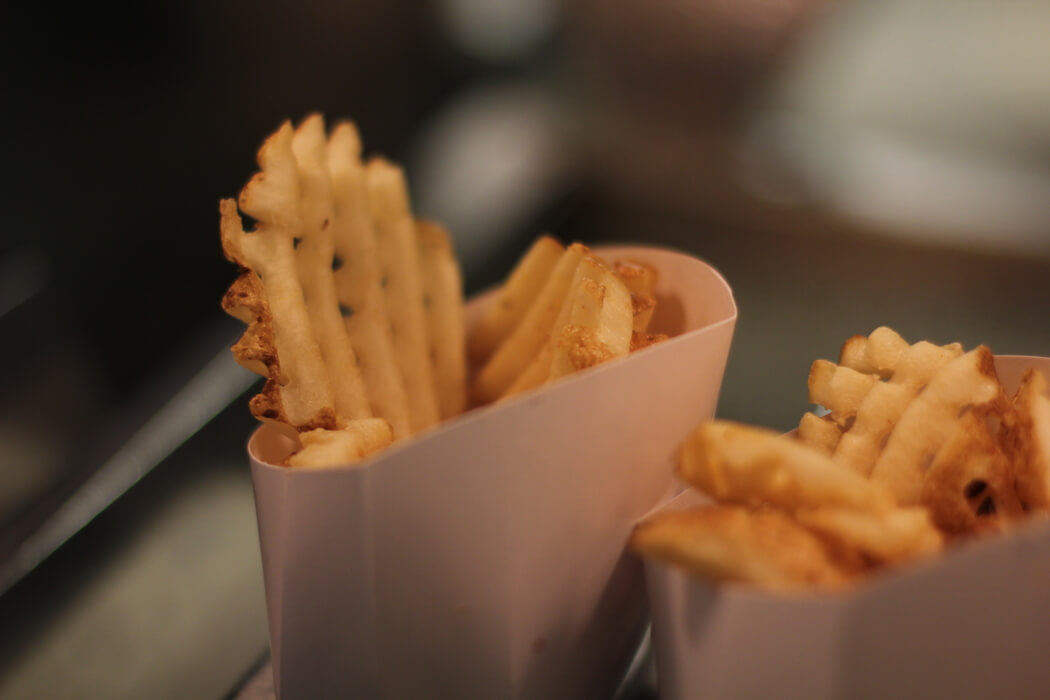 That's right — Chick-fil-A. It might seem like a cop-out obvious answer, but for a quick-fix of pre-blessed fried chicken, stopping for a classic chicken sandwich, some waffle fries, and perfectly crafted Polynesian sauce after the final class of the day is the ultimate reward for even the hardest-working students.
And students aren't the only ones invited; anyone can make a quick visit to the Crossroads on campus, student or not. Although the majority of the cafe closes earlier in the afternoon, Chick-fil-A stays open from 10 a.m – 7 p.m., Monday-Friday.
Hot Deli — Broulim's

Often overshadowed by the popularity of a hot, fresh Asian bar and tasty Idaho sushi, Broulim's also has a hot deli with just about anything a chicken connoisseur could dream of. With a variety of options, ready at any minute, grabbing a bucket of — you guessed it — country fried chicken for dinner has never been easier.
---
So even though we're all sad to see another fast food restaurant in Rexburg, especially KFC, throw in the towel, getting that weekly (or daily) chicken fix doesn't necessarily mean driving to Idaho Falls. With these options, branching out to try some finger-lickin' alternatives might be the best decision you'll make all month.