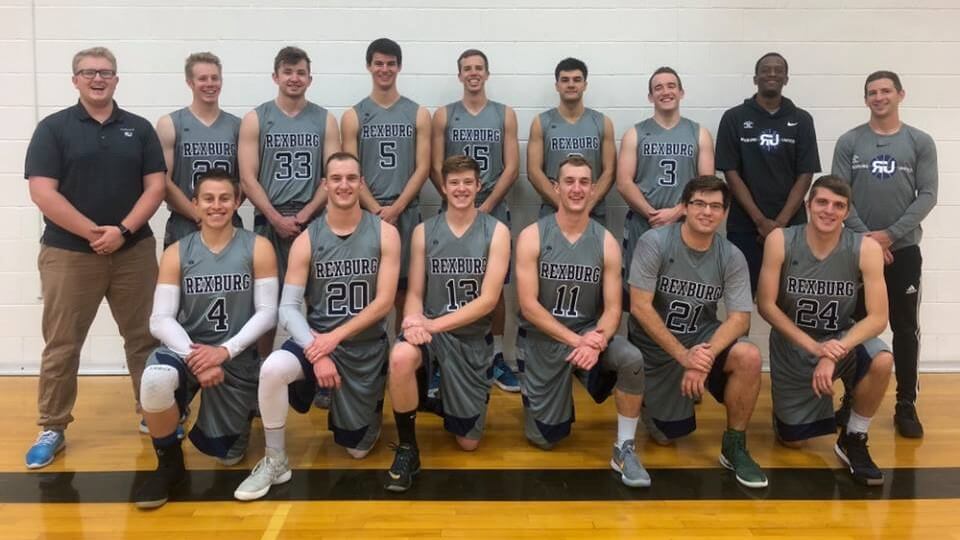 On June 21, 2000, The Church of Jesus Christ of Latter-day Saints announced that Ricks College would become Brigham Young University-Idaho. With this change, the intercollegiate sports programs were terminated and moved to a sole non-funded interscholastic program to involve a growing student body.
Ever since the change, the school has been going strong. It provides a solid education to more and more students each semester. But for some students like Todd Zollinger, college sports just couldn't be forgotten.
Former Student Director of Men's Competitive Basketball at BYU-I and current coach of Rexburg United, Todd is determined to bring intercollegiate-funded sports back the city of Rexburg.
Rexburg United is a Rexburg-based team that competes with nearby junior colleges and amateur club teams. Currently, with only an away schedule, Rexburg United plays for more than a winning record. They play for a chance to prove that sports belong in Rexburg once again.
This Month's Schedule
Fri 11/9/18 vs Snow College at 6:00 p.m. in Riverton, WY
Fri 11/16/18 vs USU-Eastern at 7:30 p.m. in Price, UT
Sat 11/17/18 vs USU Eastern at 5:00 p.m. in Price, UT
Mon 11/19/18 vs Umpqua Community College at 2:00 p.m. in Salt Lake City, UT
Fri 11/30/18 vs Colorado Northwestern at 7:00 p.m. in Rangley, Co
The overall goal, as quoted by Coach Zollinger, "is to provide an intercollegiate basketball experience for Brigham Young University Idaho students, since there are no school-sponsored outlets for it."
"We believe that we have talent that can compete with surrounding Junior Colleges," continues Zollinger. "Our hope is to win some games to try and put pressure on the administration to bring back school-sponsored intercollegiate sports. Another goal is to give our students a chance to represent the university and its ideals and morals to those who might not know what our university is like. What a great chance to be an example of the believers off campus and to others not of our faith."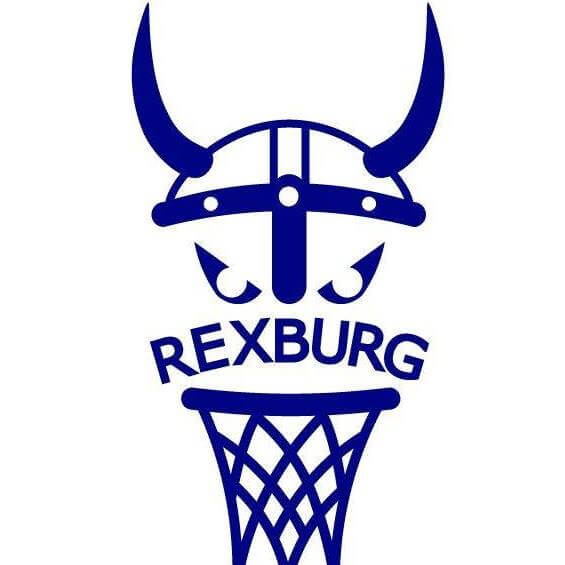 Is Rexburg United going to be the way to bring school-sponsored sports back to BYU-Idaho? We can only hope that Rexburg United can be the start of another chapter of Rexburg sports.
Whatever happens, Rexburg will always support their own. Good luck, Vikings — we will always be cheering for you.
To learn more about Rexburg United Check out their Facebook page and give them a like to follow the action.