Slept past your alarm again? Rocking that dad hat for the 4th day in a row?
Does it feel like no matter what you seem to do or even try, you just can't get out of bed? Call me your genie, because I am about to grant your wish and save your whole week. Set that alarm 15 minutes later and snuggle back into the sheets while I tell you how a burrito is going to make a difference in your life.
Now you may be thinking to yourself, how is a burrito going to get me more sleep? Which is a viable question! But we aren't talking about just any burrito here — we are talking about the mouth-watering, stomach filling, hot-and-ready breakfast burrito.
The breakfast burrito was first invented in 1975 in Santa Fe, New Mexico at Little Williams Harm's Burrito Shack. This delicious wrapped blanket of veggies and meat comes with the guarantee that breakfast can still be good for you (or at least tasty) while making sure you aren't running late for that 8 o'clock meeting.
Here are 16 places to get your perfect breakfast burrito in Rexburg:
---
1.
 Gator Jack's
Gator Jack's may be best known for their sandwiches; however, you will not be disappointed with these breakfast burritos. As the only place on our list that lets you choose everything that goes into the burrito, you can change it up every time you order. These filled-to-the-brim burritos will leave you with a smile on your face and a stomach to match.
2. Taqueria El Rancho #2
Not a light breakfast eater? Looking for something big to last you all day? No worries, because Taqueria El Rancho #2 has heard your concerns and has your resolution. With just half of the burrito sufficient for the perfect breakfast, having the whole is best for those with a never-ending stomach.
3. Blisters BBQ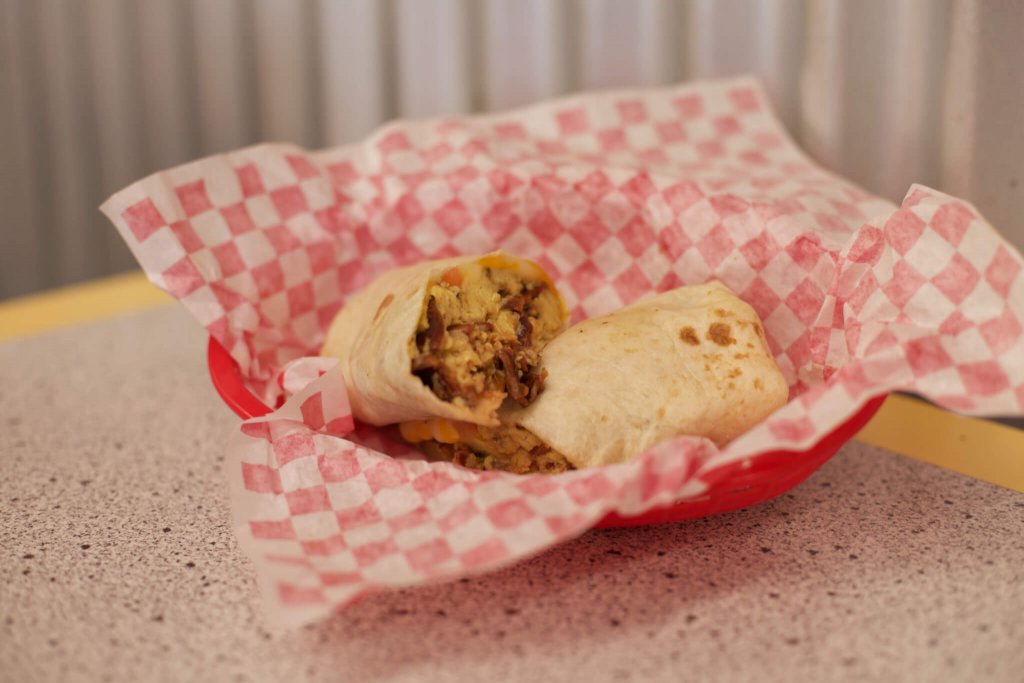 Voted the best BBQ in southeast Idaho and ranked #12 by Food Network's "Great Barbecue from Coast to Coast", Blister's BBQ never disappoints! So sit back, relax and show up from 8 a.m. to 10 a.m. to take advantage of their one-of-a-kind breakfast items. Come and see for your self why everyone can't stop talking about Blisters.
4. Casa De Ochoa
Don't let this dine-in restaurant fool you! Casa De Ochoa is about to make your mornings that much better with their unique breakfast burritos. Whether you're on the move or have a couple minutes to spare, you will not want to miss out on these breakfast burritos.
5. Maverick
Sometimes the best things can come from places you least expect it. Like a gas station, for example! Maverick is there for you when your gas light has been on for far too long, and when you're craving something you shouldn't during the wee hours of the night. Run in and grab your hot-and-ready burrito and worry a little bit less if you are going to make it to your class or work on time.
6. Taco Time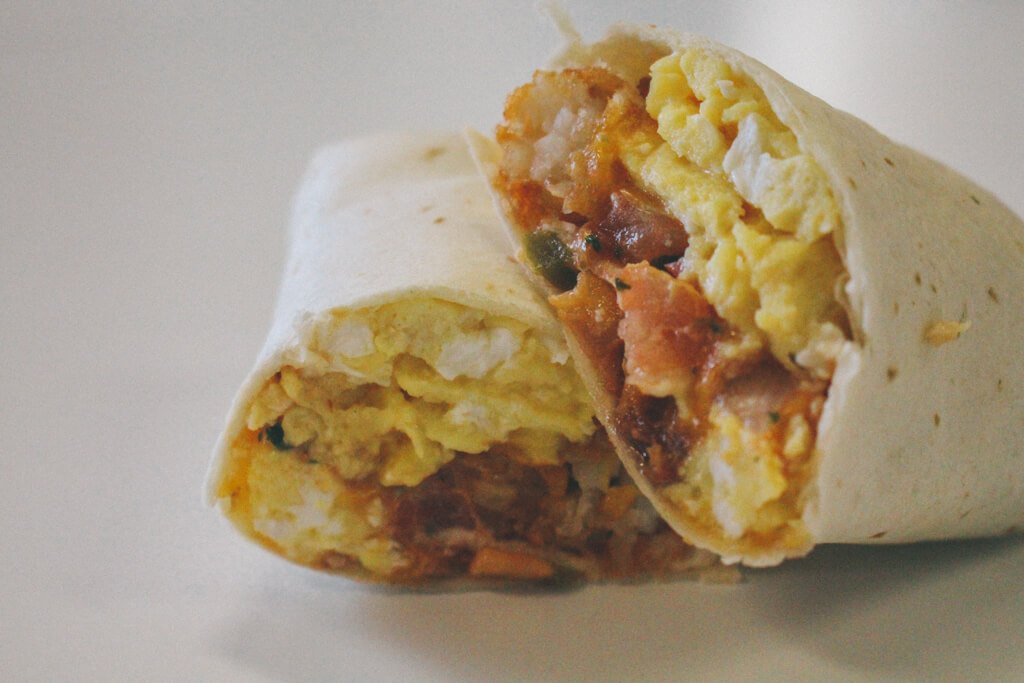 Sometimes you never know what you're going to get with a drive-thru, in that sometimes you're in and out within 5 seconds and other times it feels like you have been there for a decade. Stress less about trying your luck with Taco Time. With their fast mentality, they will get your burrito to you before you can say "breakfast burrito" 10 times fast. They also use some of the freshest ingredients. Really, you can't go wrong with a Taco Time breakfast!
7. Burger King
Live in Idaho Falls but work in Rexburg? Or is your work just right outside of town? Don't stress about having to deal with the craziness of Rexburg drivers, because Burger King isn't just the home of the Whopper anymore. Make a quick pit stop on your way to work with Burger King. Fast food just became that much more convenient.
8. Ramirez Mexican Food
Across the street from Taco Bell, Ramirez is sure to give your taste buds something to remember. These mouth-watering burritos will motivate you to get out of the bed in the morning and help you get one step closer to becoming a morning person. Goodbye snooze button, hello Ramirez!
9. Taco Bell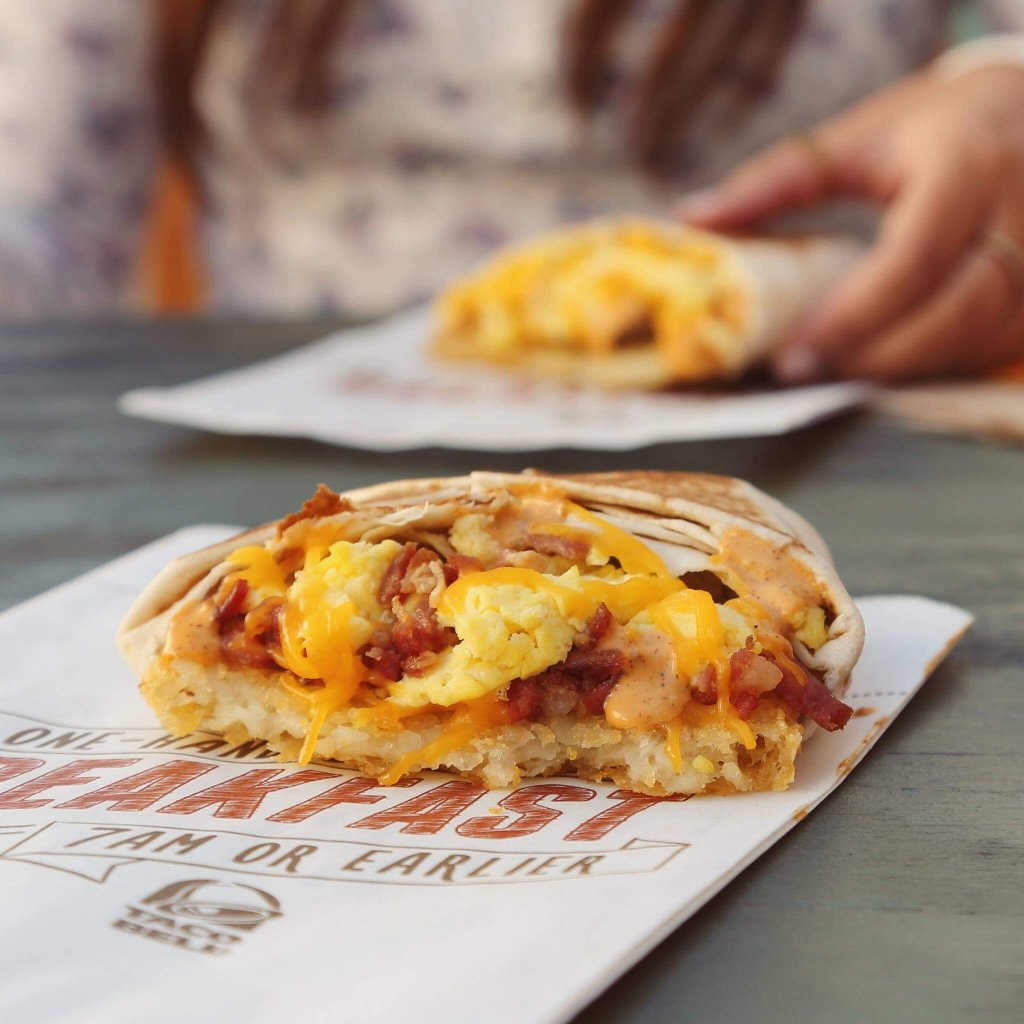 If you have never craved Taco Bell, you are lying to yourself! Telling the truth is good for the soul, so start with being honest with this Main Street delight. Taco Bell is life, and for those early risers, it's the perfect grab-and-go breakfast you will need to start your day right.
10.Sonic Drive-In
They have you keep coming back for more with their half-priced shakes, floats and slushes. Why not stop by a little earlier this time and get your breakfast to go? With the drive-thru putting you back on your way to your destination, it's like you never lost any time. Sonic just made it that much easier to stop your love-hate relationship with your alarm.
11. 
Frontier Pies
Your grandma's favorite restaurant is about to gain another loyal customer because Frontier Pies is great for breakfast and the whole family. These Breakfast burritos are for those slow days and when you find yourself with a little bit of extra time. Give your eyes a rest from scrolling through Instagram — and give your body the nourishment it has been waiting for.
12. Jack in the Box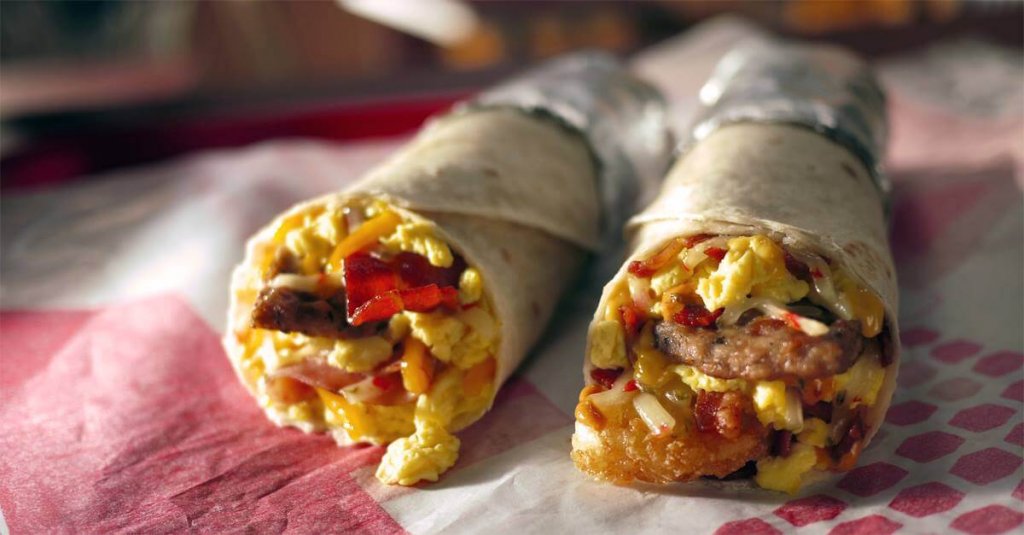 Light eater? When it comes to breakfast burritos sometimes it can feel like you're getting more than you bargained for. Save your money and get something that won't make you stuffed at Jack in the Box. These burritos are a perfect combination of not too much or too little.
13. Wendy's
No one likes biting into something that tastes like straight salt. So leave the saltiness to Wendys Twitter and grab one of their sweet breakfast burritos. You should be able to enjoy every bite without wondering if it's going to taste great. 
14. McDonald's
You'll be lovin' every bite of McDonald's breakfast burrito without a doubt and without breaking the bank. Don't worry about not having enough money for breakfast — worry more about whether you should order another one or not.
15. Crossroads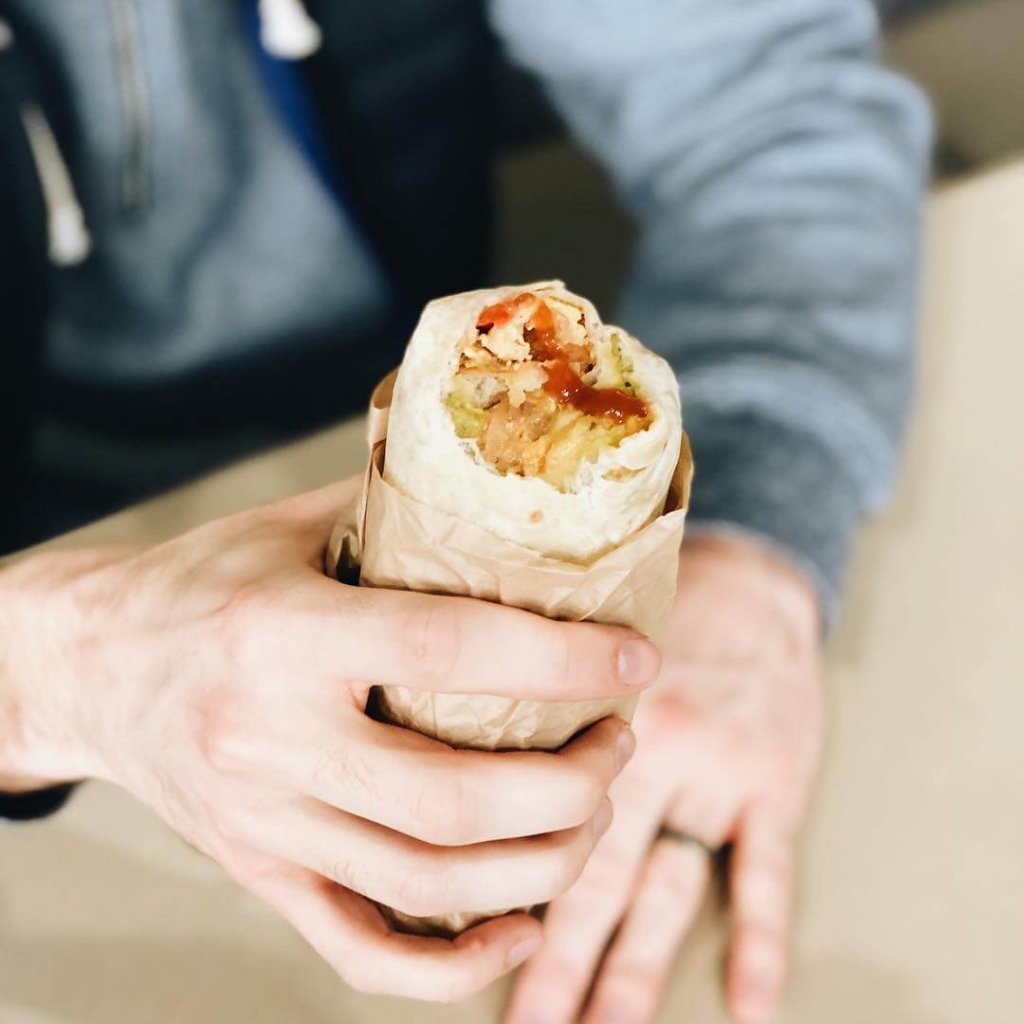 If you have to be on campus anyway, why make the extra stop along the way? Save the gas and get those extra steps in for the day at the Brigham Young University -Idaho's Crossroads.  These breakfast burritos are high in demand and are ones you really won't want to miss out on (make sure to come a little early to be able to get yours).
16. Valley Wide
"Filling. The cheese was delectable. Perfectly proportioned between the potatoes, eggs, and cheese." So says a very satisfied member of our team in regards to the recently renovated Valley Wide Country Store. If you love cheese with a side of breakfast, this is the burrito option for you.
---
Now the question remains: where are you going to go for Breakfast?