The Rexburg community may be small, but its impact on local and nationwide organizations is great. The third annual Run to Break the Chain 5K, 10K, and half marathon community fundraiser for Operation Underground Railroad is happening again on Saturday, Sept. 23, 2017, at Smith Park in Rexburg, Idaho.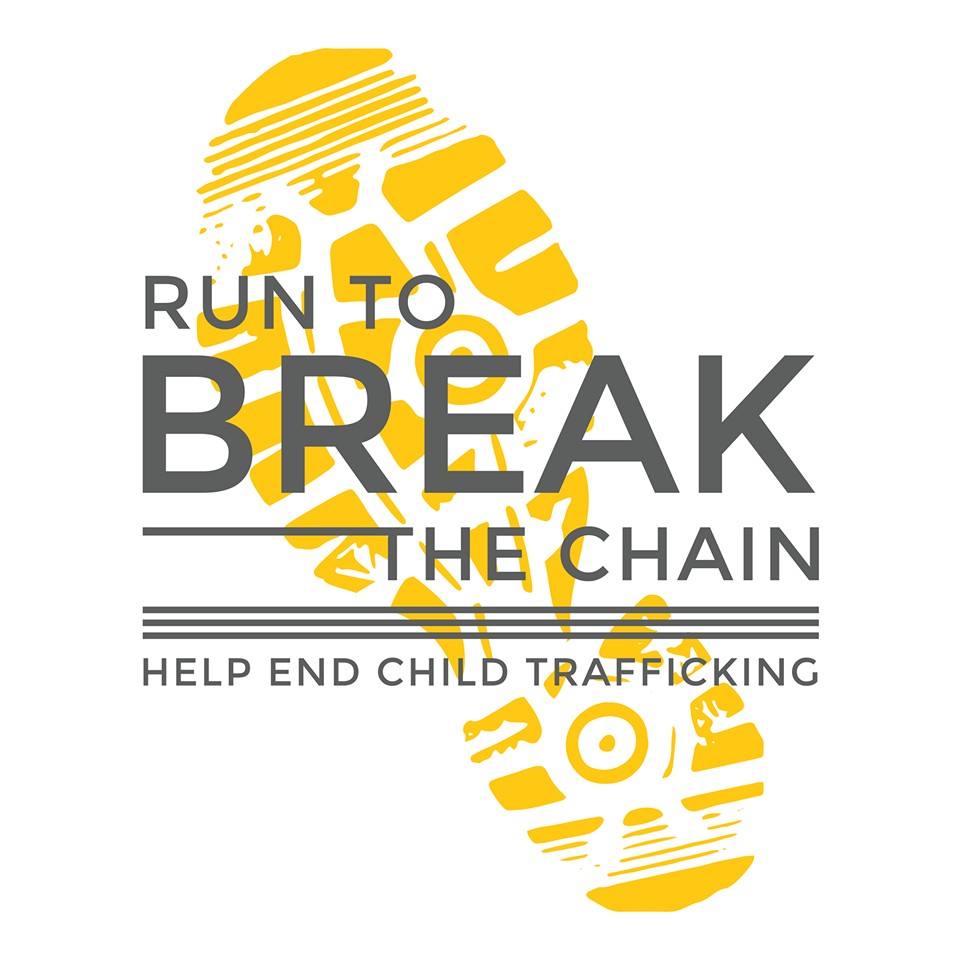 Run to Break the Chain
This family-friendly event aims to support the efforts of Operation Underground Railroad (O.U.R.), an organization that rescues children from sex trafficking.
The event will be fun-filled for the whole family, with food and a live DJ for all to enjoy. The Rexburg College of Massage Therapy will also provide free massages to participants.
Registration fees range from $20 – $50 dollars depending on what race you choose. However, 100% of the proceeds from the event will go to the organization. Runners who registered by September 5th will also receive a free race t-shirt in their swag bag.
Awards will go to the top under-18 finisher and the top three male and female finishers for each distance. But even if you're not much of a runner, don't worry. This stroller-friendly race is perfect for families and children of all ages. Feel free to go at your own pace.
The local community has gone to great efforts to make the event successful. Businesses such as Gringo's Mexican Restaurant, Panda Express, Farmer's Bakery, and more have contributed to the event. They will provide post-race snacks and prizes to the runners at their booths.
Support Operation Underground Railroad
The half marathon begins at 8:00 a.m.; the 10K follows at 8:15 and the 5K at 8:30. You can join the cause by learning more about O.U.R here and registering to run here. Don't miss a chance to gather with the community and support the mission of Operation Underground Railroad.